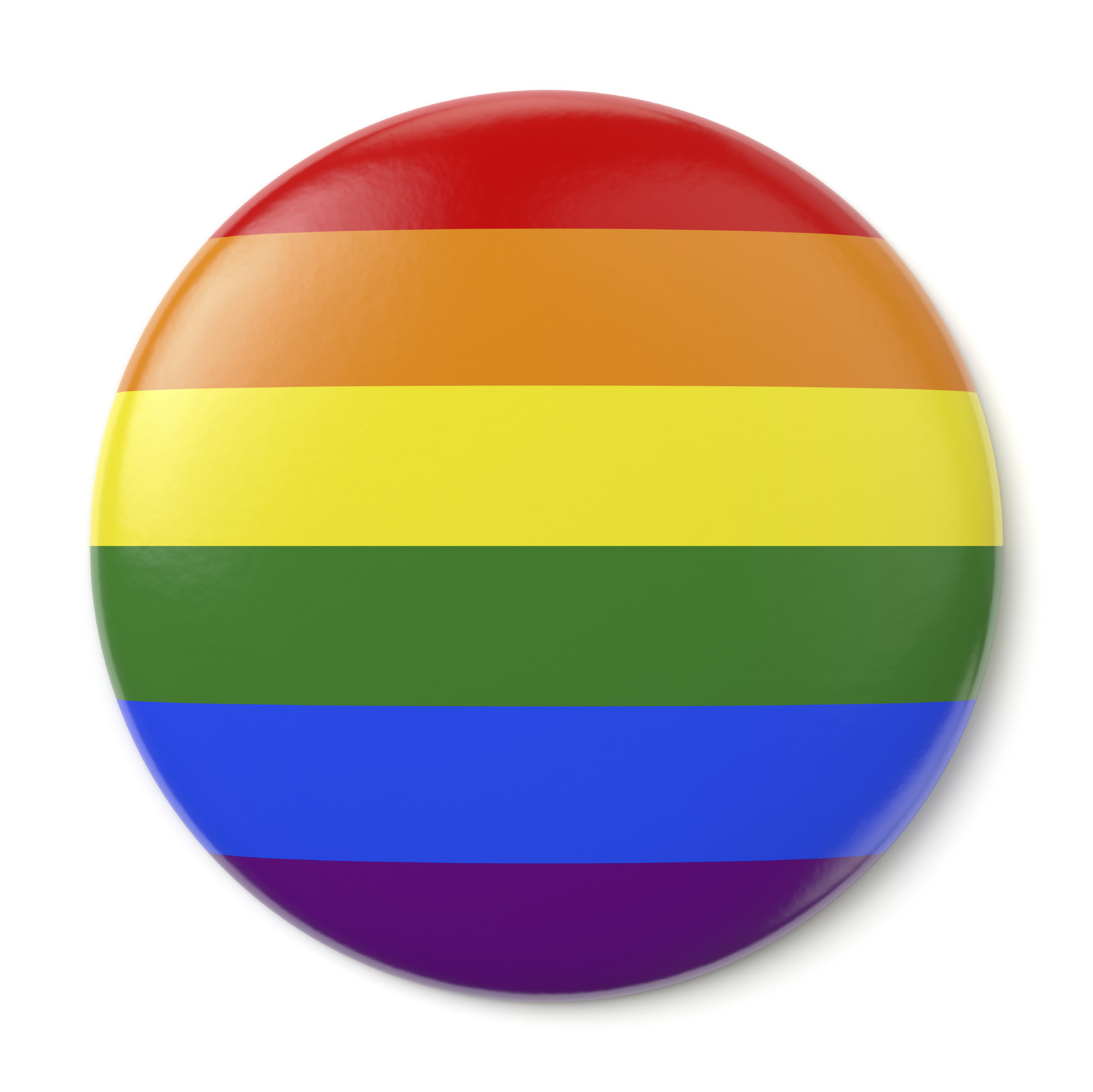 In his final State of the Union address, President Barack Obama included LGBTQ people highlighting the strides that were made during his administration and providing hope that lesbian, gay, bisexual, transgender, and queer (LGBTQ) will be treated equally in all aspects across the United States.

On Monday, February 29, 2016 at 6:30 p.m., in celebration of Black History Month, join AARP DC, Sage/DC, Mary's House, and PRiSM (the AARP LGBT employee resource group), for a FREE lively discussion about what reality looks like—after Marriage Equality and in midst of Black Lives Matter—for Black LGBTQ elders.

Speakers for this interactive panel discussion will include:

Moderator:
Robyn Motley, SVP & General Manager, AARP Services, Inc.

Panelists:
Sheila Alexandra Reid, Director, Mayor's Office LGBTQ Affairs
Kylar W. Broadus, Executive Director, Trans People of Color Coalition
Earl Fowlkes, President & CEO, Center for Black Equity
Donna Payne-Hardy, Director, Diversity & Inclusion Initiatives, National Black Justice Coalition
Cecelia Hayden-Smith, Senior/Older Adult
Michelle Lanchester, Attorney at Law, Lanchester Law Firm
Courtney Williams (retired), Aging Advocate, Office on Aging, (invited)

When: Monday, Feb. 29, 6:30–8:30 p.m.
Where: AARP Brickfield Conference Center
601 E Street NW, DC 20049

To Register: https://aarp.cvent.com/BHMLGBTQ2016 OR 877-926-8300

Please bring a photo i.d. to enter the AARP building.