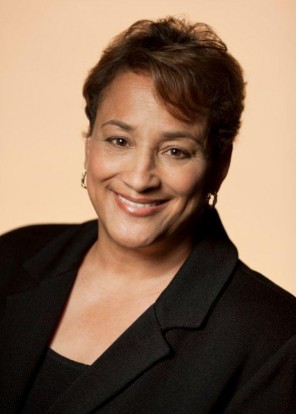 The following is a statement by AARP CEO Jo Ann Jenkins on the Senate passage of the Medicare and CHIP Reauthorization Act (MACRA) of 2015 that repeals and replaces the Sustainable Growth Rate (SGR) formula.

"AARP celebrates the momentous bipartisan Senate vote to repeal and replace the flawed SGR formula with an improved payment system. AARP has advocated for a permanent SGR fix for many years to help ensure that Medicare beneficiaries can rest assured that they'll be able to keep seeing their physicians each year.

"AARP was disappointed that the bipartisan Cardin–Vitter amendment to remove Medicare's arbitrary cap on physical therapy, speech-language pathology, and occupational therapy services was not included. Many Medicare patients, particularly stroke victims and people with Parkinson's and Multiple Sclerosis would have benefitted. As a majority of the Senate agreed with the amendment, we will continue to work to remove this arbitrary coverage cap.

"Passage of MACRA moves Medicare in the right direction toward better quality health care and greater transparency for patients. These changes will benefit Medicare beneficiaries, as well as physicians and other providers, hospitals, and the overall health care system."

AARP members and the public can see how their Senators voted on the Cardin–Vitter "Seniors' Amendment" by going to U.S. Senate Roll Call.