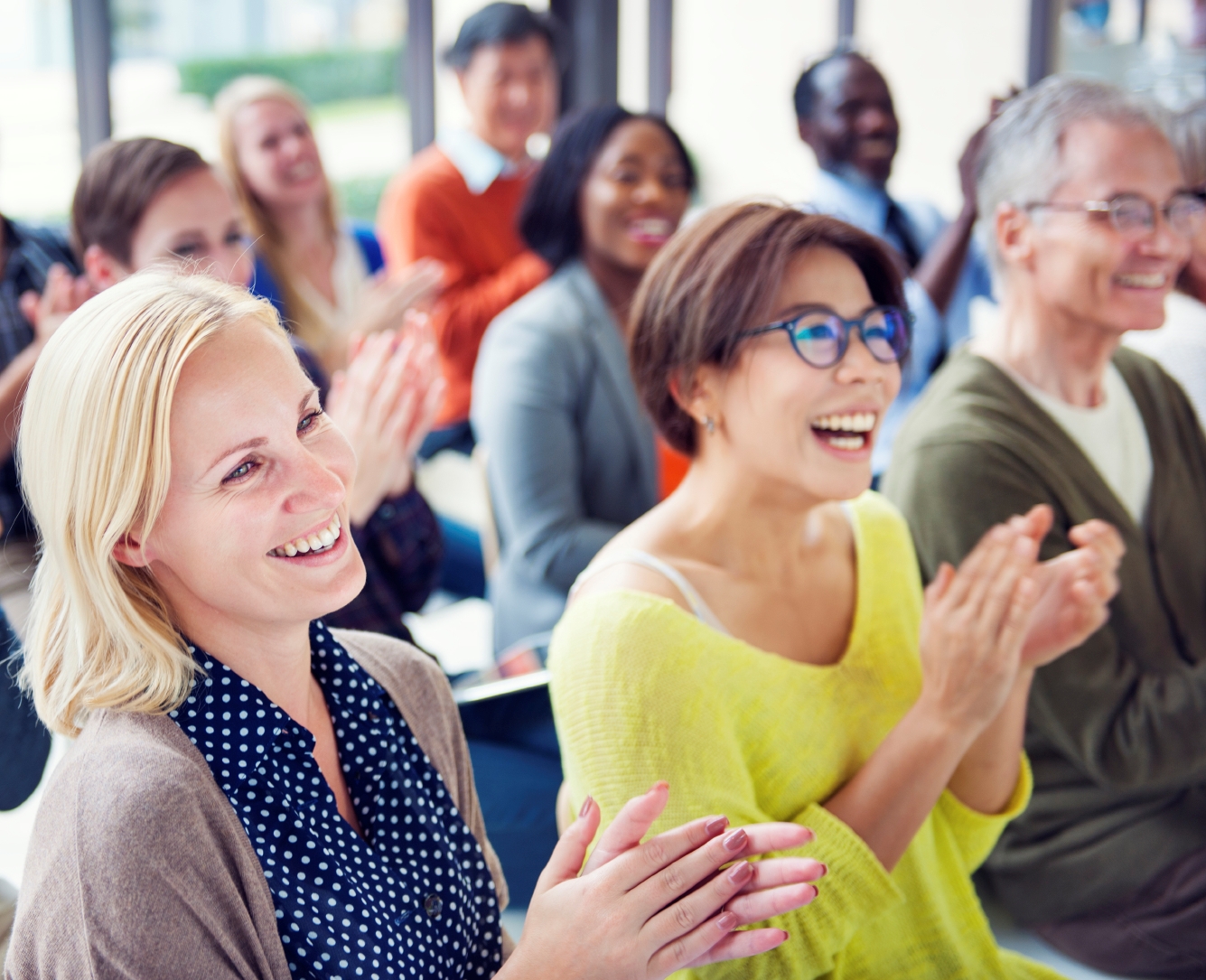 Enjoy a night of comedy with AARP and hear what we are working on in your community. This event will feature the comedy of Dean Masello.

Wednesday, April 8, 2015
7:00 p.m. to 9:00 p.m.
Doors open at 6:30 p.m.

Flagship Brewery
40 Minthorne Street
(Near Victory Blvd. and Bay Street and the Tompkinsville Train Stop)

This is a free event. Each guest will receive a token for a complementary beer. Snacks and soft drinks will also be served.

Seating is limited, and advance registration is required. RSVP online or call 1-877-926-8300.