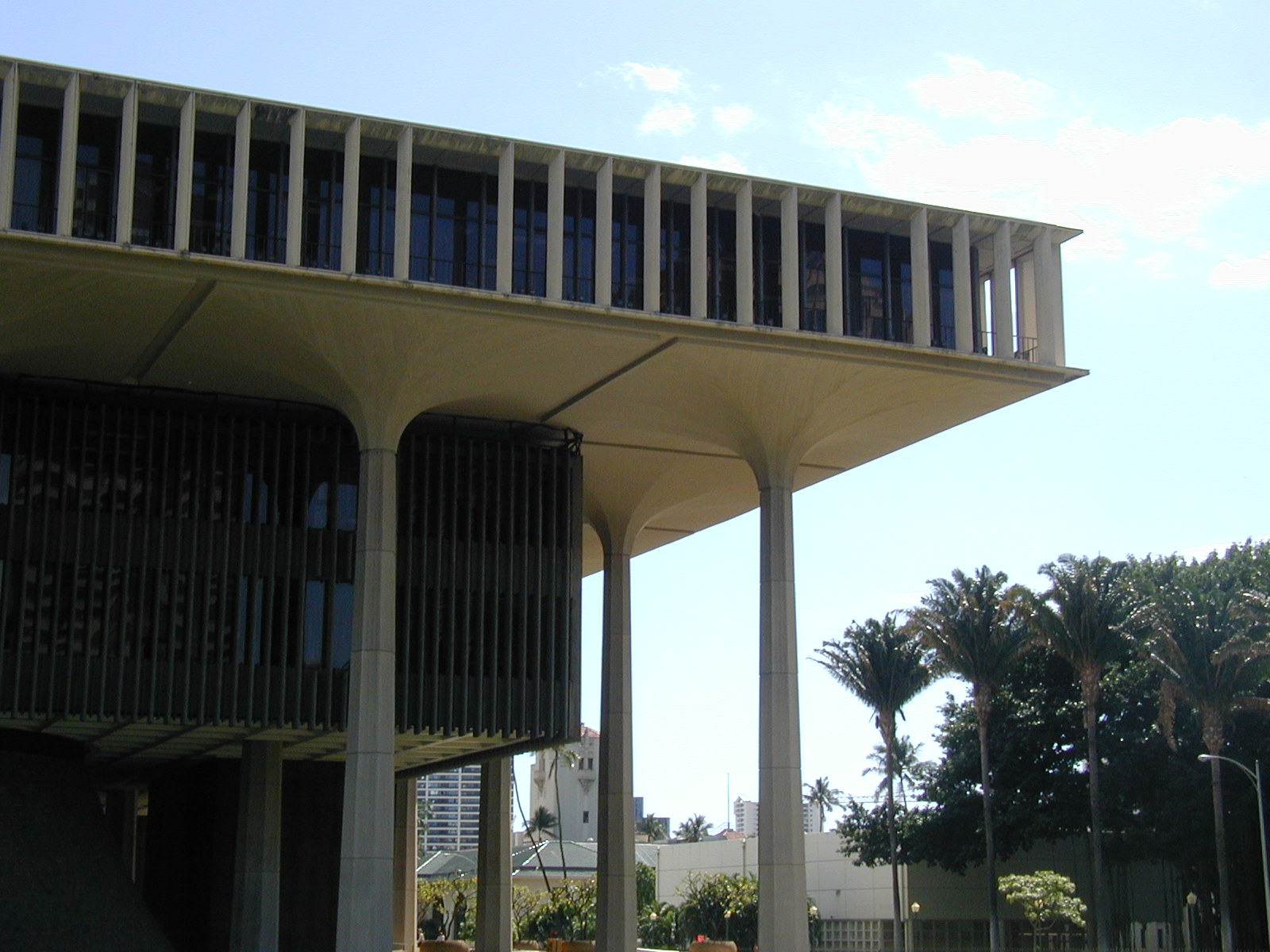 Last week marked the mid-way point of the 60-day Hawaii legislative session and the crossover deadline for bills.

The following AARP priority bills have successfully crossed to the other chamber:

Long-Term Care - ( HB1 HD2 and SB104 SD2) – AARP supports funding of $380,000 for a feasibility study and actuarial analysis of a limited, mandatory, public long-term care insurance program for the state's working population. In its report to the 2012 Legislature, the Hawaii Long-Term Care Commission identified a public insurance program as a key recommendation.

( HB2 and SB103 SD1) – AARP supports funding of $500,000 for a long-term care public education and awareness campaign involving TV, newspaper, social media and radio in addition to community outreach.

Kupuna Care – ( SB106 SD1 ) – AARP supports funding of $9 million in state general funds for each of the next two fiscal years. Kupuna Care provides home and community based services for older residents who are not eligible for Medicaid.

Aging & Disability Resource Centers (ADRC) – ( HB1432 HD1) provide funds for the continued implementation and state-wide expansion of ADRCs, which are designed to be a "one-stop shop" that eliminate the confusion experienced by people looking for long-term care services. ADRCs are in various stages of development in each county. AARP supports funding of $1.8 million for each of the next two fiscal years.



The following bill did not pass:

Hawaii Health Insurance Exchange – ( SB830) – Legislation requiring the Connector to comply with open meeting and notice provisions did not pass. AARP continues to advocate for transparency of Board decisions, including that members employed by organizations that have a financial interest in Board decisions abstain from deliberation and decision-making. AARP opposes the appropriation of State funds for the operation of the Connector in 2015.

How You Can Help


AARP needs your help in submitting testimony, attending legislative hearings, calling legislators and participating in upcoming legislative visits. Please contact AARP Hawaii Director of Advocacy Steve Tam at stam@aarp.org to be added to our advocacy email list.