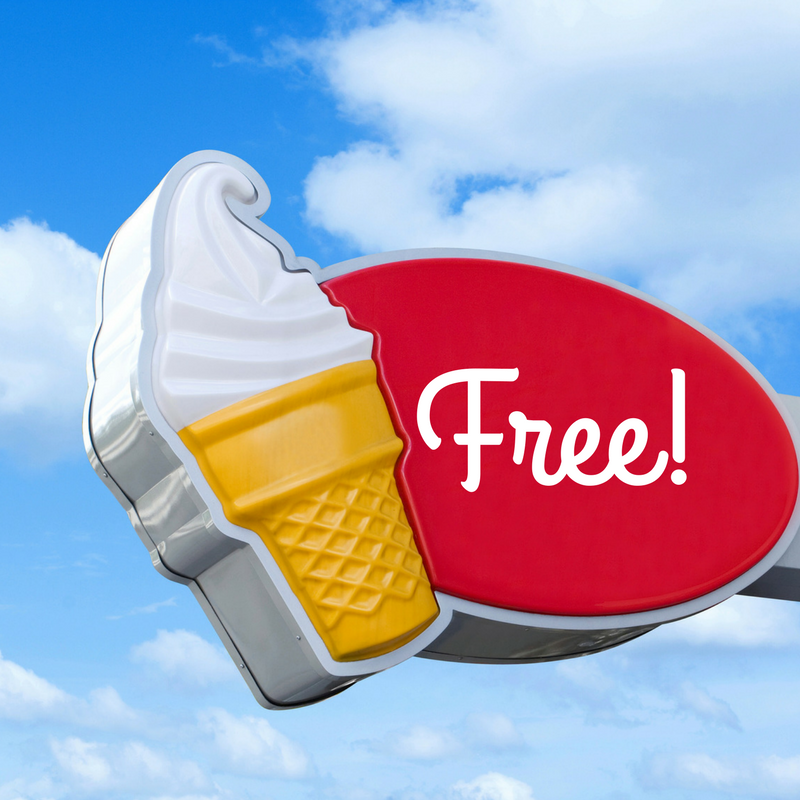 It's summer and you know what that means: time for ice cream!
As part of our outreach to connect with members across the state, we're hosting a free ice cream days for members at locations in Des Moines and Cedar Rapids, Tuesdays, May 28th, June 25th and July 23rd from 4 - 7pm.
Meet up with AARP Iowa staff, local members and volunteers for a cool down with some free ice cream! Check in with our AARP volunteers and receive one small cone with a dip or crunch topping of your choice.
Dairy Queen
3408 SW 9 th St., Des Moines
Dairy Queen
5415 Douglas Ave., Des Moines
Dairy Queen
2020 Grand Ave #100, West Des Moines
Dairy Queen
1101 Eagleview Drive, Marion
Dairy Queen
2825 Johnson Ave. NW, Cedar Rapids