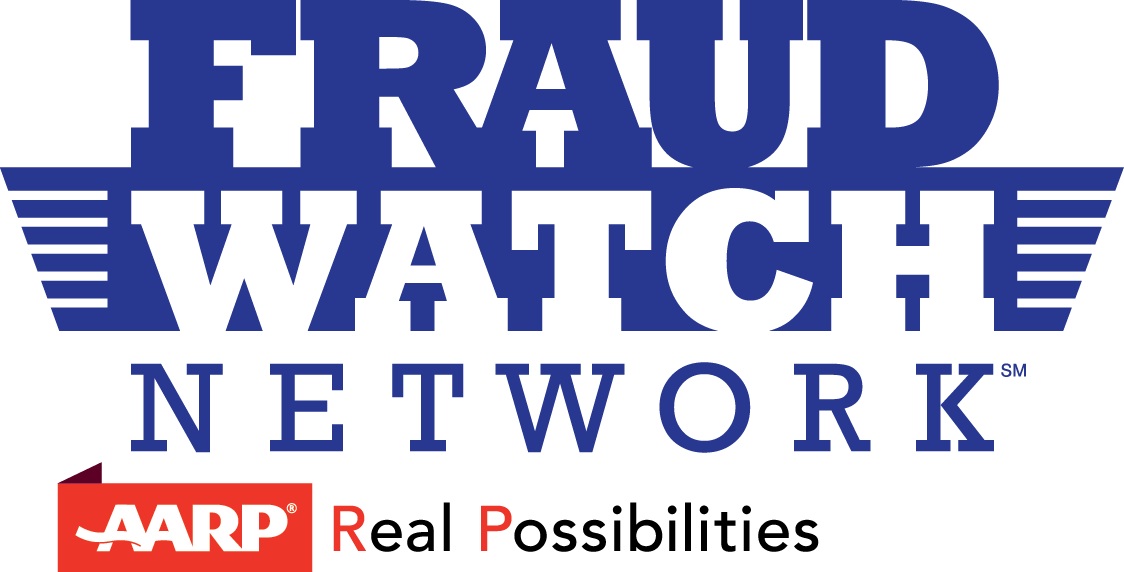 How was "Kenneth" able to scam 117 Kenosha area residents out of more than $6 million before he was finally nabbed by the FBI and sentenced to 10 years in prison?

Simple. He convinced his victims to trust him.

As an elder in his local church, Kenneth claimed to have a business called Homestead Investments. He got friends, family members and parishioners to invest in this company, promising them a 15% return. He told them their money would be used to buy, rehab and sell commercial and residential property.

But there was one problem. He never bought a single piece of real estate.

While Kenneth was put behind bars, thousands of other scam artists remain on the prowl, looking to prey upon anyone with a trusting attitude and a sizable bank account.

The bottom line is, if an offer seems too good to be true, it probably is.

Identity theft, investment fraud and scams rob millions of Americans of their hard-earned money every year. Research shows that more than $20 billion was stolen from about 13 million victims last year alone, according to the latest Javelin Strategy and Research reports on identity fraud. Older adults tend to be bilked out of about $3 billion every year.

Con artists use a myriad of scams to steal your hard-earned money, including phishing scams, tech-support scams, gold coin scams, oil and gas scams, sweepstakes and lottery scams, grandparent scams and many more. Although their methods are different, research shows that the tactics scammers use are the same.

Stay one step ahead of the scammers. Learn their tricks and tactics in the "Con Artists Playbook" which is part of the Fraud Watch Network, an AARP resource that provides lots of information to help protect you and your family from theft and fraud. It's free and open to everyone.

You can also report fraud or check out the validity of a business or individual by calling 1-800-472-4325 or visiting the Wisconsin Department of Financial Institutions.