By Julie E. Lee, Vice President & National Director, AARP Driver Safety, Education and Outreach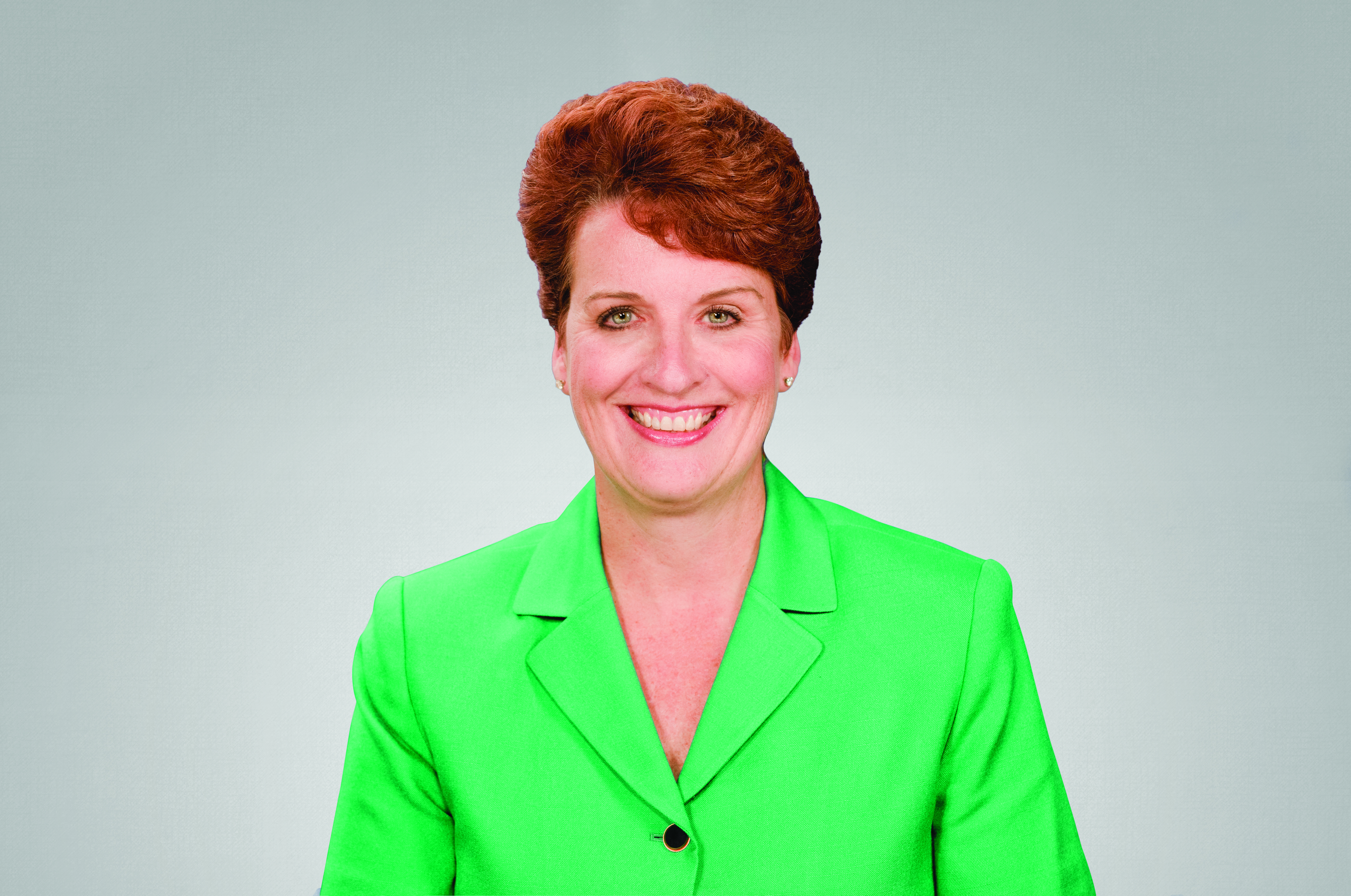 The transition from winter to spring can bring many joyous things, like a burst of new foliage, a lighter wardrobe and a little more daylight to enjoy. But warmer weather isn't all daffodils and sunshine—especially for allergy sufferers.

According to the Asthma and Allergy Foundation of America, 1 in 5 Americans suffers from an allergy that impacts their daily life. But in addition to affecting your mood and limiting the outdoor activities you may be able to partake in, allergies can have a dangerous impact on your driving. Although your car may be insulated, it's not safe from allergens; driving with distracting allergy symptoms such as runny eyes, frequent sneezing, congestion and exhaustion can be dangerous. AARP Driver Safety recommends the following five tips to keep you—and your car—safe and allergy-free this spring.



Read the warning labels. When you can barely breathe and your eyes won't stop watering, it is natural to want to alleviate the symptoms by taking an allergy medication. But be careful; many over-the-counter and prescription allergy medications contain ingredients that make you drowsy, and drowsy driving is the cause of approximately 16.5% of fatal car crashes each year (AAA Foundation). If you're planning to drive, talk to your doctor or pharmacist to make sure your allergy medications won't impact your alertness or energy.

Clean and change your air filters regularly. Modern cars are equipped with air filters so advanced that they can filter out dust, pollen and other allergens. Make sure that your car has pollen filters installed, and clean them often. Check your owner's manual to find out how frequently to change your vehicle's filter. Although this simple repair can cost up to $35, it not only makes for a better breathing environment, but increases the efficiency of your car.

Take note of the weather. Before hitting the road, check your local weather to see if you are at a higher risk of suffering from an allergy attack. Most weather reporting websites and broadcasters provide daily pollen counts and will warn you of high-risk days for hay fever. If the risk is unusually high, consider postponing your trip until the pollen count is lower.

Spring clean your car. Keeping your car clean is important to staying allergy-free. Start by removing all trash and vacuuming everywhere—especially the floor mats. Your shoes carry moisture to the mats, making them a great destination for mold spores and other allergens. Consider using washable, plastic mats instead of cloth ones for easier cleaning and less moisture retention. You should also vacuum your seats, dust the dashboard and wipe down the exterior of your car to remove excess pollen that can infiltrate your air filters.

Insulate your car as much as possible. Not surprisingly, limiting the amount of pollen-ridden air in your car is the best way to keep it allergy-free. To do this, drive with your windows rolled up and the air conditioning on during allergy season. When running the air conditioning, put it on the recirculating setting to minimize the amount of air coming in from outside. Additionally, check to make sure the weather stripping on your car is intact and fully seals your windows.
For more tips on how to stay safe on the road, consider taking a driver improvement course, such as the AARP Driver Safety course, available in a classroom or online setting, in both English and Spanish. In some states, you may even be eligible for an insurance discount upon completion of the course.*

Find more information online or call 1-888-AARP-NOW (1-888-227-7669).

*The insurance premium discount is not available in all states for the online or the classroom versions of the course. Please consult your insurance agent for further details.

# # #
Julie Lee, Vice President and National Director of AARP Driver Safety, has more than 30 years of experience in management, strategic planning, transportation and safety. With AARP for over ten years, Lee directs the largest driver improvement program designed for drivers age 50 and older.