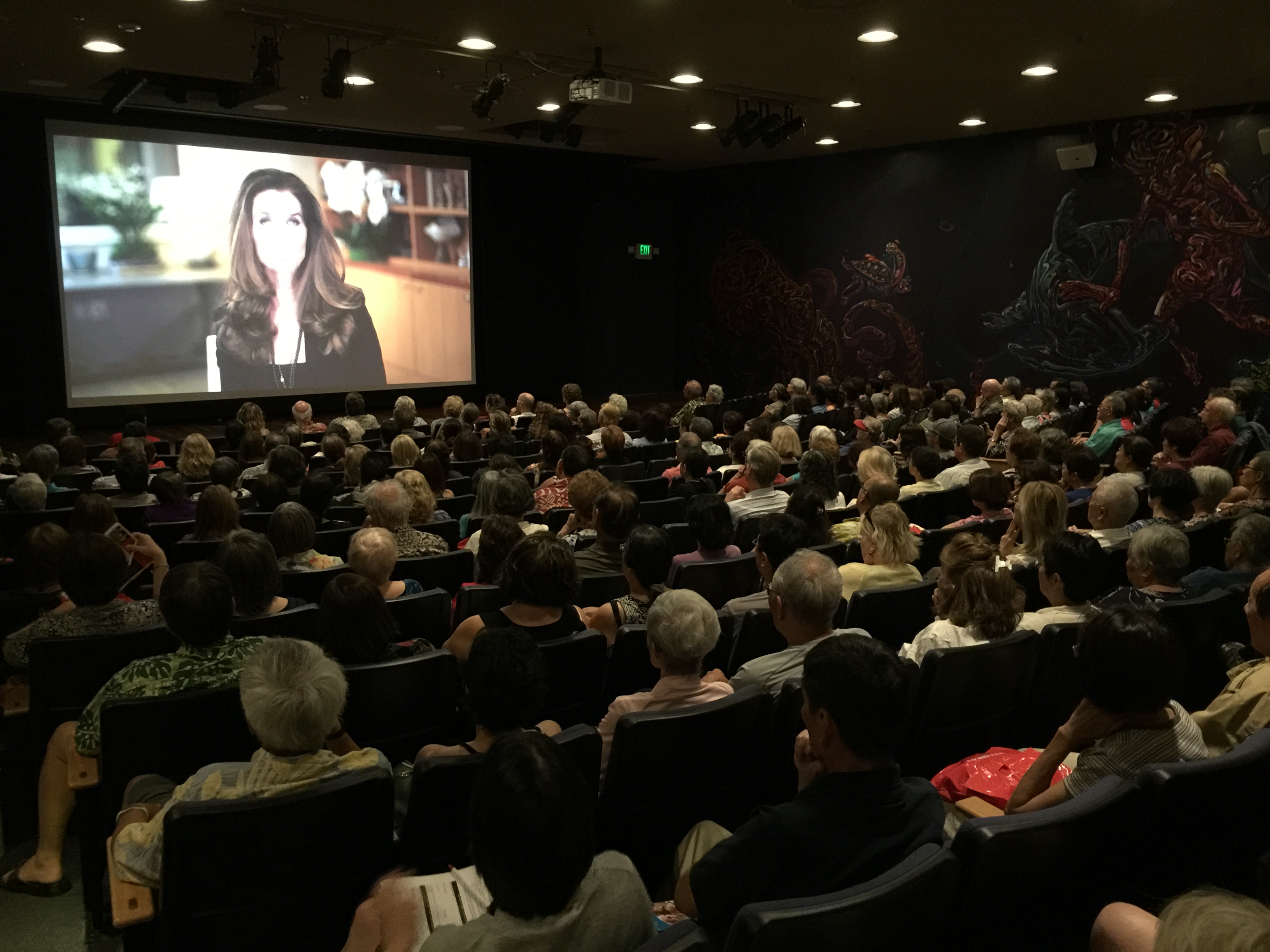 More than 800 residents turned out for three screenings of the acclaimed film STILL ALICE in Honolulu and Kahului in mid-July. The capacity events included panel discussions intended to raise awareness of the challenges facing the growing numbers of Hawaii adults diagnosed with the incurable disease – and the friends and family members who care for them.

The events were held in connection with AARP's I Heart Caregivers initiative, which aims to recognize Hawaii's unpaid family caregivers – and stimulate discussion about the resources and supports needed to help residents struggling with physical and cognitive decline. In Hawaii each year friends and family members collectively provide unpaid care valued at nearly $2 billion.

AARP is collecting the personal stories of caregivers and posting them to the I Heart Caregivers website. Families are encouraged to post stories about caregivers they know to the growing list of Hawaii's unsung heroes featured on the site.

According to the state Executive Office on Aging, the prevalence of age-related illness in Hawaii, including Alzheimer's disease, is expected to increase dramatically. The Alzheimer's Association has projected that by 2025 about 34,000 – or 10 percent of Hawaii residents age 65 and older – will be diagnosed with Alzheimer's disease. Given the high cost of caring for patients with dementia, unpaid caregivers will assume much of the responsibility of caring for their friends and loved ones.

STILL ALICE features actress Julianne Moore in her Academy Award-winning portrayal of Alice Howland, a renowned linguistics professor. When the mother of three grown children receives a diagnosis of early-onset Alzheimer's disease, Alice and her family find their bonds thoroughly tested.