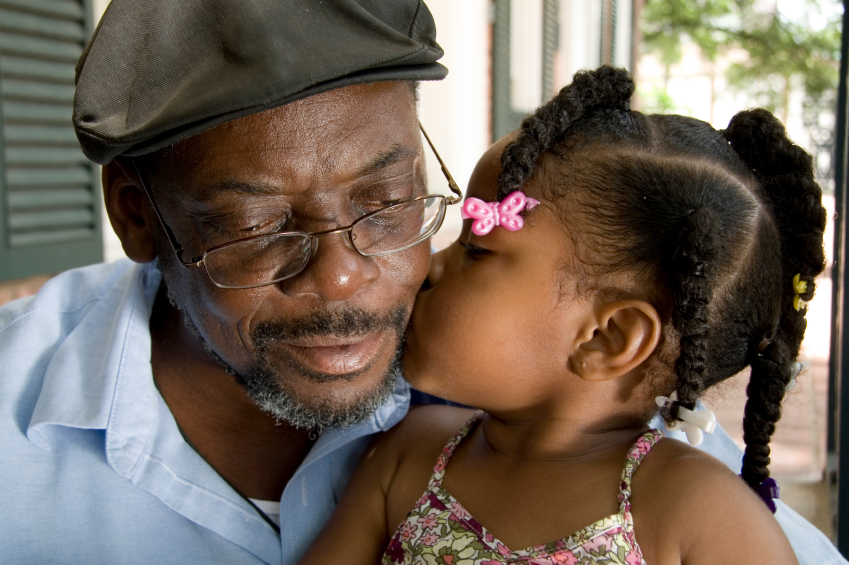 AARP Kentucky has joined a coalition urging Gov. Steve Beshear (D) to stop $8.3 million in pending cuts to the state's Kinship Care Program.

The program offers up to $300 a month to meet the needs of children who have been removed from home due to safety concerns or who are orphaned and living with their kin, often their grandparents. Over 11,000 children currently receive support from the program, which costs half as much as traditional foster care.

"Kinship arrangements are not only the most effective, but they are the least expensive option for kids in crisis," said Ron Bridges, AARP Kentucky state director.