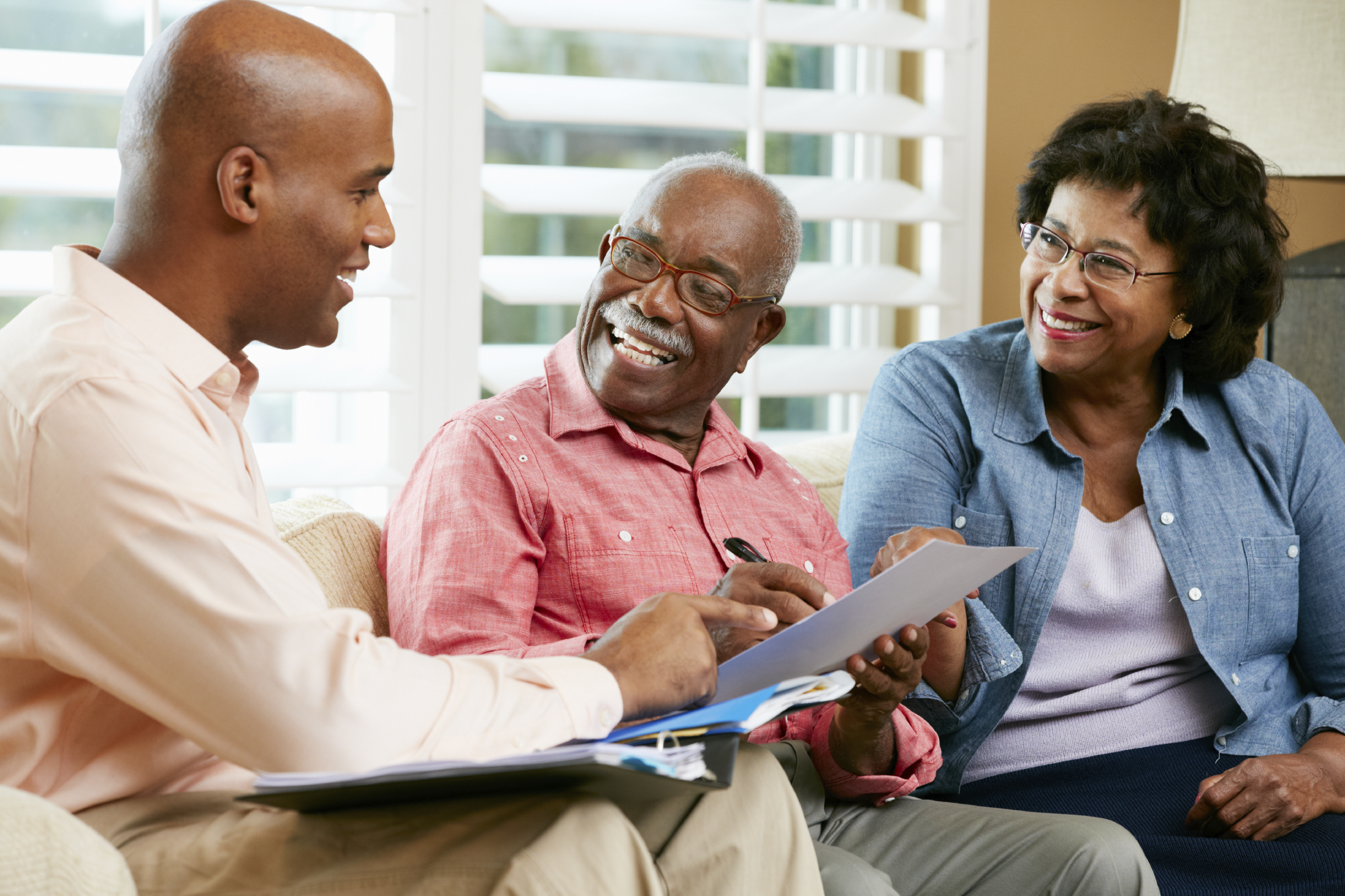 People with disabilities are often left under the care of a guardian who is appointed to make decisions on their behalf. However, guardianship is not the best choice for everyone. It is important that those with disabilities are given the opportunity to make their own decisions whenever possible. AARP Virginia and the Virginia Elder Rights Coalition invite you to hear Jonathan Martinis discuss Supported Decision-Making, an important alternative to guardianship, September 10.

Martinis is the Legal Director of Quality Trust for Individuals with Disabilities and Project Director of the National Resource Center for Supported Decision-Making. The goal of Supported Decision-Making is to enable people to make their own decisions while receiving the help they need from trusted persons to do so.

The event is from 10:30 a.m. to 12:30 p.m. on Thursday, September 10 at Park View Apartments, 210 S. Pantops Drive, Charlottesville, Virginia 22911.

Supported Decision-Making is a necessary step in protecting the rights of those with disabilities and ensuring that they have the ability to make their own choices.