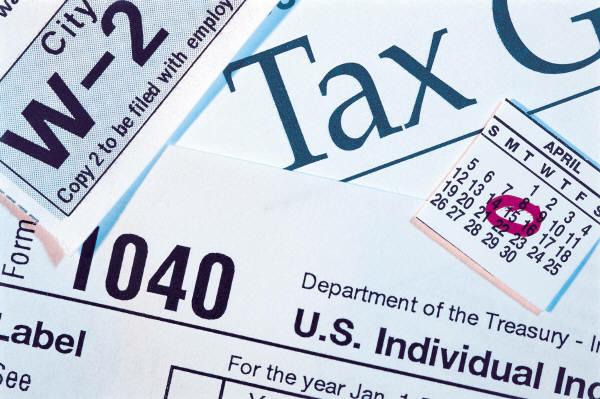 For most people, it's not exactly the most wonderful time of the year! Tax time can bring anxiety, stress and even dread as you pull together documents and records and prepare to file. But even if you've put off filing your return until the final weeks, the AARP Foundation Tax-Aide program can help! An army of expert volunteers has mobilized to assist Nevadans in preparing their taxes. This free service is available through April 14 at dozens of sites across the Silver State, from Laughlin to Elko and everywhere in-between.

To find a Tax-Aide site in your area and make an appointment, simply call 1-888-227-7669 or visit this link and enter your zip code.

Since 1968, AARP Foundation Tax-Aide has helped taxpayers have more discretionary income for everyday essentials, such as food and housing, by assisting with tax services and ensuring they receive applicable tax credits and deductions.

AARP Foundation Tax-Aide is available free to taxpayers with low and moderate income, with special attention to those 60 and older. Through a cadre of trained volunteers, AARP Foundation Tax-Aide has helped low- to moderate-income individuals in every state and the District of Columbia.

AARP Foundation Tax-Aide is offered in cooperation with the IRS.