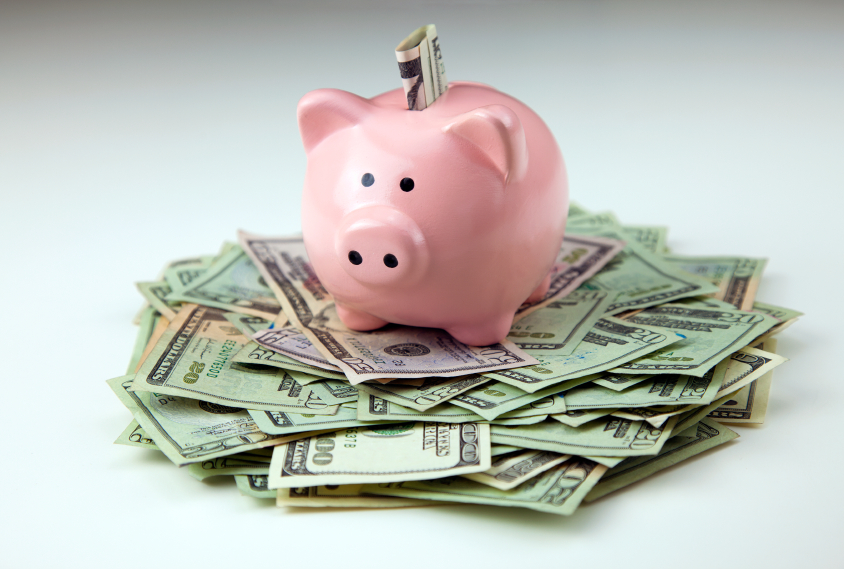 With the chaos of tax season in full swing, AARP's Tax-Aide services can provide guidance for your tax woes.

Tax-Aide is the nation's largest, free, volunteer-run tax counseling and preparation service. Tax Aide is the nation's largest free tax assistance and preparation service. It provides assistance to AARP members who are low- and middle-income taxpayers with special attention to those ages 60 and older. You do not need to be a member of AARP or a retiree to use this service.

"What a valuable resource, especially during these tough economic times," said Dick Trowbridge, Kentucky Tax Aide Fellow. "Tax law can often be confusing. AARP Tax-Aide volunteers can make the process of filling out tax returns a whole lot easier."

Last year in Kentucky, 459 AARP Tax-Aide volunteers helped more than 30,619 people file their tax returns tax returns. The program is offered at approximately 76 sites in Kentucky including senior centers, libraries and other convenient locations.

Across the country last year, more than 35,195 Tax-Aide volunteers -- trained in cooperation with the Internal Revenue Service -- helped over 2.6 million taxpayers at nearly 5,408 sites with the preparation of their income tax returns.

For more information or to locate an AARP Tax-Aide site, call 1-502-394-3443) or visit www.aarp-tax-aide-lou.org.

AARP Tax-Aide is a program of the AARP Foundation, offered in cooperation with the IRS.