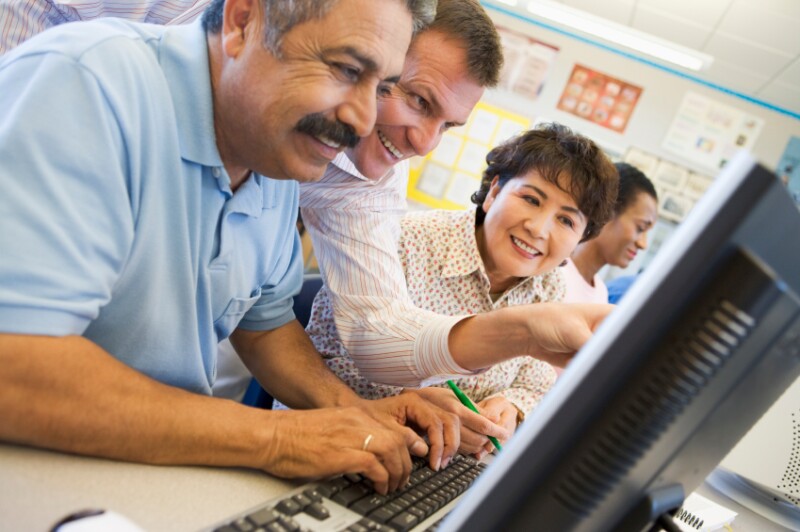 Did you know AARP partners with community groups on events (and hosts our own) right in your community? This month, join us at a technology fair to learn more about getting connected.
On Saturday, May 18th, get ready to learn more about technology at the Get Connected Technology Fair for 50+ at San Diego Oasis. You'll enjoy brief tech talks and one-on-one expert sessions on topics such as Social Media, Using Online Services Safely, Video Chatting, Discovering New Apps and more. This free event includes lunch and RSVPs are required.

Get Connected Technology Fair for 50+
Saturday, May 18th from 11:00 a.m. to 3:00 p.m.
San Diego OASIS (map)
Macy's Department Store Mission Valley
1702 Camino del Rio North
San Diego, CA 92108

To RSVP, please call (619) 881-6161 or email infoSanDiegoOasis@oasisnet.org.
*Any information you provide to the host organization will be governed by its privacy policy.
Want to be the first to know about AARP events like this in your community? Fan us on Facebook and follow us on Twitter to stay informed.