The Texas Legislature gaveled into a special session and introduced voting legislation. In Senate Bill 1 and House Bill 3, both chambers have revived proposals pertaining to the state's voting-by-mail rules and other regulations.

On Saturday (July 10), AARP Texas submitted written testimony to the House and Senate related to both bills. The following is the AARP Texas testimony pertaining to Senate Bill 1:

AARP appreciates the opportunity to work with the Legislature to preserve and promote the right to vote.

AARP is a nonpartisan, nonprofit organization, with a membership that fights for issues that matter most to families, such as voting rights, healthcare, income security, retirement planning, and protection from financial abuse. AARP strives to address the needs and interests of people 50-plus, and through legal and legislative advocacy, to preserve the means to enforce their rights. AARP has 38 million members nationwide and approximately 2.3 million in Texas.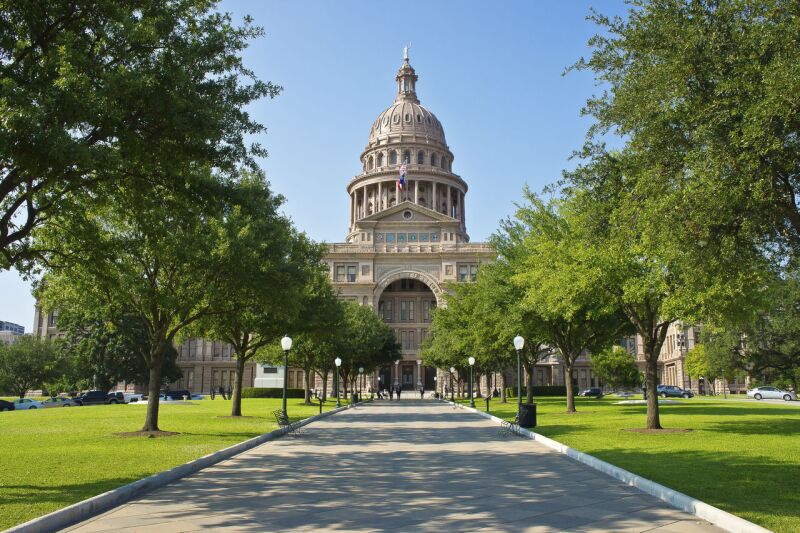 The right to vote is among the most basic of all civic and Constitutional rights. AARP favors laws and policies that encourage and do not hinder electoral participation.

AARP is concerned that SB 1, (87-1) could impose a heavy burden and result in disproportionate and unnecessary risks of disenfranchising older voters in Texas. Specific concerns include restrictions on voting by mail (VBM) and on providing assistance to a voter. As one of the long-standing categories of eligible people to vote by mail, many Texans aged 65 and older have come to favor and rely on this option as it is a more convenient and safe method to cast a ballot. Additionally, there are many older Texans who need assistance if they choose to vote in person. The following are the specific portions of the bill that deal with these provisions.


Article 4 states that an application for VBM must be submitted in writing and signed by the applicant using ink on paper, and that an electronic signature or photocopied signature is not permitted. This requirement does not consider voters with a neurological condition, such as Parkinson's or MS, or other physical conditions that prevent one from being able to sign a document by hand. This would exclude many voters.

Article 4 also states that an application for VBM must include the applicant's drivers' license or last four digits of their Social Security number. This information is required again on the carrier envelope. This provision gives the Early Voting Ballot Board further reasons to possibly reject a VBM ballot and could delay a person being able to vote. As this information is already provided upon registering to vote, this provision is redundant and cumbersome.

Article 5 states that a person who simultaneously assists three or more voters by providing transportation to the polling place must complete and sign a form. Long-term care facilities and group homes for the disabled may take several residents over multiple days to the polls. Requiring a form each time is cumbersome.

Article 5 also states that a person who assists a voter in completing their ballot must fill out an additional form. Current election law already requires an assistant to swear an oath that they are not influencing the voter. This additional form is redundant and cumbersome.