AARP Texas has announced the names of nine local advocates who have received fellowships to participate in the Texas State Walking College.

The program is presented in partnership with AARP Livable Communities and America Walks, a national education and advocacy organization. The group works to advance safe, equitable, accessible, and enjoyable places to walk and move by giving people and communities the resources to effectively advocate for change.

"We are pleased to welcome this group of passionate community leaders who are working to improve walkability and livability in communities throughout the state," said AARP Texas Acting State Director Ryan Gruenenfelder. "The fellows represent a range of backgrounds and experiences, and we look forward to their success."

The Walking College curriculum has been designed to expand the capacity of local advocates to be effective community change agents. Fellows will complete a six-module distance-education program this summer, covering the science behind the benefits of walking, evaluation of built environments, as well as communication skills and building relationships with decision makers.

The Texas State Walking College fellows are:


Marissa Alexander, a high school teacher who resides in Houston and Wyoming.

Laura Atlas, a community planner and former teacher and project manager in Austin.


Leslie Cantu, a county extension agent for Texas A&M AgriLife Extension Service.
Nancy De La Fuente, a project coordinator with the Harris County Department of Public Health who resides in Humble.
Deb Kellstedt, an assistant professor and extension specialist at Texas A&M AgriLife Extension and an adjunct assistant professor at Texas A&M: School of Public Health.
Hazel Paguaga, a program associate at The Funders Network, who resides in San Antonio.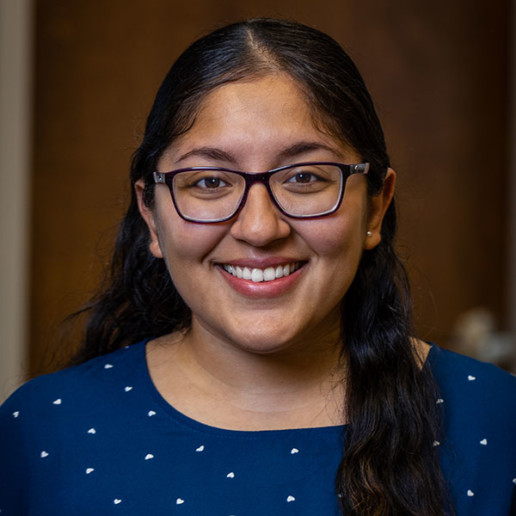 Ricardo (RJ) Requejo Jr., the communications director for San Antonio Councilwoman Adriana Rocha Garcia.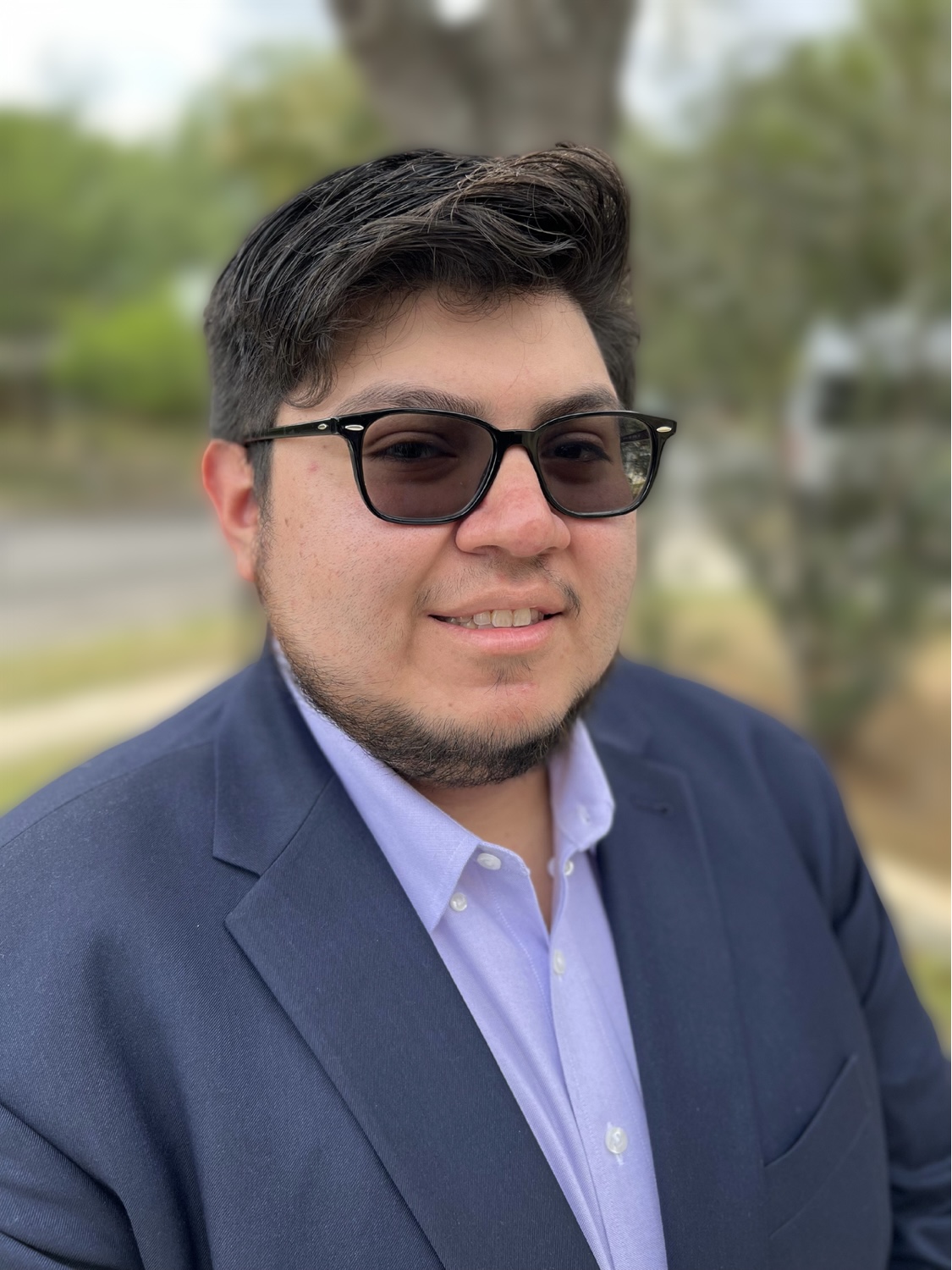 Mary Shockley, an educator and the Family and Community Health Agent for the Texas AgriLife Extension Office in Hunt County.
Addie Walker, a community organizer and advocate from Austin with a background in public health and equity.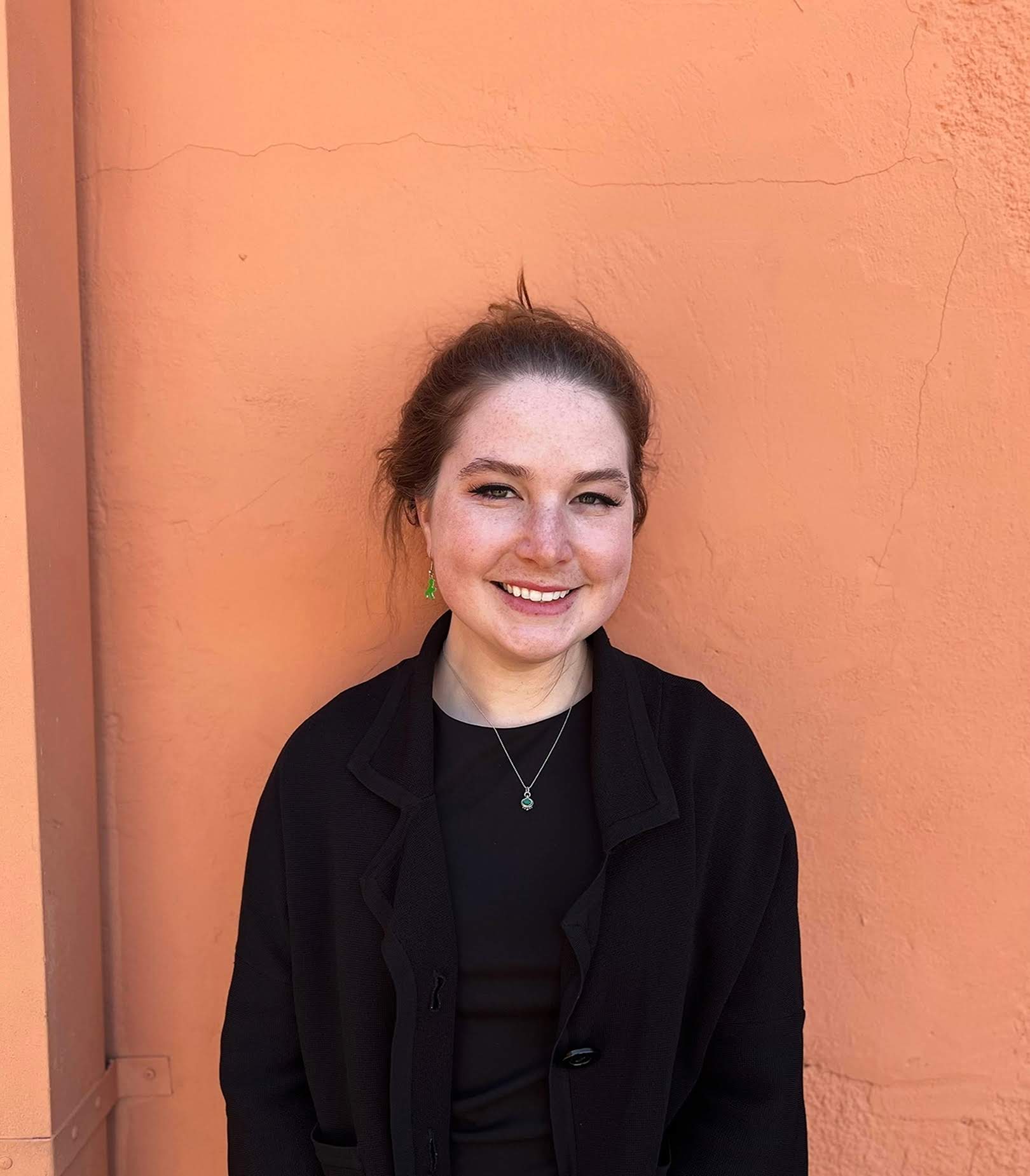 The following Walking College mentors have been appointed to provide coaching and facilitate discussion groups:


Letora Anderson, a landscape architect, urban planner and educator. Anderson is an assistant professor at the University of Texas Arlington's College of Architecture, Planning and Public Affairs.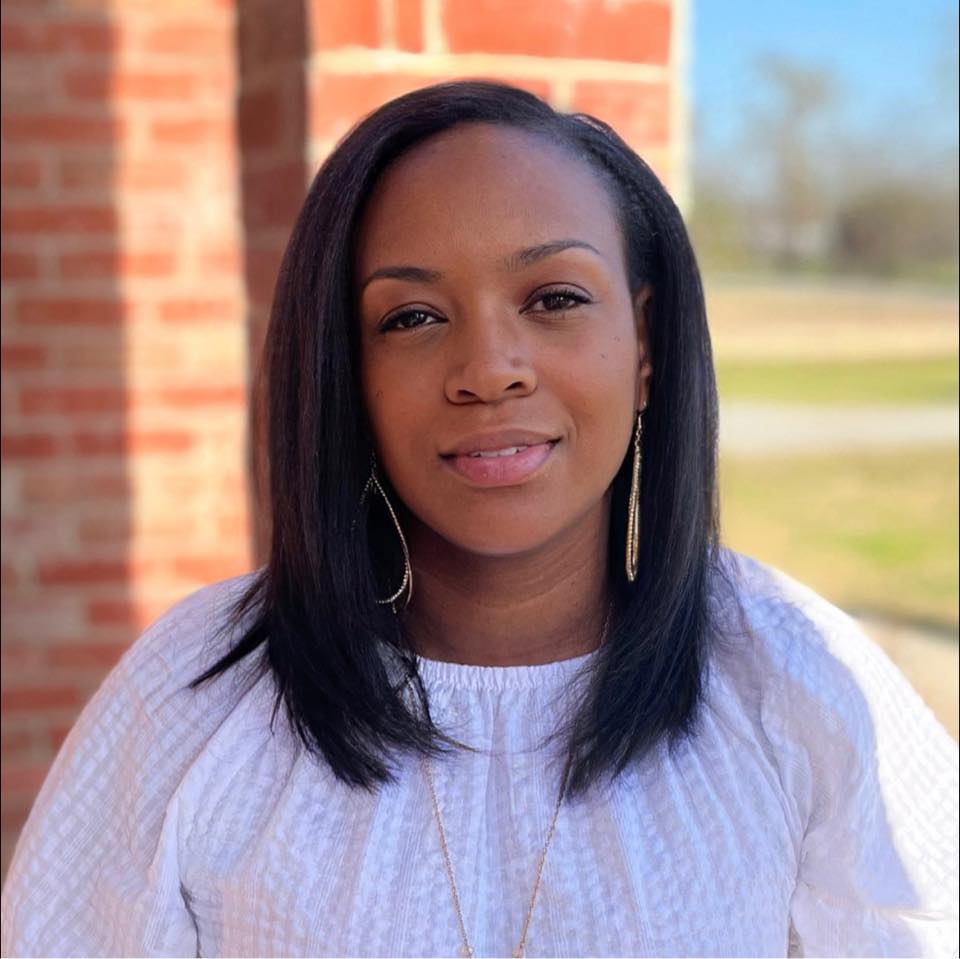 Katie Smith Deolloz, a walkability advocate and health coach who is a 2017 fellow of the National Walking College.
Heyden Black Walker, director of planning for Black + Vernooy Architecture and Urban Design. Walker is a 2016 National Walking College fellow.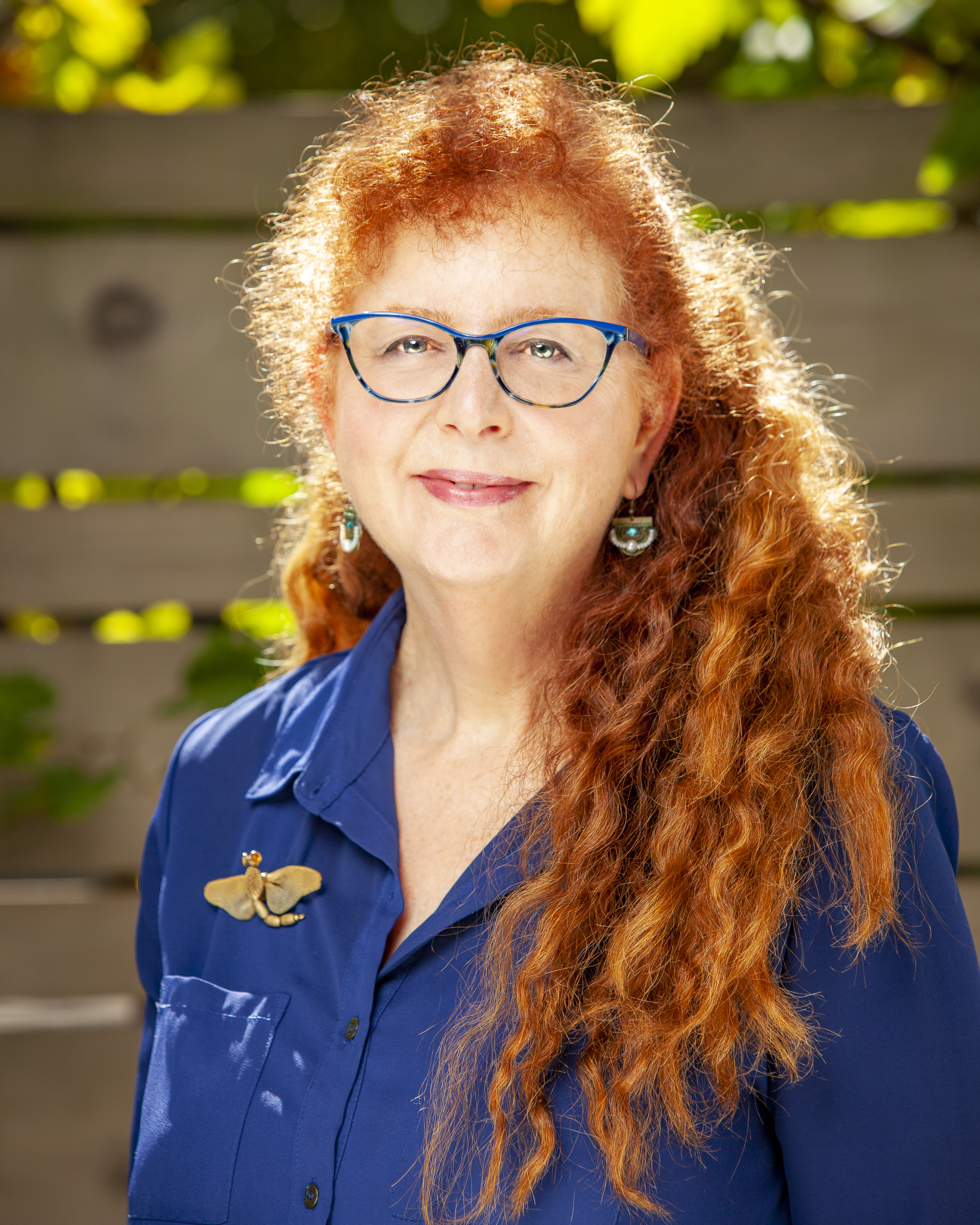 AARP Texas Associate State Directors Ismael Herrera and Jessica Lemann will assist in administering the program.