AUSTIN, Texas — AARP Texas Director Tina Tran issued the following statement today in response to reports by the Texas Secretary of State's Office of widespread ballot rejections in the recent Texas Primary Election:

"Today's announcement by the Texas Secretary of State's Office of nearly 25,000 rejected ballots across the state, a 12.38 percent rejection rate, is deeply troubling and a sad indication that too many voters, including many older voters, are being disenfranchised because of changes made to the state's vote-by-mail program.

"Ballot rejections of this proportion could significantly swing the outcomes of state and local elections. These rejections of ballots also could be a mere tip of the iceberg of problems faced at the polls, as there have also been reports of widespread rejections of ballot applications.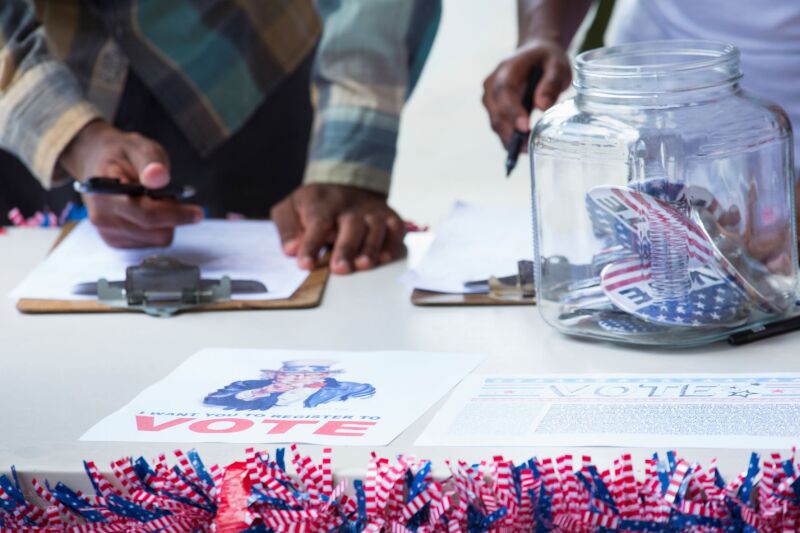 With a primary runoff election approaching and the state's general election scheduled for the fall, it is imperative that state and local election officials work extraordinarily hard and fast to better communicate new identification rules to voters. Lessons must be learned to prevent more voter disenfranchisement in the upcoming elections.

"AARP Texas will continue to provide AARP members and age-50-plus voters information on how, where and when to vote and to be the defender of their interests. AARP is providing voting information now through the aarp.org website, direct mail, e-mail, social media, and digital and radio advertising. We encourage others to work to ensure that older voters and others have the information and tools they need to exercise their sacred right to vote."

CONTACT: Mark Hollis mhollis@aarp.org or 512.480.2429