Two Central Texas-based reporters are being recognized by AARP Texas for producing impactful journalism projects that address the interests and needs of older Texans and their families.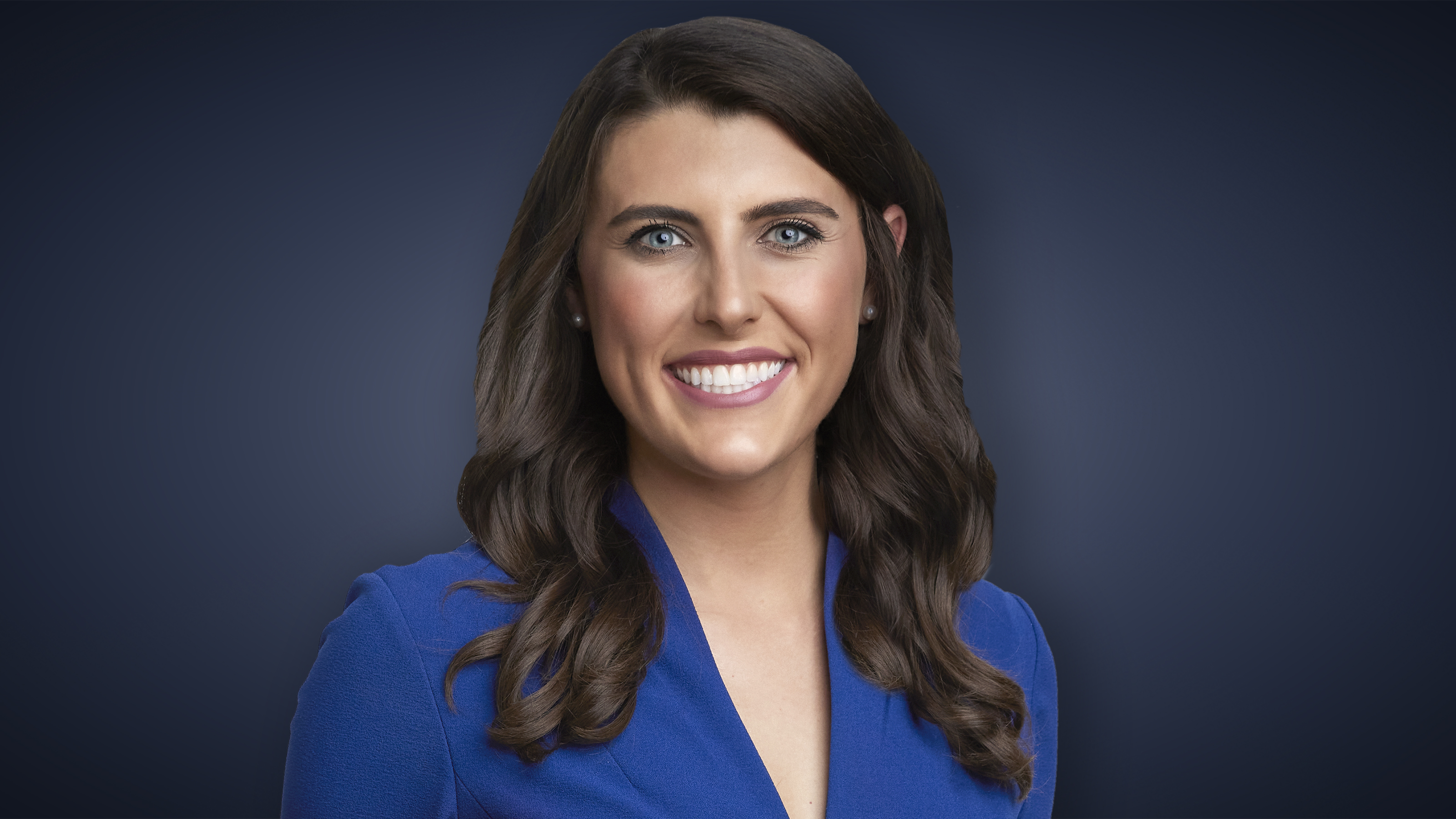 Avery Travis, an investigative reporter for KXAN-TV, has reported on numerous subjects of importance to older Texans and, over several months in 2021, helped generate extraordinary coverage of the impact of COVID-19 on the residents and employees of Texas nursing homes and other long-term care facilities. Elements of Travis's coverage are packaged in this KXAN Investigations web portal: https://www.kxan.com/news/coronavirus/nursing-home-investigations/.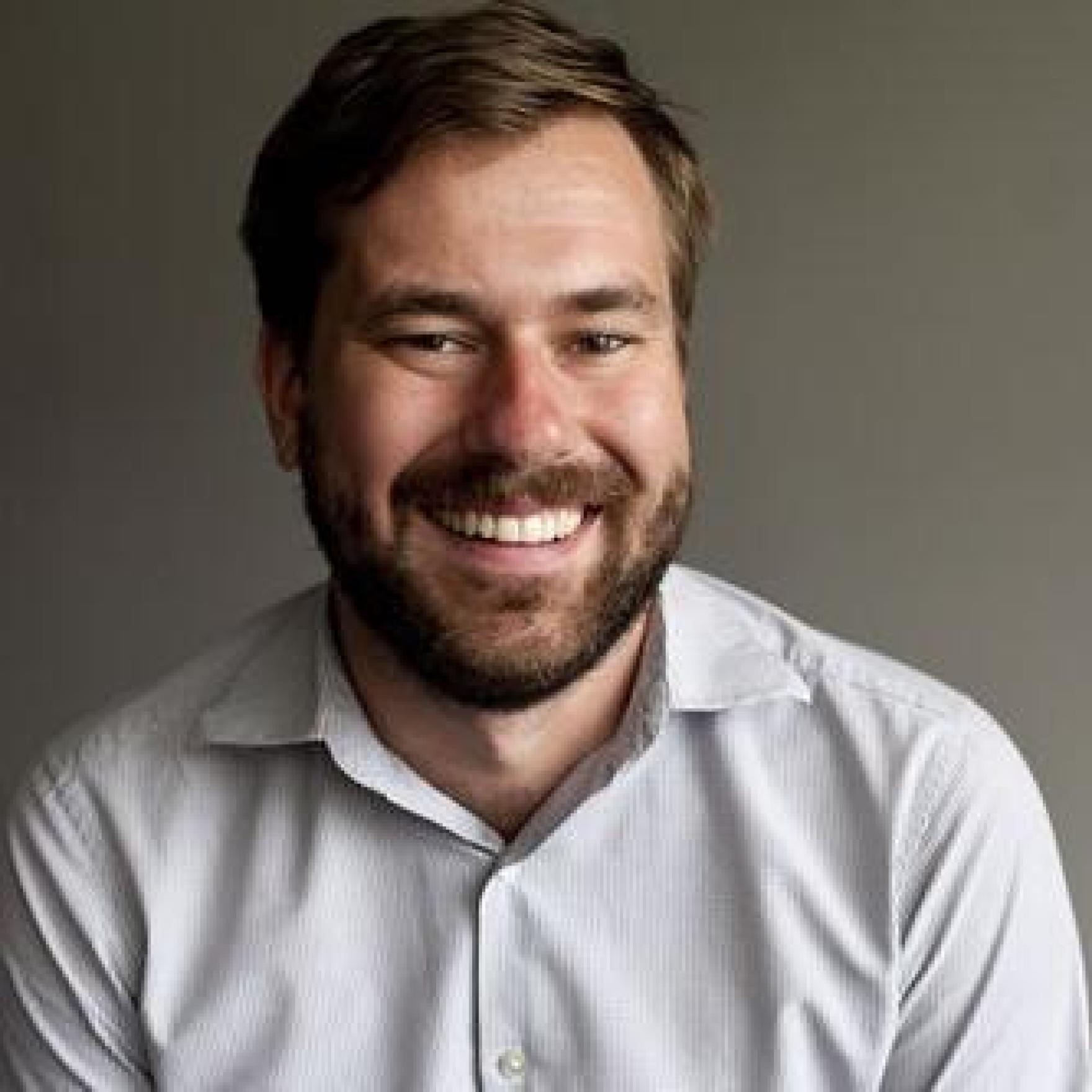 Mose Buchele is a senior correspondent and broadcast reporter for KUT 90.5, Texas Public Radio, and National Public Radio. Buchele is the primary producer of an informative audio podcast series, "The Disconnect: Power, Politics and the Texas Blackout," which developed in the wake of the deadly February 2021 winter storm and the worst blackout in Texas history. The series can be found here: https://www.kut.org/the-disconnect

This year marks the first time that AARP Texas has recognized journalists for outstanding reporting in the public interest. Through this recognition, AARP Texas seeks to honor journalists whose work promotes awareness and understanding of older Texans and the issues that matter to them and their families.

"We are delighted to recognize Avery Travis and Mose Buchele for their outstanding reporting in the public interest," said AARP Texas Interim State Director Rafael Ayuso. "These are trailblazing journalists whose work is impactful and persuasive, and their work has put needed focus on the concerns of older Texans and other vulnerable people. At AARP Texas, we greatly appreciate their work and hope that it inspires other journalists to focus on the needs of the age 50-plus community."

This year, a small team of AARP Texas staff and a volunteer reviewed the work of journalists throughout Texas and chose Travis and Buchele as most deserving of our honors.

Journalists were not invited to submit their work for review. No monetary donations are involved in the recognition effort, though AARP Texas intends to provide Travis and Buchele with keepsakes of nominal value. Works of journalism by both professionals and students were reviewed, including written news reports, broadcast stories, photojournalism and other forms of storytelling.