The all-volunteer AARP Texas Executive Council functions as a working advisory board for the Association in the Lone Star State. Currently, the Executive Council is looking for new members in El Paso and in the Rio Grande Valley.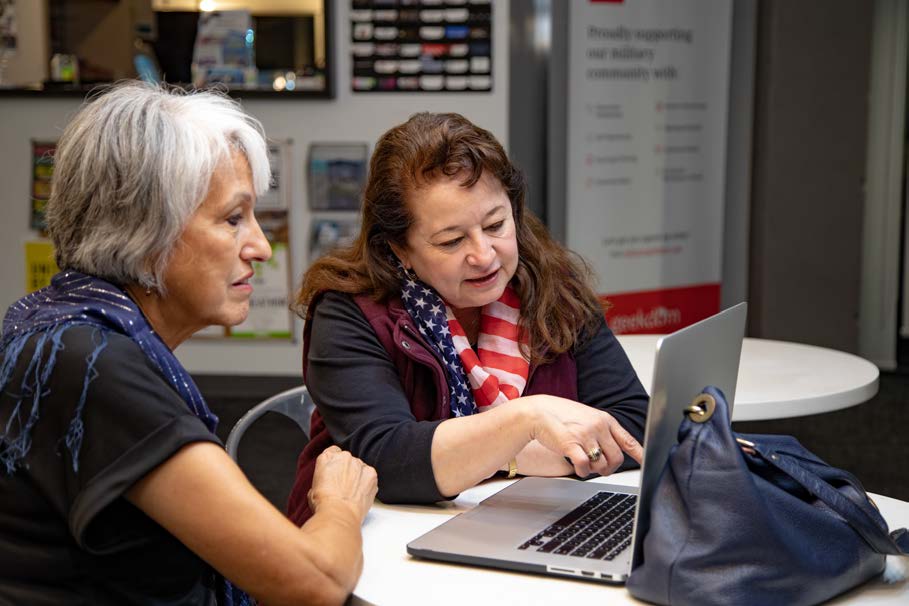 Interested candidates should:

Be an AARP member or eligible for membership
Be familiar with AARP's goals and priorities
Demonstrate strategic thinking, planning abilities and leadership
Be able to work with and understand the needs of diverse populations
For more information, or to apply for this volunteer leadership role, send your résumé and a brief statement of interest to Bethany Oakes at boakes@aarp.org by August 16.