Proposed legislation could expand Texas' capacity for research on mental health and brain-related diseases. State Rep. Senfronia Thompson has filed House Bill 15 and House Joint Resolution 135, which would establish the Mental Health and Brain Research Institute of Texas. The legislation would invest $3 billion into the Institute over the next 10 years.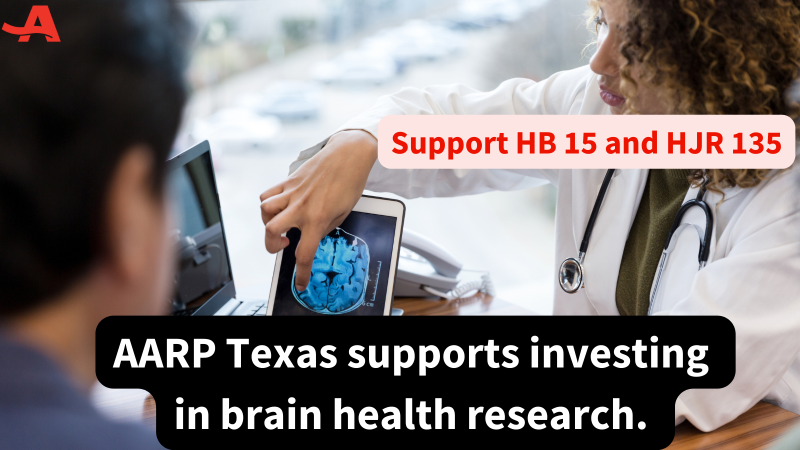 Mental health and brain-related diseases affect millions of Texans. Older Texans are particularly vulnerable for neurodegenerative diseases like Alzheimer's. By 2036, Texas' 65+ population will grow by 78 percent. It is expected that by 2025 there will be 490,000 Texans over 65 living with Alzheimer's.

It is vital that leaders prepare the state for the growing need for research on the prevention and treatment of brain-related diseases. By funding research within Texas, leaders can ensure that Texans reap the benefits of new technologies and treatments. Increasing public funding can also attract private investors and the nation's best research teams.