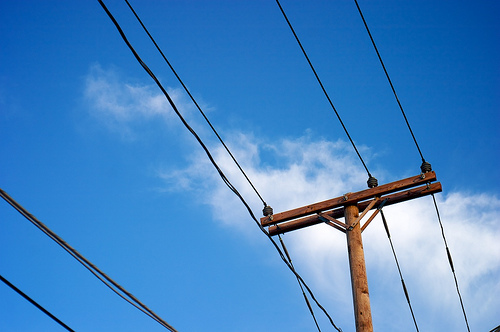 Nearing the two-year anniversary of the deadly winter storm that led to power outages for millions of Texans, AARP Texas is pushing for reforms to help protect residents during natural disasters.

The 2023 legislative session is underway, and AARP will urge state lawmakers to create a funding mechanism to ensure that medically vulnerable Texans, such as those who rely on electricity-dependent devices, have access to backup power in case of widespread power outages. AARP Texas is also seeking a law that would require long-term care facilities to have adequate backup power sources.

In 2021, 246 people died in Texas as a result of the February storm, and the majority were age 60 or over, according to the Texas Department of State Health Services.