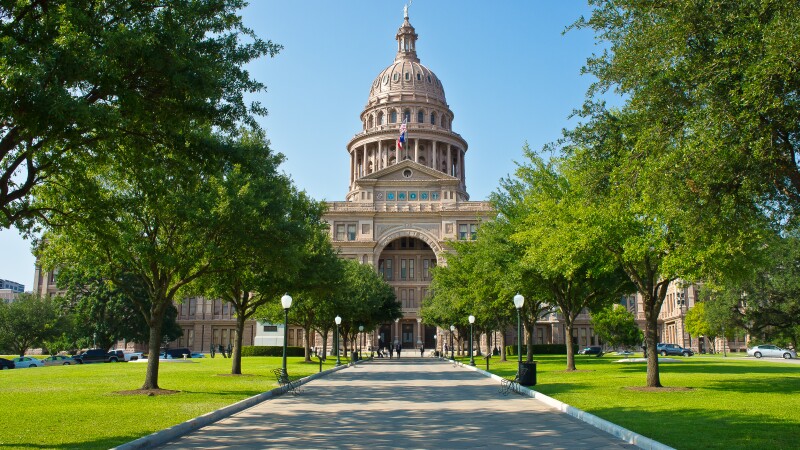 As a leading advocacy organization for older Texans and their families, AARP Texas is actively engaged in the response to the coronavirus outbreak and is calling on state officials to take specific steps to protect the public's health and wellbeing.

Utility disconnections, consumer loans, and visitation of nursing home residents are among the areas AARP Texas is focused on.

"During these difficult days, AARP is working to help older Texans, their families and the broader community understand how to protect themselves," said AARP Texas Director Tina Tran. "But our work doesn't stop there. We are fully engaged with state lawmakers and various public officials to ensure that the concerns of the age-50-plus community are addressed."

UTILITY DISCONNECTS

This week, AARP Texas is urging the state's utility regulator to suspend electricity, phone and water utility shutoffs during the COVID-19 outbreak. Specifically, Tran wrote members of the Public Utility Commission of Texas (PUC) in support of pausing disconnects by utilities.

In the letter, Tran wrote that older Texans are vulnerable to increased utility costs due to being on fixed incomes. The petition before the PUC would prevent electric, water and phone providers from charging down payments, fees, late charges, or effectuate terminations until 30 days after Texas' state of emergency has been lifted.

"Without utility service, some Texans face the very real prospect of injury or death," Tran wrote, adding that "the welfare of some of our most vulnerable residents may hang in the balance."

Tran also wrote state officials on matters pertaining to protecting consumers' credit and to concerns about the health and safety of residents in nursing homes and other long term care facilities.

CONSUMER BORROWING AND CREDIT

On March 20, Tran wrote the state's Office of Consumer Credit Commissioner, encouraging Texas ease the financial burden on borrowers of payday and auto title loans and suggesting a temporary moratorium on vehicle repossessions.

One in five borrowers of payday and title loans in Texas are age 50-plus, and even more older Texans are involved in assisting younger family members with the high-cost loans.

"Establishing temporary relief measures will grant existing borrowers a better chance of avoiding defaults on their loans," Tran wrote. "In this time of crisis, high-cost payday and auto title loans should not add undue stress or saddle Texans with an unnecessary financial burden. Texans need to focus on keeping themselves, their families, and their communities safe and healthy."


NURSING HOME VISITATION

AARP Texas raised concerns last week about state implementation of federal guidance about long-term care facility visitations that could result in residents going weeks, or perhaps months, without contact from loved ones. It's an "extremely serious and potentially harmful" scenario, Tran wrote.

She called for using phone and video tools. "Keeping in touch with loved ones through virtual visits is essential to the emotional, mental, physical and social wellbeing of nursing home residents," she wrote.

Additionally, Tran wrote that it should be a requirement for long-term care facility operators to "provide proactive communications to primary caregivers of the facility's residents" as well as to employ other new tactics, such as offering a phone hotline for family members to get information about their loved one's care.