Texans are facing excessive heat warnings along with requests to conserve electricity this week.

Officials with the Electric Reliability Council of Texas want Texans to conserve electricity from 2 p.m. to 9 p.m. Wednesday, warning that temperatures statewide could result in demand for power that exceeds generation capacity.

During the seven-hour period, ERCOT is "asking Texans and Texas businesses to voluntarily conserve electricity" while temperatures are expected to be in triple digits across the state and demand for electricity is likely to hit record levels.

It was the second time in the same week that ERCOT made a conservation appeal, having asked for similar action for six hours on Monday.

Extreme heat is the most dangerous type of severe-weather event and is deadly. It's vital to take action to prepare loved ones and communities for extreme heat events and related power outages.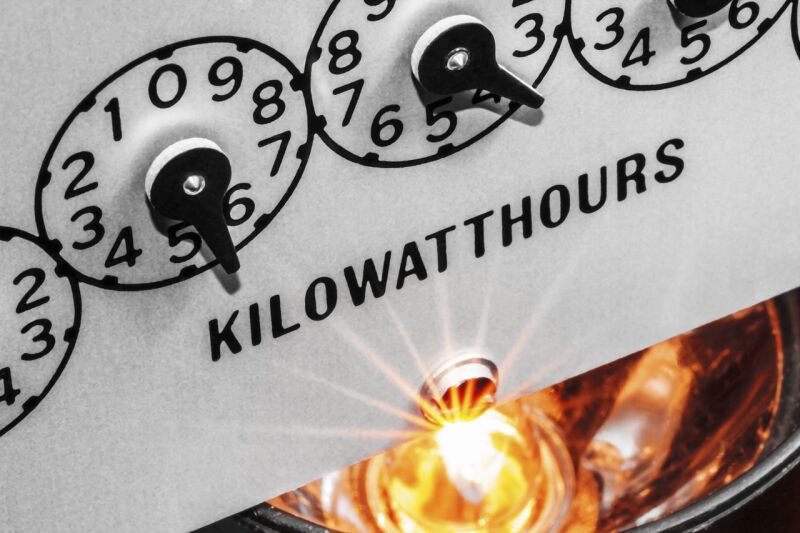 AARP Texas urges members and the public to learn what to do before, during, and after to help keep everyone safe and healthy. The best way to protect yourself during a major emergency is to have a safety plan, supplies, and access to critical information well before it happens.

Some steps to consider are:


Calling 2-1-1 to find help, such as cooling centers.

Reduce electricity use during peak times by turning up the thermostat a degree or two.

Postpone running major appliances or pool pumps during peak hours.

Use fans to feel 4-6 degrees cooler.

Turn off and unplug non-essential lights and appliances.

Prepare for power interruptions by having alternate light (flashlights, candles) and power sources (batteries, generator) available and ready to use. Develop a plan for emergencies, including having water, prescriptions and non-perishable food available.

Recognize and treat signs of dehydration. There are eight telling signs of being dehydrated, and symptoms to look out for when spending time in the heat. Feelings of dizziness or having mouth dryness are normal signs of dehydration. It's important to drink plenty of water and be mindful that with drinking a lot of water, the need for using the restroom also rises. Physical symptoms, like having a headache or a dry mouth, are also factors of dehydration. If needed, it's important to seek shelter in an air-conditioned area until you feel better.

Treat heat stroke. Heat stroke, or heat exhaustion, occurs when your body overheats from being in high temperatures for too long. Body temperatures above 104 degrees Fahrenheit can often cause heat stroke. Symptoms include feeling lightheaded, dizzy, and could cause fainting. Staying hydrated and limit the total time in direct sunlight. It's important to get out of direct sunlight to cool down your body and seek medical attention if conditions worsen.

Get assistance for paying utility bills. For older Texans, it may be particularly difficult to curtail use of electricity because they may spend more time at home and are already using these services minimally. Unable to reduce consumption to cover the cost of utility bills, some older Texans accrue substantial debts to their electric companies. Unpaid bills can mean loss of electric service, which can have dire consequences for older Texans. Low-income households may be eligible for help through the Comprehensive Energy Assistance Program (CEAP) or by visiting TexasUtilityHelp.com

Feelings a bit too hot? Here are ways to cool down

Seek shade when outside and in direct sunlight. Try to schedule time outside either early in the morning or late evening to limit being in the sun and having more shade available.

Stay hydrated by periodically drinking water and avoiding drinking caffeine or alcohol, which can speed up dehydratration.

Wear protective clothing like hats and sunglasses as well as sunscreen to protect your skin from sunlight.
Learn more tips and alternatives to spending time outside here. The National Institute on Aging also has resources to learn more about how to stay safe in high temperatures.