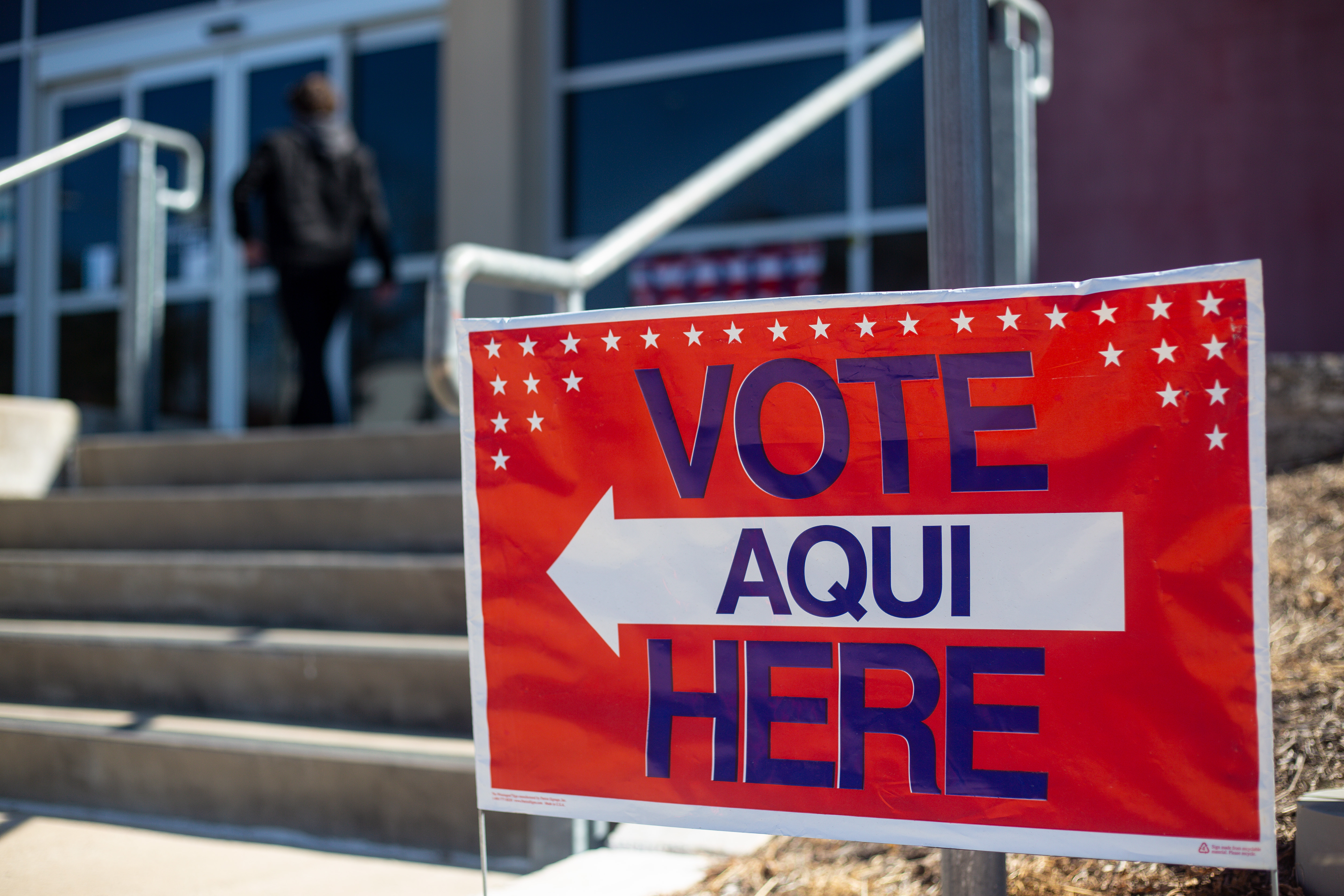 House Rep. Celia Israel and former Mayor Kirk Watson are headed to a runoff on Dec. 13 to decide Austin's closely watched mayoral race. The winner will replace Mayor Steve Adler, who cannot run for reelection because of term limits.

AARP Texas spoke with the candidates to hear where they stand on key issues for 50-plus voters. Here's what they had to say:


What will you do to advance accessible transportation options in Austin for older adults, people with disabilities and others who do not drive?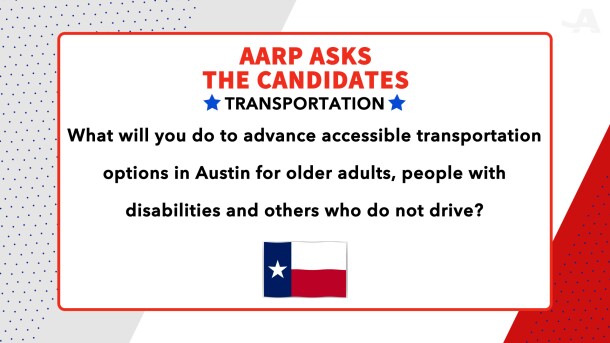 Transportation
Watson: One of the first things that I think we need to do is we need to do an overall assessment of how well we're doing or how poorly we're doing in providing this sort of transportation and transit. But the federal government with a federal transit agency also has a section called Section 53.10 that is specifically designated to this area. And what I would like to do is do an assessment, tie it into Section 53.10 so that we might be able to get additional grants and we'd be able to work this better, including, I think, moving toward autonomous vehicles so that we can get people, for example — and this ought to be a priority — to medical doctors and hospitals and clinics even in non-emergent situations.

Israel: Again, this is an issue of transit, particularly microtransit. Not everybody has access to mass transit and those rides on the Uber and Lyft can be really expensive. I want transit and transportation systems to bring us closer in together. So our capital metro and our county and our city should be working together to make sure that we are providing these resources for all of us, regardless of ability. And it's also important for the environment. As we are more aware of climate change, we need more solutions that are not about one person, one car. So I love this topic for a variety of reasons, and one of them is for the environment and for accessibility.


How will you cut regulatory barriers so that there are more housing options for people from all income levels?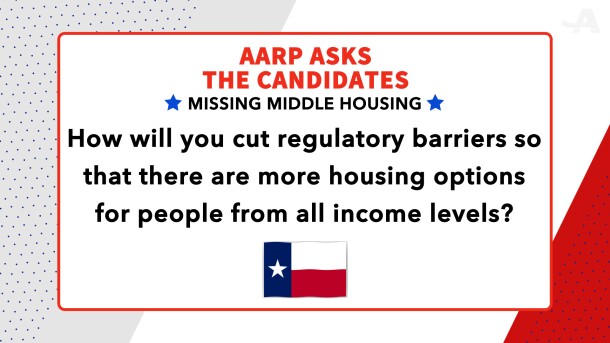 Housing
Watson: That requires a lengthy answer, but there are four smaller parts of that. Number one is we need to have a sunset review from top to bottom of the entire development process so that we can find out greater efficiencies and best practices. The second is that I've called for a reduction in fees charged by the city of Austin up to 50 percent and maybe even beyond for housing-type purposes and development that we want. The third would be along transit corridors. I want to build those out where there will even be places where you have minimums of what we want built there as opposed to this is the maximum you can build. And finally, the fourth thing is I want to create certain situations where accessory dwelling units or even duplexes would be a matter of right on certain pieces of property.

Israel: I'm the only candidate in this race with a bold plan around housing. The crisis that we're in is a crisis of housing supply, different kinds of housing for different kinds of people at different times in their life. My wife and I are going through this right now in that we had that $300-a-month notice from the property management company that said, take it or leave it. And I understand that people are hurting, and my plans would suggest that the city needs to cut the red tape. If we want to build more kinds of housing, whether it's an existing home in a duplex or a fourplex, or more places where people can age in place, it shouldn't take two years to get things approved by the city. I'm leaning in because this is a critical juncture in the city's history. We need more kinds of housing for more kinds of people at all ranges, regardless of your zip code. That's my vision.


What steps will you take to make Austin more resilient in the face of natural disasters?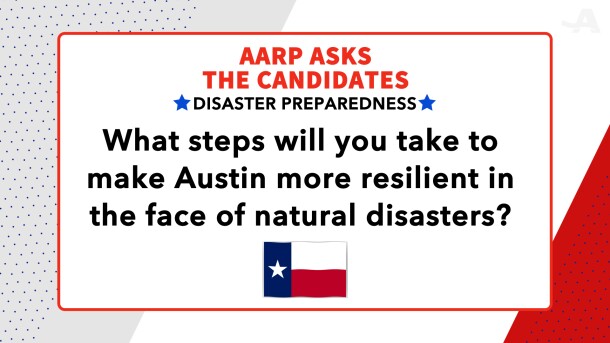 Disaster Preparation
Watson: I have a lot of experience in this, having represented Bastrop County during wildfires and working with the LCRA on making sure that we had appropriate monitoring and advanced warning when it comes to flooding. The first thing that I'd like to see us do is go back to the old regional planning organization, conferences, that we used to have where we talked about disaster relief. That's a place where we can talk about things like wildfires and how we're going to deal with wildfires when we have them. And it's also a place where we can talk about drought and how we need to further our regional water supply beyond what has already been done. And then the final thing I'll say about that is that we are going to face, in the future, food insecurity if we don't do a better job in this region of preserving farmland and places where we can grow directly to the table.

Israel: As we adjust to the realities of climate change, I think it's important to acknowledge that these are moments for a mayor in particular to be out of City Hall and connected to the people. The last two winter storms that we've had, I have been engaged with my constituents making sure that they had groceries and emergency access support. This city is on a trajectory right now to try out something called resiliency hubs. We're testing it out right now with the idea of having 20 resiliency hubs around the city. This is an excellent opportunity for us to have regional supports during times of these crises, and we're gonna have more of them, whether it's wildfires or flooding or extreme weather events. We've got to be mindful of these climate changes as we deal with it as a city. And importantly, we need to link up with the county and our regional neighbors. We are all in this together.

Editor's Note: This post was updated on Nov. 21 with more information about the mayoral runoff. It was first published on Oct. 11.

Also of Interest: