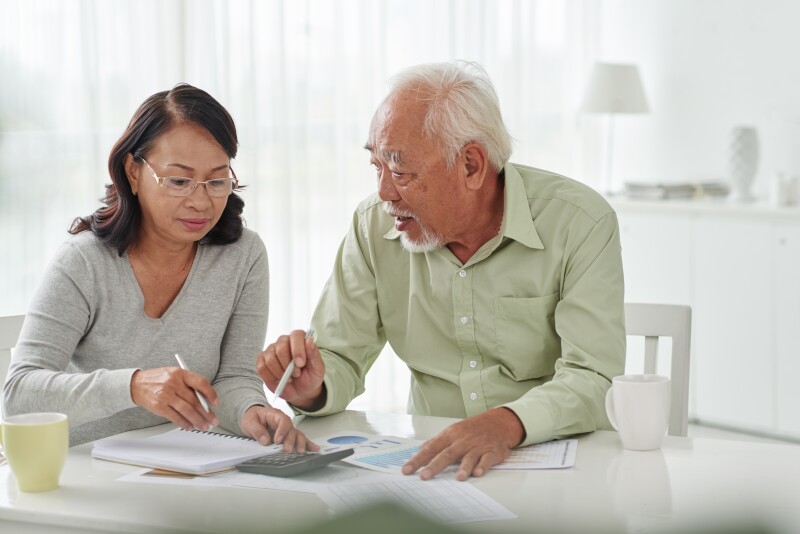 As the April 17 deadline for filing nears, your taxes might seem harder and harder to interpret. For those juggling both tax-jargon and more than one language, here is a starter selection of bilingual resources at the statewide and local levels.
What do I bring?
AARP Foundation Tax-Aide offers a 2018 list of materials, available in Spanish and English. Another option, this printable checklist from Community Tax Centers is a great way to visualize what you need for success.
At the federal level, the Internal Revenue Service (IRS) recognizes the diversity of languages in the US. Information on what to bring is available in Spanish, Chinese, Korean, Vietnamese and Russian. A video in American Sign Language is also available.
Where do I go for in-person or online help?
For in-person help, AARP Foundation Tax-Aide has you covered. To access free, individualized tax preparation use AARP's Tax-Aide locator application. Enter your zip code to find volunteer centers near you. You can also request assistance in Spanish by calling the toll-free nationwide number: 888-OUR-AARP (888-687-2277).
Prefer to file on the go? Intuit's TurboTax has a bilingual mobile edition of SnapTax, an app which allows users to e-file taxes. From your phone, you can file entirely in Spanish or switch between English and Spanish. TurboTax is a for-profit tax preparation service, but free e-filing is available for simple taxes like your federal 1040EZ.
I have the facts, but I still feel stressed. Help!
In her article ¡Cómo Presentar Tus Propios Impuestos Como Un Profesional!, bilingual writer Paula Bendfeldt-Diaz suggests choosing a relaxing space to file taxes. For Diaz, filing taxes outdoors and listening to her favorite music helps her feel less overwhelmed. Your recipe for success might look different, but the result is the same: mastering tax preparedness (and meeting the April 17 deadline!)