President Biden signed into law the American Rescue Plan Act of 2021 (ARPA), a $1.9 trillion federal stimulus package that includes $350 billion in direct, flexible aid to states and local governments. Now, the Texas Legislature is debating where to put $15.8 billion in ARPA funds toward strategies that create greater economic resilience in the Lone Star State.

The funding represents a once-in-a-generation opportunity to enhance Texas communities by addressing persistent livability challenges, and to create new and innovative solutions for making communities better for residents of all ages.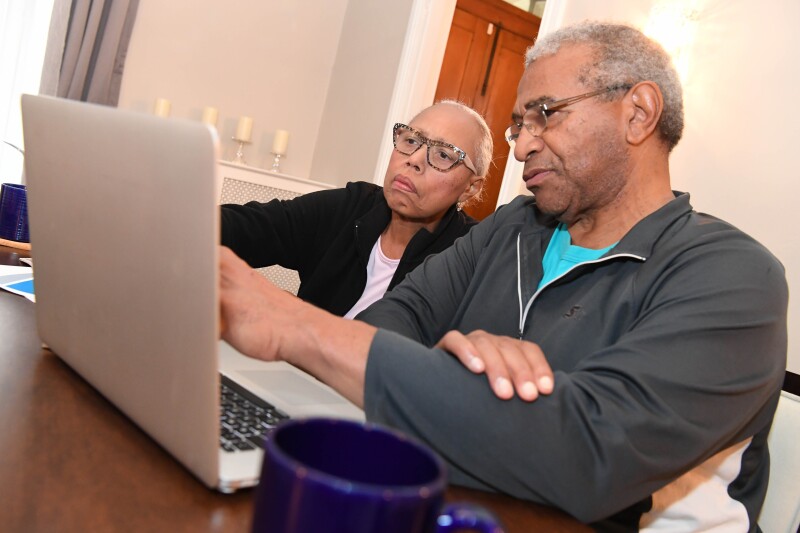 Meanwhile, the COVID-19 pandemic has laid bare Texas' growing digital divide. As work, school, and appointments shifted online, many Texans were excluded because of a lack of affordable, reliable internet access. More than 1 million Texans and many businesses lack access to broadband because they do not have the necessary infrastructure to support the high-speed service. The problem is particularly acute for older adults, who are already at increased risk of isolation. The gap also affects areas like health and telemedicine because those who don't have internet access also are more likely to have underlying health issues. According to the FCC's Connect2Health Initiative, almost half of the nation's counties face a "double burden" of having high rates of chronic disease and a need for improved broadband connectivity.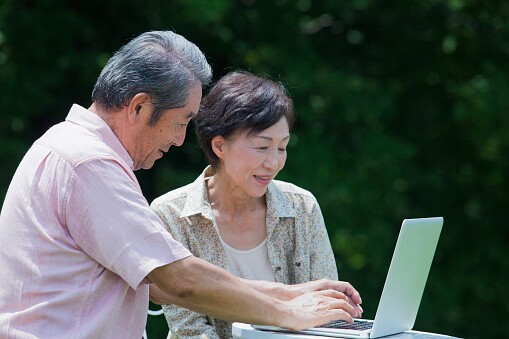 While the Texas Legislature recently established the Governor's Broadband Development Council and the State Broadband Development Office to coordinate efforts, connecting underserved communities remains a financial challenge.

ARPA provides a significant opportunity for the state to build out network infrastructure to these communities. AARP supports the Texas Legislature appropriating $2 billion in ARPA funds to allocate accordingly to address all aspects (access, adoption and literacy) of the digital divide. A recent voter poll found 81 percent of Texas voters support such an expenditure.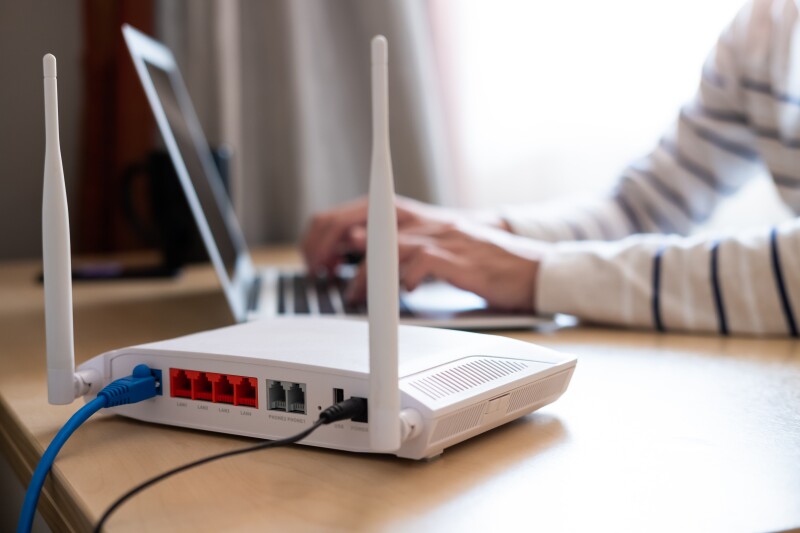 Texas rarely has the resources to, all at once, solve major structural problems, such as the digital divide. The appropriation of $2 billion in ARPA offers that rare opportunity. The $2 billion will not only help the state become more connected, it also provides a rare chance to prepare for the state's future in a way that benefits the next generation of Texans.

Tim Morstad is an associate state director of Advocacy & Outreach at AARP Texas.