Nurses are superheroes -- and throughout the COVID-19 pandemic, their courage, fighting spirit and toughness have been on display. They do remarkable things, as anyone who has been under their care can attest. And in Texas, they comprise almost half of the state's primary care workforce, filling numerous vital roles in our healthcare system.

And yet, many of the most educated, thoroughly trained and well-credentialed nurses aren't allowed to use all their skills and talents in the care of patients who need their help.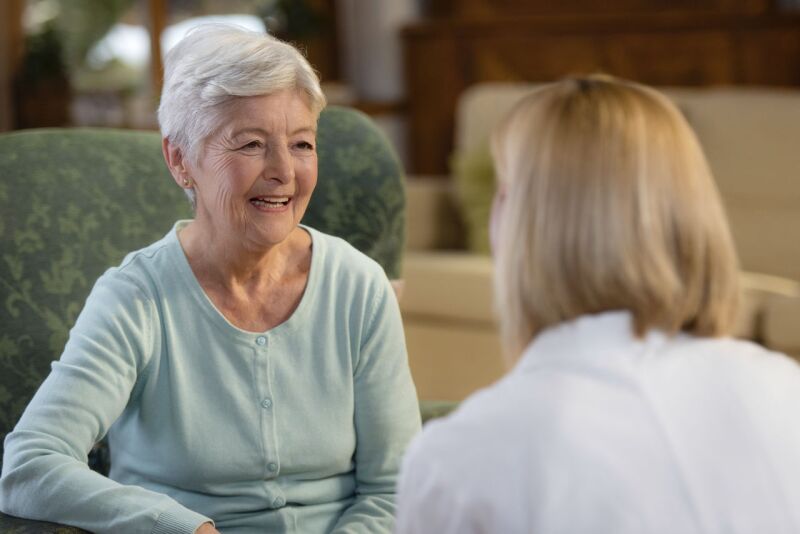 Advanced Practice Registered Nurses (APRNs) have extensive post-graduate education. Many of them have specialized training that qualifies them as certified nurse-midwives, clinical nurse specialists, certified registered nurse anesthetists, or nurse practitioners. But in Texas, outdated licensing requirements prevent all APRNs from practicing to the full extent of their education, training and certification.

Texas requires APRNs to have a financial relationship with an overseeing doctor before they can treat patients. For consumers, the result of this unnecessary requirement is a restriction on access to primary care. This makes health care less affordable and available.

Texas faces an insurmountable shortage of physicians, particularly in primary care. Nurses are working hard to fill this gap. But outdated and unnecessary regulatory barriers are in the way.
Blake Hutson, associate state director of advocacy and outreach at AARP Texas.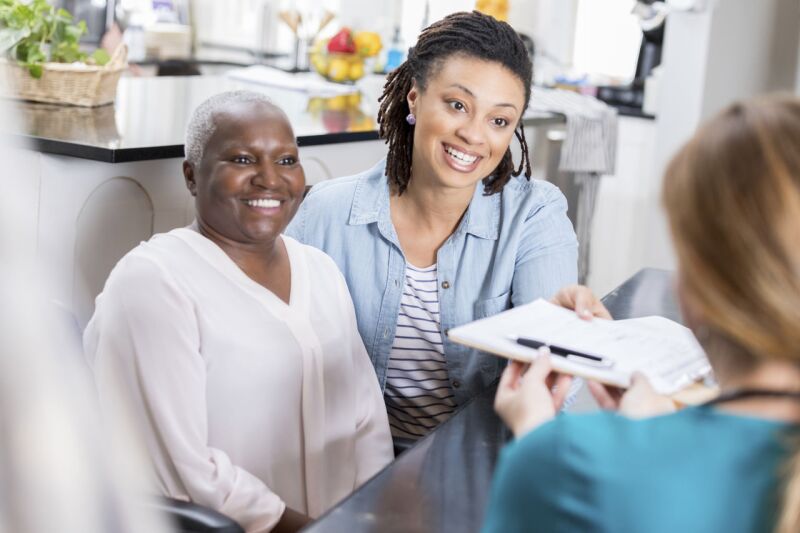 In the 2021 Texas legislative session, AARP Texas and a coalition of organizations are calling on lawmakers to make changes so that Texas joins 31 other states in ending these lifelong and expensive delegation requirements.

Failing to end these restrictions on APRNs would be wasting precious resources. Many Texans live in places, including many rural areas, where primary care physicians are in short supply. Many patients have long waits for needed services. And as the population of our state continues to age, the shortages only grow. APRNs can fill the gaps in our primary care shortage--if only they were allowed.