With the economic downturn and the temporary closure of many places that serve group meals to older adults, the coronavirus pandemic is making food even harder to access for many.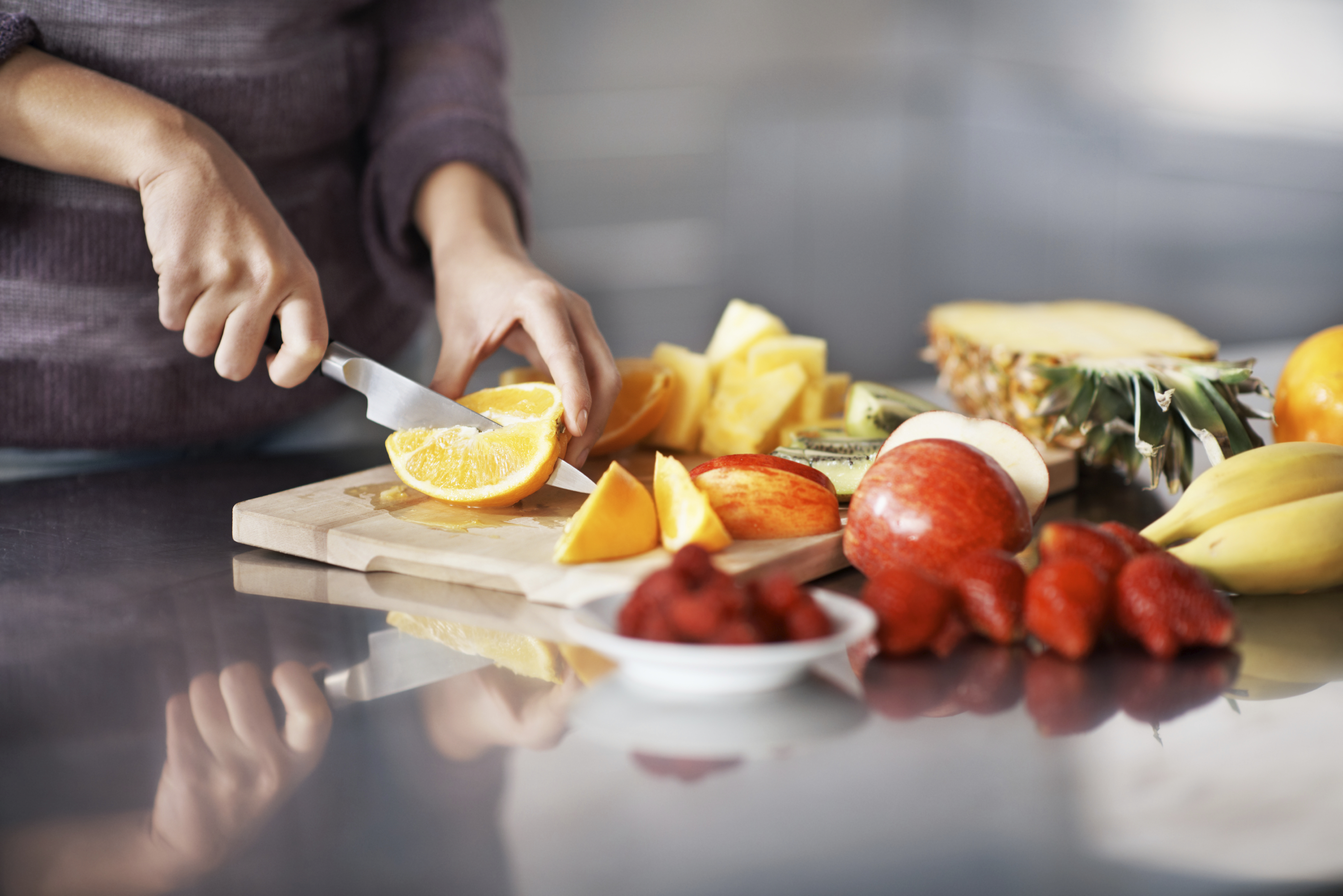 It is critical that those who rely on these services have safe, alternative ways of getting their meals. The following are some of the food assistance resources available for Texans.

Food Pantries
· Foodpantries.org is a directory of food banks, soup kitchens and non-profit organizations committed to fighting hunger. Visit their website to find local food help.

Texas Supplemental Nutrition Assistance Program (SNAP)
· SNAP is a federally funded program that helps low-income families buy nutritious food from local food stores. SNAP assistance is available to qualifying families, elderly people, and single adults. Applicants must reside in Texas, and must apply in the county in which they reside. Click here to learn how you can receive help if you qualify.

Texas Health and Human Services
· Whether it's SNAP food benefits on the Lone Star Card, TANF cash assistance or the Summer Lunch Program for kids, Texas Health and Human Services can assist those who need help buying food.

Meals on Wheels Texas
· Meals on Wheels Texas is an association of home-delivered and congregate meal programs for seniors and adults with disabilities in Texas. You can find your local provider here.

Texans can dial 2-1-1 (option 6) for information on COVID-19 and local community resources on health care, utilities, food, housing and more.

AUSTIN
· The Central Texas Food Bank is providing emergency relief food distribution during COVID-19. Call 512-282-2111 for questions.

DALLAS
· The Martin Luther King, Jr. Community Center's produce distribution aims to increase access to fresh food in South Dallas and surrounding communities. The distribution center will be open twice a week to provide fresh fruits, vegetables, and dry goods to citizens at no cost (while supplies last). For more information about the MLK Fresh Produce Distribution Center, please contact 214-670-8418.

FORT WORTH
· If you or your loved ones need food, use the search box visit Tarrant Area Food Bank's website to find a food pantry in North Texas near you.


HOUSTON
· Need food assistance? Houston Food Bank is here to help. Find a Houston Food Bank partner here or call their helpline at 832-369-9390.


RIO GRANDE VALLEY
· The Emergency Food Pantry at the Food Bank of the Rio Grande Valley is for use when there is no food in the home. You may only use the pantry once within a 30 day period. Call 956-682-8101 for a referral to a pantry close to you.


SAN ANTONIO
· Get Up Community Center distributes food on every third Saturday of each month. You can apply as a beneficiary of the food pantry by filling out this application form. For questions, call 210-313-7758.


Additional resources can be found here: AARP Texas provides information and resources during COVID-19 outbreak.