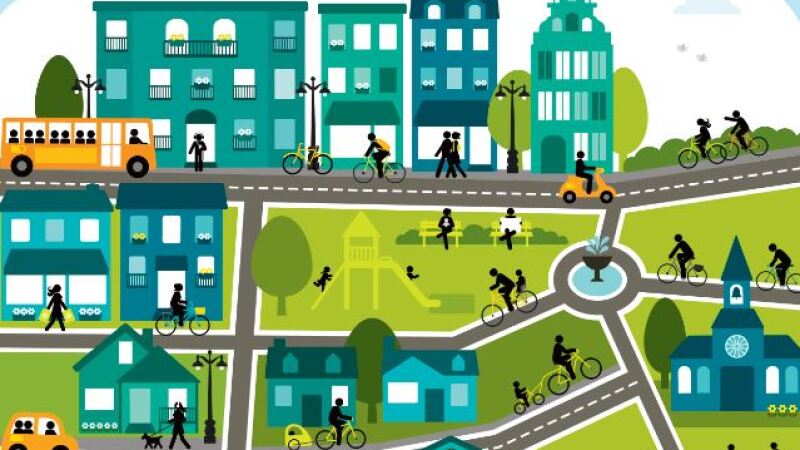 AARP has awarded five Community Challenge grants to help localities across the state improve transportation and public spaces.

The projects include:

A sidewalk and landscape beautification project in a San Antonio historic district

Expansion of a pedestrian- friendly initiative in Austin to ensure streets are safe for walking and bicycling

Extension of a network of bicycle-repair stations in South Dallas
Installation of shade trees, benches and signage along the Playa Drain Trail in El Paso
A demonstration of techniques to improve transportation by, for instance, lowering vehicle speeds and implementing bike lanes in Houston
The projects are part of AARP's Livable Communities initiative, which supports the efforts of neighborhoods, towns, cities and rural areas to be great places for people of all ages. The projects are slated to be completed by mid-December.

In all, AARP will distribute about $2.4 million nationwide.

Learn more at aarp.org/livable.