A bill just pre-filed by Senator Judith Zaffirini (D-Laredo) and backed by several Republican co-sponsors would give Texas courts the additional resources they need to effectively oversee guardianships and protect many vulnerable Texans. Guardianship reforms are a key issue for AARP during the upcoming Texas legislative session.

SB 31 would establish the Office of Guardianship Abuse, Fraud and Exploitation Deterrence, designed to provide additional resources and assistance to courts with jurisdiction over guardianship proceedings.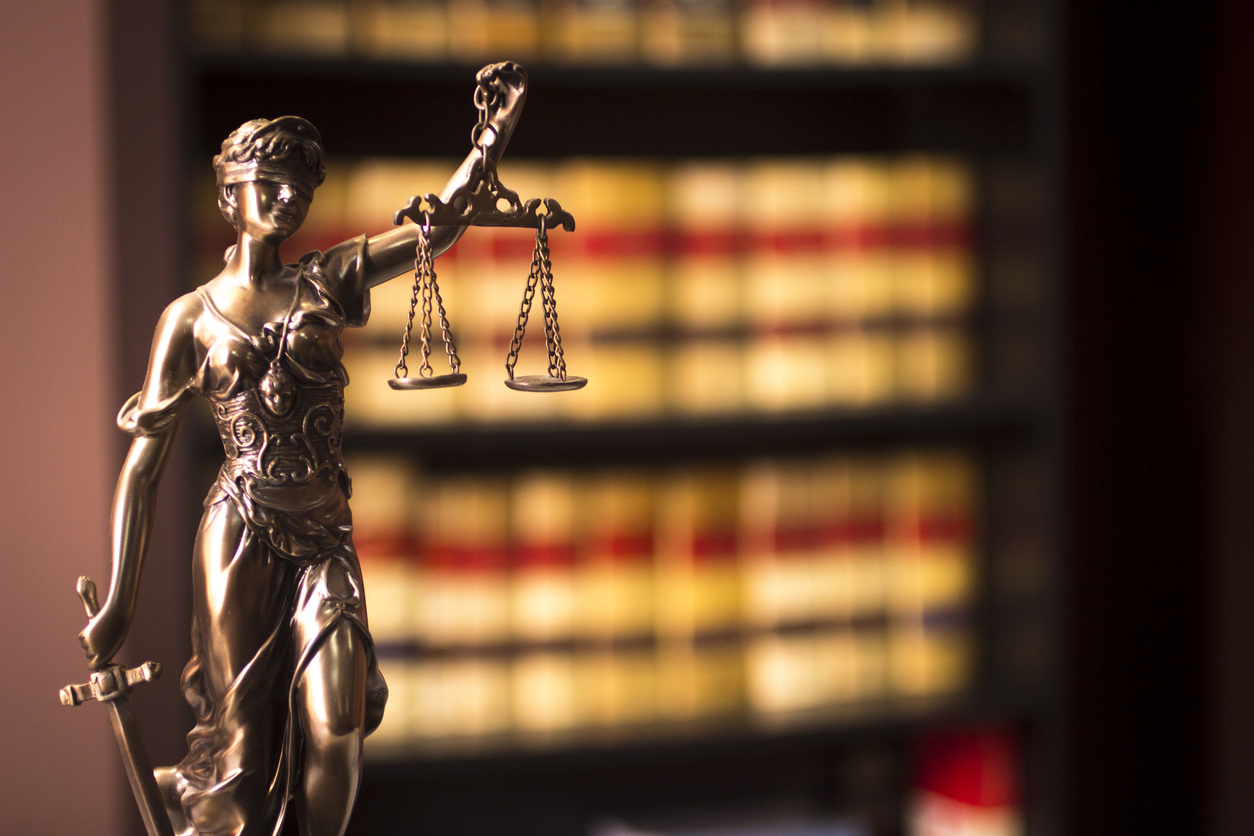 The bill's low number is an indicator of the high priority given to the issue by Zaffirini, a veteran and influential member of the Texas Senate. Co-authors of the bill include Senators Joan Huffman (R-Houston), Byan Hughes (R-Mineola), Jane Nelson (R-Dallas) and Charles Perry (R-Lubbock).

November 12 marked the first day of pre-filing of legislation for the 2019 legislative session.

As the population of Texas continues to age, the number of elderly and incapacitated Texans needing help managing their affairs is on the rise. Guardianships are a key tool to protect the health and welfare of those vulnerable Texans.

According to the Office of Court Administration (OCA), too many guardians in Texas are not reporting to courts as required. Of more than 27,000 guardianship cases reviewed across the state, OCA determined that 43% are out of compliance with reporting requirements. A key part of the problem is the program is understaffed, something SB 31 would help address.

"The risk of exploitation and neglect of vulnerable Texans is particularly high because our courts lack the resources to effectively follow up with guardians who fail to report oversee these guardianships," said Tim Morstad, AARP Texas Associate State Director for Advocacy.

Texas lawmakers have taken important steps to reform guardianships in recent years, but the compliance and monitoring of the program remains elusive. Since 2015, however, the Texas Legislature has passed bills to expand the alternatives to guardianship, created a person under guardianship "bill of rights" and created a guardianship registry for use when law enforcement encountered a person under guardianship.