By Hayley Hervieux, AARP Texas

Many Americans are now turning to the Internet as a de facto second opinion when it comes to their health, according to a just-released Pew study. In fact, "81% of U.S. adults use the Internet and 59% say they have looked online for health information in the past year."

With the Internet such a prominent part of our daily lives, this should come as no surprise. Online resources are just one of many ways that people access information about their health, though consulting a physician is still considered very important. But online, one can find much more than a simple diagnosis. AARP Health is just one example, with support groups, webinars, health information, and information on health issues that specifically affect older Americans, such as Medicare and the new health care law.

In Texas--where we have 3 million Medicare beneficiaries, an estimated 5 million family caregivers, and about 100,000 residents in skilled nursing facilities--this provides a very useful set of tools.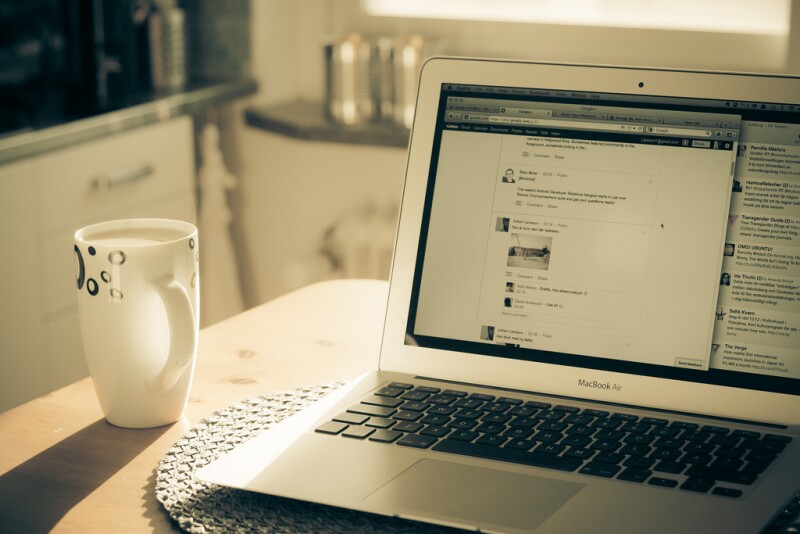 These days it's much easier to find a skilled nursing or assisted living facility. Quality is still an issue that needs to be tackled--and as such it is a major focus of our legislative work in Texas this session. With sources like Nursing Home Compare from Medicare.gov or the Department of Aging and Disability Services' Quality Reporting System, homes and facilities are compared and rated so that the quality of service is right at your fingertips. When it comes to finding the right place for your loved one, nothing could be more important.

More and more people go online to find information these days, and many baby boomers are quite savvy at it. It's become easier for people to access useful resources about their health: be it for diagnosis, opinion, support, or even to find a physician or facility. This doesn't have to be a bad thing. People should be able to do some quick comparisons online. But it's important to differentiate between sources that are reliable and those that aren't. The web is a vast resource, full of good information, but it's good to be careful and check multiple sources.

When it comes to your health, the Internet is only one of several resources. It can provide useful background, but always consult a physician for serious concerns.

Of course, the web isn't only a resource for information and diagnoses. It can be a source of strength and support as well. According to surveys conducted by Pew, a growing number of people use the internet in a more social way. One reason it may be so catching for older adults is the ability to connect with people who may share in their struggles – as this group is much more likely to live with a chronic condition. In addition, a growing number of caregivers use it to connect and better provide for those they care for, using resources such as AARP Caregiving.

Photo courtesy Johan Larsson.