With inflation ratcheting up the price of groceries and the pandemic having left millions of Americans facing food insecurity for the first time, AARP Texas is reminding Texans that there are resources available to get food assistance.

The nation is facing its highest rate of inflation in 40 years. Prices are higher at the grocery store. And in the past 15 months, the price of food has risen nearly 8 percent. While the price of food is challenging for everyone, it is hitting some people much harder than others. Roughly 11 percent of Texas seniors classify as food insecure, according to the nonprofit advocacy Feeding Texas.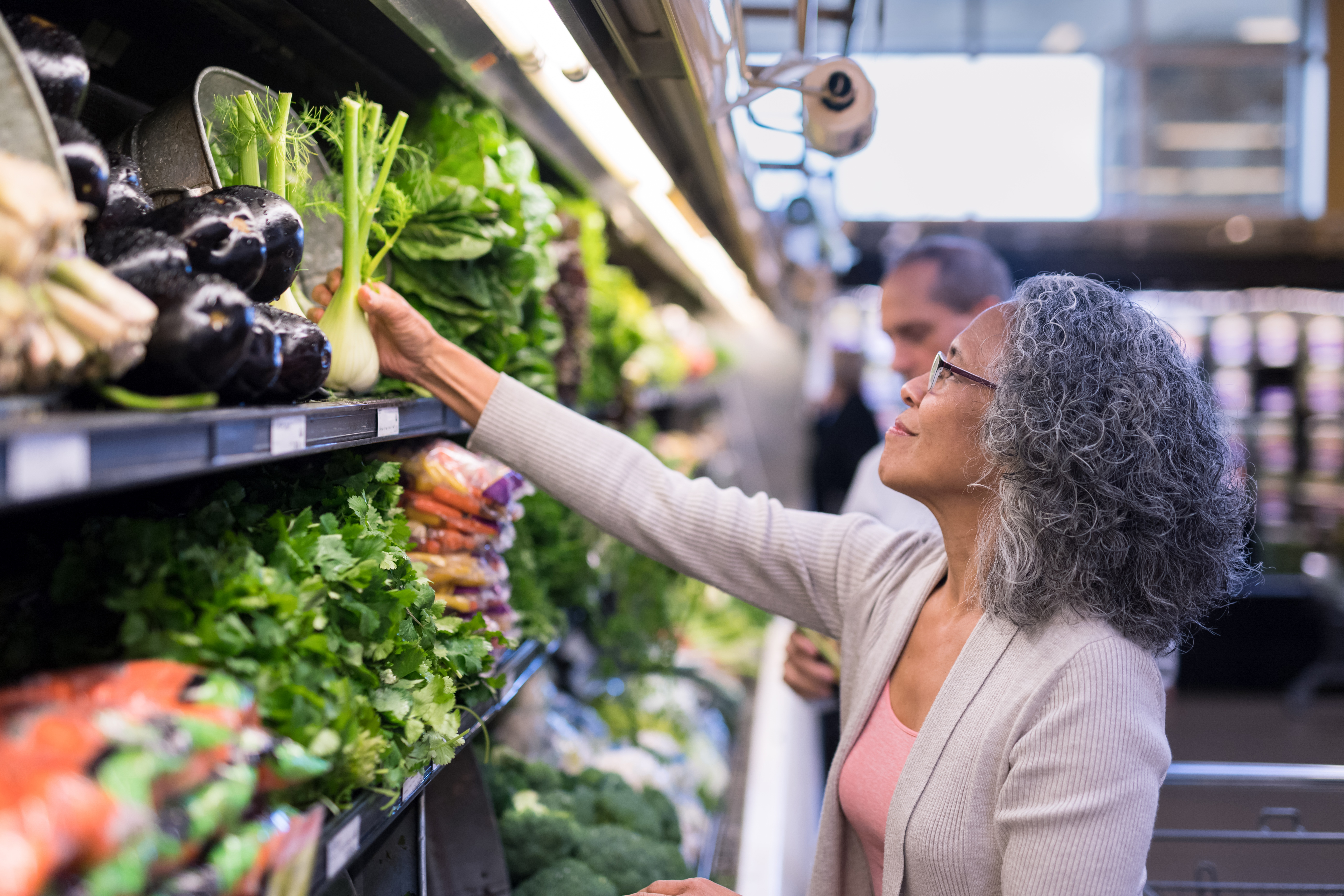 Inflation and food insecurity – and how it impacts older persons – was the focus of a recent "Texas Bullhorn" conversation on the AARP Texas' Facebook page. Kathy Green, the director of state and federal strategy at AARP Texas, who has an extensive background in food policy and advocacy, explained that there are numerous factors impacting why food prices are currently rising. The COVID-19 pandemic, disruption to the supply chain, increased consumer spending, and the war in Ukraine have affected food and gas prices, Green said, noting that a gallon of milk bought last year for $3.74 now costs $4.21. A loaf of bread that was $2.94 is now $3.14. And meat, in particular, is pricier.

"People who face food insecurity are facing a strained financial situation," Green said. "They pay a higher percentage of their household income towards basic needs already…Do I pay for medication or pay for food? When the price of food goes up, it only exacerbates the issue."

Older Texans, Green said, are among the populations facing food insecurity who often get noticed the least. Too often, older persons don't access the resources that are available. Also, they are often on fixed incomes and have greater needs, such as medical issues, higher prescription drug costs, and they may have special dietary needs.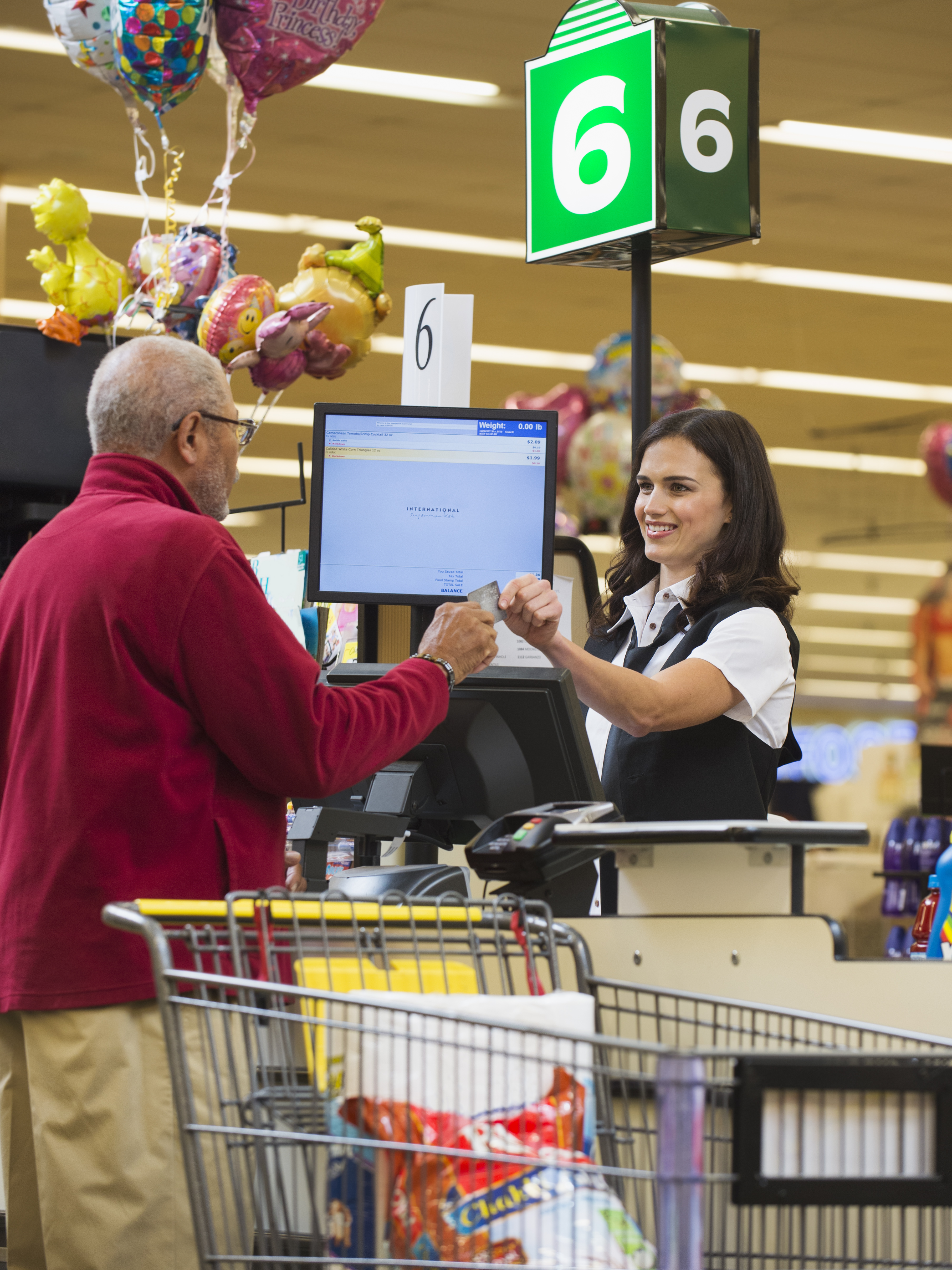 "When they are not getting consistent access to healthy food, they are at greater risk of illness," Green said. Social isolation and stigmas around accepting help sometimes, she said, sometimes prevent older persons from getting food assistance.

The following programs provide food assistance:


The Supplemental Nutrition Assistance Program or SNAP is the federally funded nutrition program for lower-income families and individuals. SNAP provides assistance on a monthly basis in amounts that vary depending on factors, such as income levels and household size.
Green noted that AARP Texas supported legislation that Texas passed last year that shortens the application for SNAP and lengthens the amount of time that older persons can be on the SNAP program.


The Senior Farmers' Market Nutrition Program provides a benefit for seniors to buy fresh fruits and vegetables at their local farmers' market.

The Commodity Supplemental Food Program provides a food box of health items for seniors, usually distributed by food pantries and food banks.

Meals on Wheels programs are offered in many communities, and there are senior activity centers and programs that provide meals through the federally funded Child and Adult Care Food Program.

Older Texans can also reach their local food pantry for general food distribution.

Where to go for help? Green said it can be as simple as calling 2-1-1 in Texas to get a list of food programs in your area. Most food banks have staff on hand that help people get enrolled in SNAP and can walk them through the application steps.
How Texans Can Get Food Assistance