Like so many other events this unusual year, Thanksgiving is shaping up to look a little different.

"The holidays are often a very difficult time for people who are isolated or grieving or facing personal challenges," said social worker Carly Bassett, who noted that there are strategies for managing holiday season anxieties.

In a recent Texas Bullhorn Facebook Live conversation with Texas Director Tina Tran, Bassett suggested ways to practice gratitude, respect boundaries and broach difficult conversations around Thanksgiving.

"One of the most important things people can think about when communicating what the day will look like is to stop for a moment and think about how they're feeling," said Bassett.

Many people are feeling anxious, so investigate why we may feel that way and communicate those feelings with the Thanksgiving host. Seek assurance that there may be a smaller number of guests, for example, or that you'll eat your meal outside, she said.

"If you're talking to your family and it's not feeling right, give yourself permission to change," Bassett said, stressing that just because you've committed to something doesn't mean you're not allowed to change your mind -- even several times.

"That's hard to do," Bassett acknowledged. "But we have to remember that we can change our minds based on the reality of the situation."

The key word this season is boundaries. Bassett encourages everyone to plan ahead: think about what you need to feel safe at a gathering, both emotionally and physically.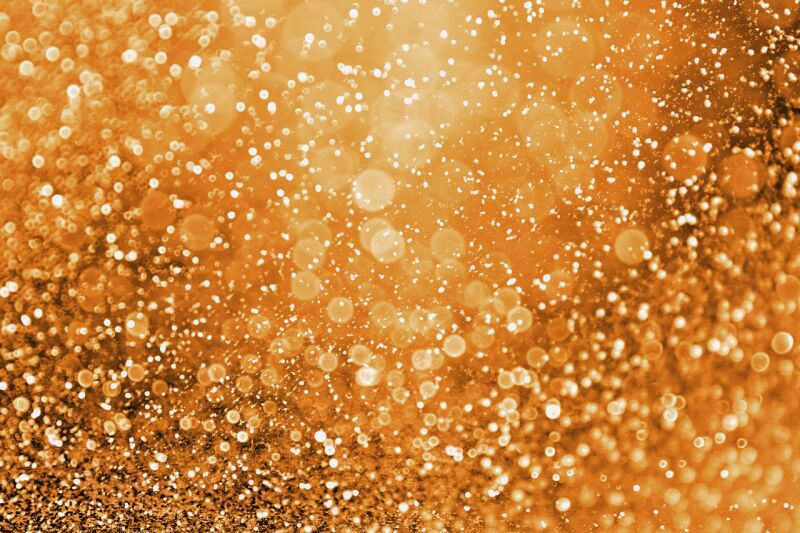 "Oftentimes, it's hard to think on the fly," she said, so spend a little time before you get there equipping yourself with the words and language to use if you feel your boundaries are being pushed.

Take control of the things you can control, like driving to a Thanksgiving event yourself. In case you don't feel safe anymore, you'll have the means to leave.

Managing expectations is extremely important for maintaining mental health, Bassett said, encouraging everyone to continue to do the same things you always do to take care of yourself, like exercising or counseling. Spending time outside is also beneficial.

"Thanksgiving is a day, but we're also in a season of 'thanks-giving,' which extends beyond Thursday," Bassett said. If you're not able to be with people in-person this year, there are creative ways of expressing gratitude, like sharing a story or writing a letter.

With this slower pace of life, make an effort to connect with those closest to us and to ourselves, she said. "That's really what the season is all about."