The recently completed 2015 Texas legislative session posted significant gains for older Texans in key areas including increased spending for home- and community-based care programs, consumer protections against surprise medical billing, and progress on a consumer and homeowner issues for middle class Texans, AARP Texas Director Bob Jackson said.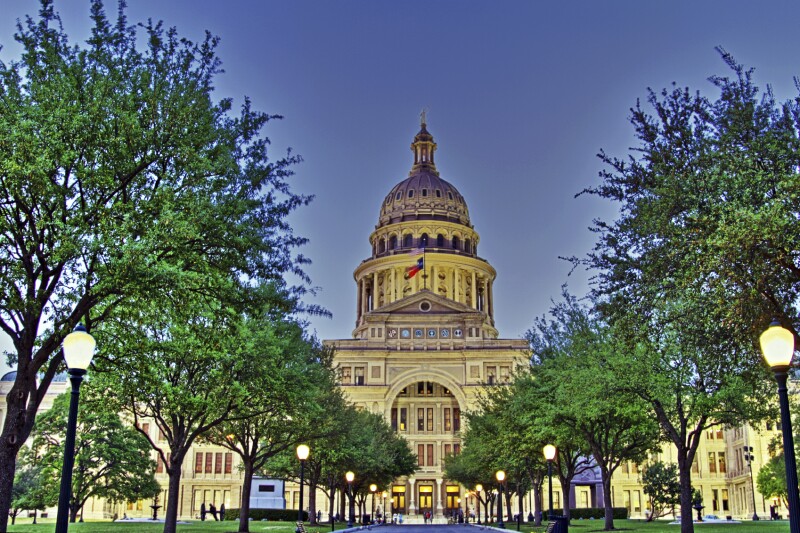 But in the waning moments of the session, the Legislature failed to pass the Texas Department of Aging and Disability Services' sunset legislation to protect hundreds of thousands of Texans residing in nursing homes and those getting care from other long-term care providers. The reform bill targeted those who consistently provide substandard care, and have been allowed to do so for too long. Jackson expressed disappointment that a more than year-long investment in regulatory improvements was set aside over an unrelated dispute concerning care for individuals in state-supported living centers.

"Seniors in Texas shouldn't be compromised by politics, and bad actors in the long-term care industry shouldn't escape accountability," Jackson said.

Still, there were significant wins when the final gavel went down and AARP volunteers and staff worked hard to protect consumers throughout the 140-day session, fighting until the end against harmful measures, such as ones backed by the powerful insurance and payday lending industries.

Jackson credited the policy achievements, in part, on the public input that legislative leaders allowed. "We reached out to our members and they spoke to the Legislature," he said. "When you create an open, honest discourse, you get much better results."

Jackson said he's proud of the work AARP Texas put forth on issues like the following:


Surprise medical billing. The Legislature sent Governor Abbott SB 481 to keep privately insured consumers from being charged expensive, out-of-network fees for medical care they receive at in-network facilities. (Medicare recipients already enjoy such protections.) SB 481 tames surprise medical billing (balance billing) by, among other steps, allowing charges of $500 or higher to be eligible for mediation.
$31 million in new spending for Home- and Community-Based Assistance. Lawmakers wiped out a waiting list for an array of services that allow low-income seniors to get care at home rather than in nursing facilities.
Lawmakers approved a "three-strikes" proposal by state Sen. Charles Schwertner that removes operating licenses of nursing facilities that incur three or more of the most serious violations over a 24-month period.
Medicaid Network Adequacy. Under SB 760, Texans of all ages in Medicaid managed care will enjoy greater access to medical specialists. The bill improves access to primary care and medical specialists, and it assigns financial penalties when HMOs fail to meet network standards.
Homeowners Insurance. Thousands of AARP members voiced opposition to SB 1628, an insurance bill that would have made it harder for homeowners to file claims when their property is damaged or destroyed.
Payday and auto title lending. AARP fought hard to ensure that local government ordinances that rein in high-interest charges by these lenders are not disrupted. AARP supports statewide expansion of these and other consumer protections.