Organizations across Houston have made it their mission to empower LGBTQ individuals and their families through resources and community involvement.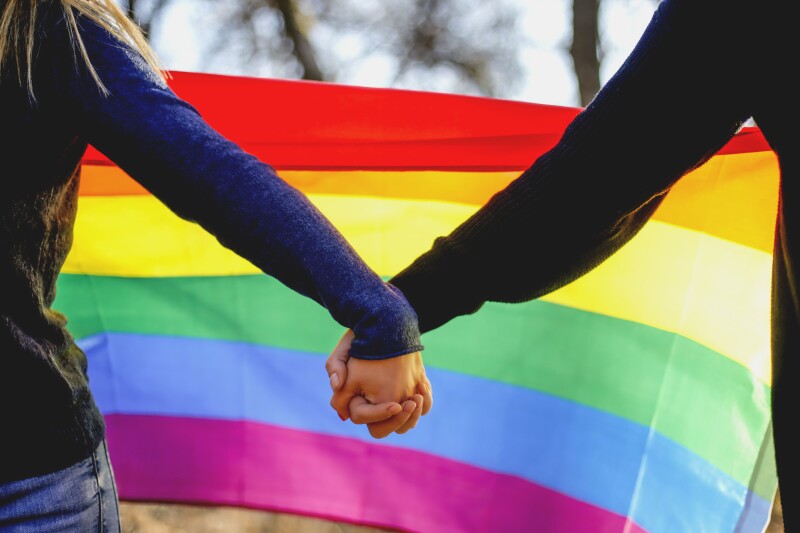 The Montrose Center, a non-profit organization in Houston, is devoted to outreach efforts to creating positive contributions in the LGBTQ community.

"We do regularly provide services all year round and focus on the need of LGBTQ persons," said Joseph Magallanes, Senior Service Program Coordinator at Montrose Center. "We have programs for older adults, caregivers, resources for caregivers, housing... So anything that we can do to help those in need, we try to cover our bases for that."

The LGBTQ community celebrates Pride Month throughout June.

Celebrations across the country have changed due to COVID-19 restrictions. However, what has remained the same is the push to promote the history and culture of the LGBTQ community.
"Pride Month is now recognized in June as a commemoration of early activism for the equality of gay persons in the U.S.," said Magallanes. "We have not taken a break; the Montrose Center has continued to provide services while at a distance; we've remained open mostly for telehealth services."
Other non-profit organizations like SAGE have focused on helping LGBTQ elders and caregivers, while Equality Texas has aimed to change laws.
"They have certain resources for individual needs, but they also focus on promoting things through the state legislature," said Magallanes.
Caregivers are responsible for the health and safety of those who need assistance. It all comes down to respect.
"As LGBTQ, we often go through a process of accepting ourselves before we even can admit that we are queer, so I would say to respect them," said Magallanes. "We're not strange or different. We're just like everyone else."
This interview is part of our
Prepare to Care Podcast
series. To see and hear more episodes go to
aarp.org/houstonptc
.
Story by Marc Ray, AARP Texas