The annual program aims to make local communities in Texas even better places to live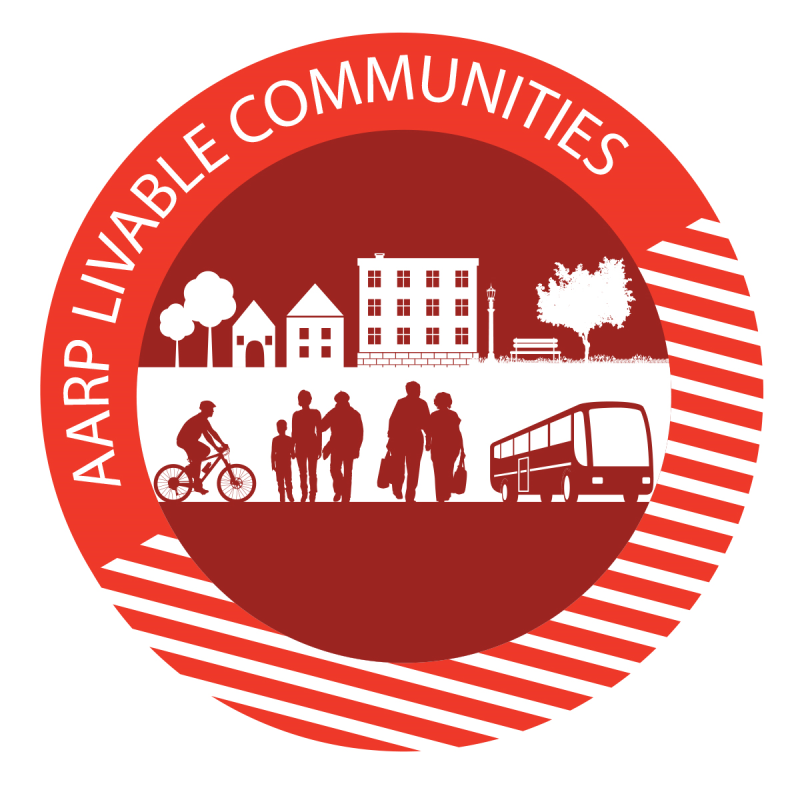 AARP Texas invites local organizations and governments across the state to apply for the 2022 AARP Community Challenge grant program, now through March 22. Grants fund quick-action projects that help communities become more livable in the long-term by improving public spaces, transportation, housing, civic engagement, coronavirus recovery, diversity and inclusion, and more. Now in its sixth year, the grant program is part of AARP's nationwide Livable Communities initiative, which supports the efforts of cities, towns, neighborhoods and rural areas to become great places to live.

"AARP Texas is again excited to kick-off the Community Challenge to continue helping Texas communities become even greater places for people of all backgrounds, abilities and ages, especially Texans age 50-plus," said Lisa Rodriguez, who leads the Association's work in Texas communities. "Quick-action projects can lead to very tangible and long-lasting improvements."

AARP will prioritize proposals that are inclusive, address disparities, directly engage volunteers, support residents age 50 and older and aim to:


Support communities' efforts to build engagement and leverage new available federal funding,
Create vibrant public places,
Deliver a range of transportation and mobility options,
Support a range of housing options,
Ensure a focus on diversity, equity and inclusion,
Increase civic engagement, or
Improve the community in other ways.
Since 2017, AARP has awarded more than 800 Community Challenge grants, including 18 Texas grants totaling $251,716. The program, including rural, suburban and urban communities.

The Community Challenge provides direct support to all community types. Grants can range from several hundred dollars for small, short-term activities to tens of thousands for larger projects.

AARP Texas works in collaboration with communities across the state, bringing people together, and providing resources and expertise to help make Texas counties, towns and cities great places to live for people of all ages.

Past projects from Texas include:


Upgrading crosswalks and traffic signals in Southeast Dallas
Creating a multimedia "augmented reality" art installation in North Houston
Beautifying a San Antonio historic district
Expanding an Austin to ensure streets are safe for walking and bicycling
Installing shade trees, benches and signage along an El Paso trail
Transforming Brownsville's 14th Street Plaza into a safe, multi-generational public space
To find more information on past grantees and apply, visit AARP.org/CommunityChallenge.