Alicia Buescher, 64, of Fort Worth has been a nurse practitioner for over 30 years. She's had a passion for nursing since the age of 16 when she volunteered at a local children's hospital. "Not everybody knows what they want to do, but I did," she said.
Alicia's mother-in-law lives in Columbus, a small town between Houston and Austin. On the way to visit her recently, Alicia couldn't help but notice the lack of medical resources. "The people in these towns have to travel a long way to see a doctor, and if there's an emergency, well…" Alicia said, pausing.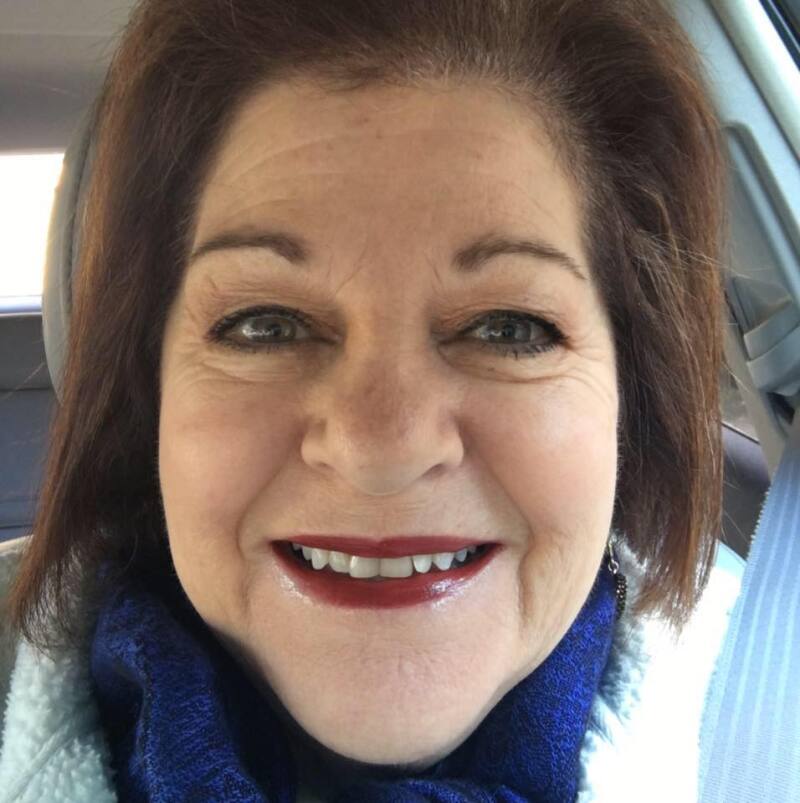 "Rural towns in Texas are lacking in medical care," she added. "Family doctors don't want to go to these small towns. We should be using nurse practitioners."
Texas is facing a health care access crisis in both rural and urban areas. There are more than 300 medically underserved areas in the state. They are challenged by provider shortages, large elderly populations, and high rates of poverty and infant mortality.
Alicia and others believe nurse practitioners often can devote more time to patients than what doctors' schedules allow. "Doctors loved for me to see my own patients because that gave them more time to see patients with more substantial medical needs," she recalls of her work as a nurse. "People really want that connection, and I had the time."
On Tuesday, April 25, House Bill 1415 by Rep. Stephanie Klick (R-North Richland Hills) and other legislators will be presented in the House Public Health Committee. If passed, HB 1415 would remove outdated and costly regulatory barriers that prevent nurse practitioners and other Advanced Practice Registered Nurses (APRNs) from practicing to the full extent of their training and licensing. The legislative hearing will occur on what's recognized as APRN Day at the Texas Capitol. It also comes just ahead of National Nurses Week (May 6-12) that acknowledges the vital work of nurses.
An APRN is a nurse who has obtained at least a master's degree in nursing. Besides nurse practitioners, they include certified nurse midwives, certified registered nurse anesthetists, and clinical nurse specialists. Some are trained to provide primary care, mental health, women's health, and other services. But current regulations imposed on APRNs act as a hidden tax mechanism that limits APRNs to practice their license's full scope.
In Texas, APRNs must sign a contract with a delegating physician to practice. The physician is not obligated to be in the same city as the APRN or even see the patients who the APRN serves. A 2016 study found that some APRNs were forced to pay their delegating physician as much as $120,000 per year. Other states, such as Arizona and New Mexico, offer APRNs fewer regulatory burdens and lower practice costs.
"The Legislature can improve access to care for Texans by lifting restrictions that keep Advanced Practice Registered Nurses from practicing to the full extent of their licensure and training," said AARP Texas State Director Bob Jackson.
HB 1415 -- and its partner bill in the Senate, SB 681 -- are steps forward in an effort toward expanding healthcare access to Texans. Said Jackson: "Texas is a big state with a big problem of too few medical care providers."
-- By Callie Jones and Liz Steele