State Sen. Kelly Hancock (R-North Richland Hills) today filed Senate Bill 1212, which makes crucial improvements to nursing home safety sought by advocates for nursing home residents.

AARP Texas Director Bob Jackson hailed the measure as a breakthrough toward improving nursing home safety.

"Seniors and others residing in nursing homes have the right to expect quality care in a safe haven," said Jackson. "The current system of nursing home oversight is full of gaping holes. Senator Hancock deserves praise for proposing necessary legislation that will take major steps toward improving care for our most vulnerable residents."

SB 1212 tackles the major problem of inappropriate prescribing of antipsychotics to nursing home residents. The bill would require that family members of nursing home residents be informed of the risks and benefits of the medications, as well provided information about alternative medications and non-pharmacological options.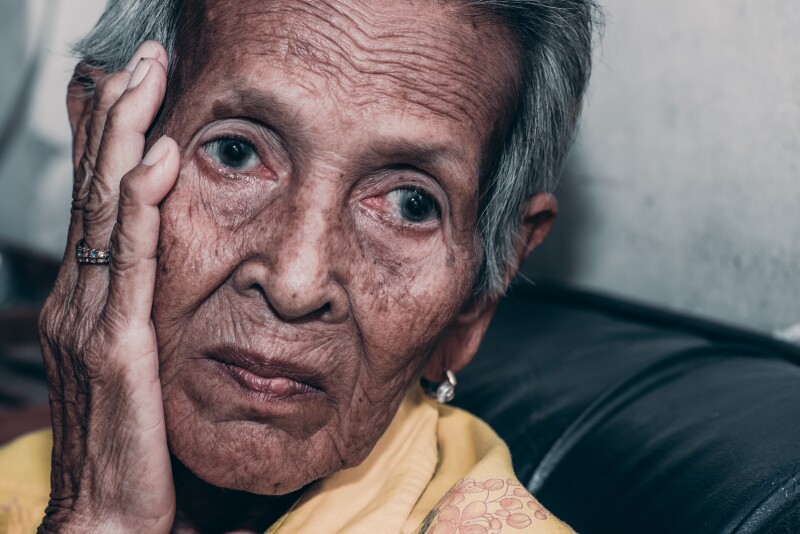 Today, thousands of nursing home residents receive antipsychotic medications without a medical need and often without their consent. Commonly, these drugs are given to residents with dementia or Alzheimer's disease to act as a chemical restraint, keeping residents sedate and docile for the convenience of staff.

Antipsychotics are powerful medications that come with strict FDA labeling requirements, called "black box warnings," indicating serious or life-threatening risks. Treating residents who do not have schizophrenia, Huntington's disease, or Tourette syndrome for outbursts is an "off label" use of these drugs and could cause life-threatening harm.

Jackson said a factor in why this abusive practice has become widespread may be the high staff turnover in nursing homes, making it difficult to maintain staffing levels and train new hires on proper care. In addition, he notes, nursing homes rarely face sanctions of medication-related violations, including the inappropriate use of antipsychotics.

SB 1212 also significantly strengthens the law on background checks for nursing home employees who have routine resident contact. Under the bill, certain nursing home workers, specifically certified nurse assistants and medication aides, would undergo FBI fingerprint checks with a "rap back" service that would allow state health care officials to receive ongoing notifications of any criminal history nationwide, including arrests, prosecutions, and convictions.

Currently, individuals with a history of substantiated abuse or a criminal record could potentially be hired to work closely with exposed and defenseless residents of nursing homes and other long-term care facilities. Today, such individuals could easily evade detection throughout the hiring process, securing jobs that allow them to abuse one of our state's most vulnerable populations. The current system of background checks uses only a name-based check and looks only at criminal histories in Texas.

FOR MORE INFORMATION, Contact: Mark Hollis, 512.480.2420 or mhollis@aarp.org