At a time that may feel like a bleak confluence of a public health crisis and economic uncertainty – as COVID cases and unemployment rates continue to rise – it is important to know the risks of small-dollar payday and auto-title loans.

"These loans look like they might be easy to get in and out of, and that they might help you in a pinch, but know that a lot of people don't succeed," said Tim Morstad, who leads advocacy work on consumer and financial issues for AARP Texas.

In a Facebook Live conversation with Jessica Lemann, AARP Texas' associate state director, Morstad outlined the risky pitfalls of payday lending and discussed recent city regulations to protect consumers.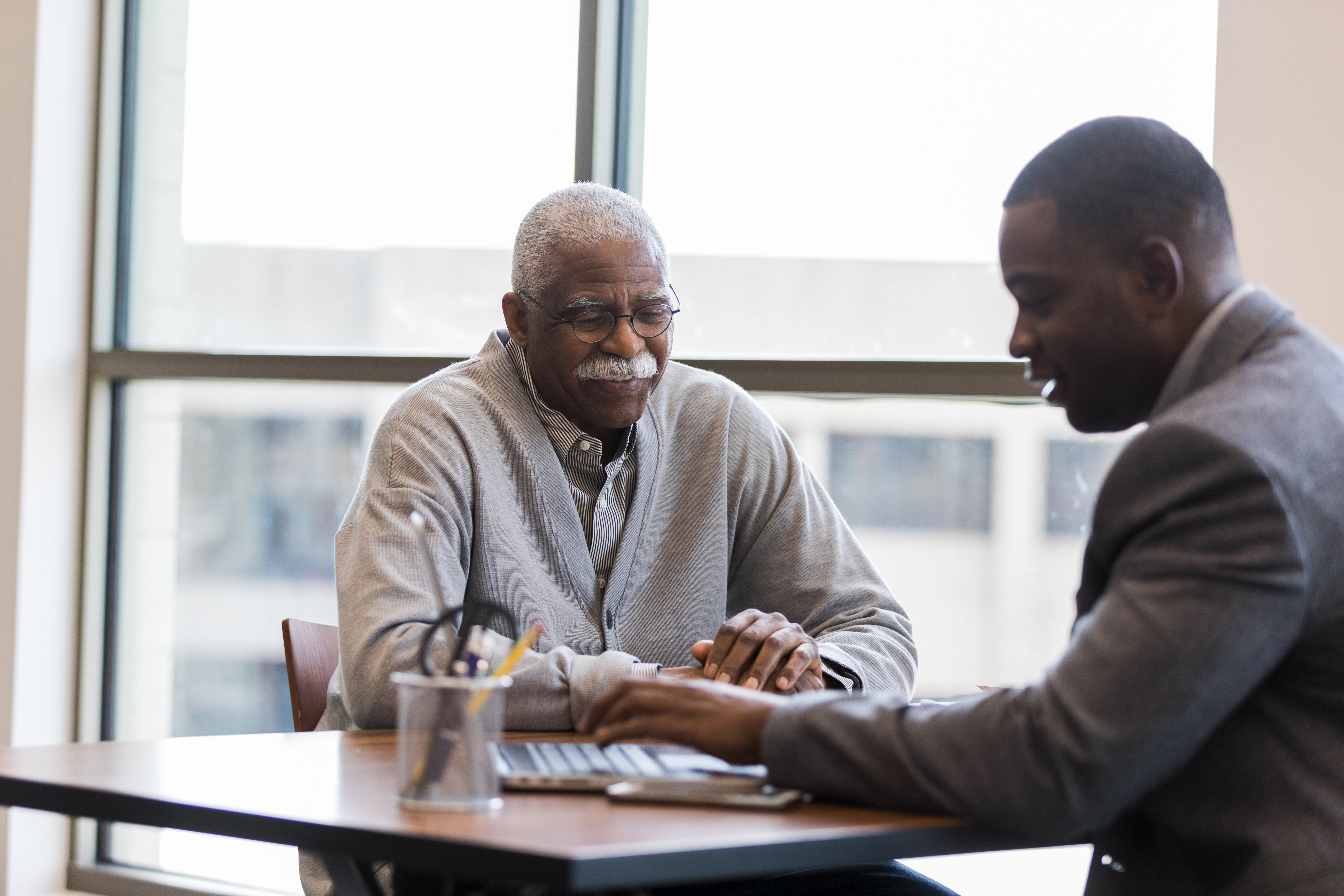 Payday loans, which are often short-term, small-dollar loans requiring a one-time payoff at the borrower's next payday, can turn from convenient to catastrophic quick. They can bring high fees and interest rates if a borrower is unable to pay back their loan on time, and soon expenses balloon. Other ostensibly convenient loans like auto-title loans carry similar risks; though generally a larger loan with a longer payback period, the borrower secures the loan with the title of their vehicle, so a missed payment can have large consequences.

"We were really concerned about the cycle of debt that was created for too many people who were rolling over these loans, eight, nine and 10 times," Morstad said. "They would take a four hundred dollar loan and turn it into a fifteen hundred dollar payoff."

Cities across Texas have taken consumer protections in the lending arena seriously. In 2012, Austin passed an ordinance, with support from AARP Texas, to reduce predatory lending practices, in part stipulating loans must proportionally match the borrower's income, and requiring a 25 percent down payment each time a loan is rolled over or refinanced, ensuring a complete payoff after four instances.

But progress was threatened late last year when the Texas Attorney General released an opinion allowing payday and auto-title lenders to refashion their loans under different names and with different terms. The opinion undid and undermined municipal regulatory ordinances, amounting to what Morstad calls "the latest loophole."

In response, Austin City Council proposed an amendment to its ordinance in May. The move, supported by AARP Texas, reinstated the necessary protections for borrowers, closing the loophole. "It was bold action and we're excited that Austin took it," Morstad said.

If individuals are struggling financially and considering a payday loan, Morstad advises they fully explore other avenues first, like local relief agencies.

"We know there's a lot of need out there, and we want people to have access to credit and to get the help that they need," he said, adding that it's important for consumers to exhaust other avenues, do the homework and read the terms.