AARP Texas announced today its support of a proposed amendment to the City of Austin's payday and auto-title lending regulations to shore up protections for consumers.

AARP Texas Associate State Director Jessica Lemann has requested to speak in favor of City Council Agenda Item #28 during Thursday's (May 21) Council meeting. The item calls for amending the city's Credit Access Business Ordinance to close potential loopholes that could weaken Austin's ability to regulate the lending industry.

The ordinance has been in place since 2012 to reduce abusive and predatory lending practices, such as high-interest rates that balloon over time.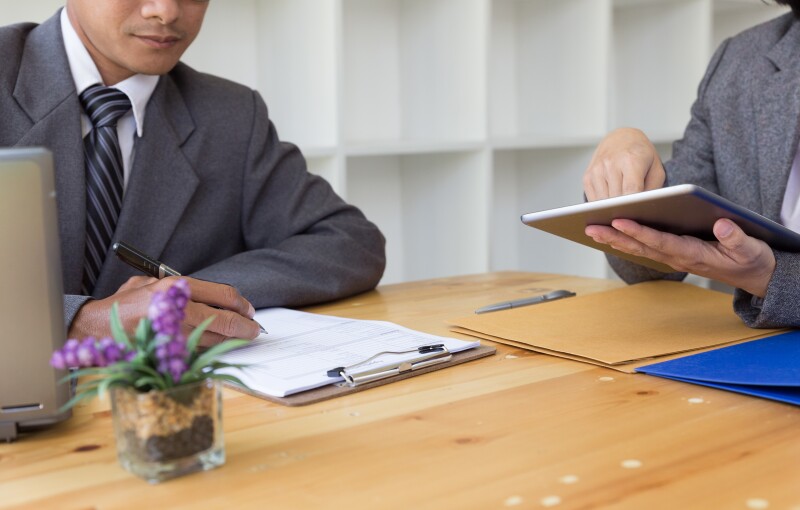 Late last year, an opinion was issued by the Texas Attorney General that effectively undermines existing municipal lending ordinances. The opinion allows lenders to modify their products and potentially escape reasonable consumer protections crafted by local governments. Item #28 on the Council agenda would rectify that possible weakening of city authority.

"We are all struggling with the effects of the COVID-19 crisis, especially older Texans," said Lemann. "We need to make sure that people's physical and financial health are protected during this time. AARP supports (Item #28) because it closes a potential loophole while preserving Austin residents' access to credit under terms that give them a reasonable chance to succeed in their loan."

Lemann or other AARP Texas staff familiar with the ordinance are available for interviews with the news media.