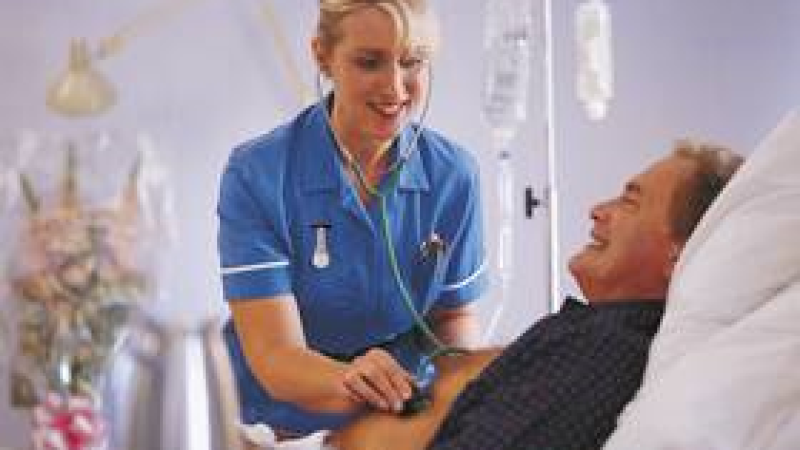 If you think someone is having a stroke, the watchword is BE FAST. But what if you're a Spanish speaker? Then it's AHORA.

BE FAST means you should check a person's Balance, Eyes, Face, Arm, Speech and Time (to call 911). The Spanish version addresses the same symptoms: Andar (difficulty walking), Hablar (slurring speech), Ojos (blurred or double vision), Rostro (weakness on one side of the face) and Ambos Brazos o Piernas (trouble with dexterity on one side of the body).

Any one or combination of these can mean a stroke requiring emergency medical care.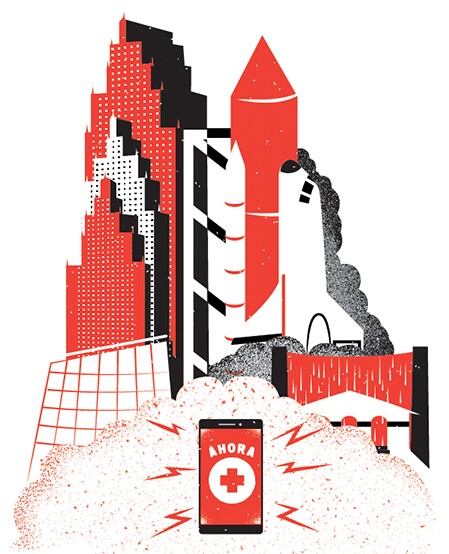 Maricela Wilson, a nurse and stroke education specialist, came up with the Spanish version to help reduce the severity of strokes among Hispanics. Wilson will join AARP Texas' podcast, ¿Sabes Qué? con AARP, to discuss Hispanics' risk of stroke and how to use AHORA.

Strokes are the fifth leading cause of death for women in the U.S., but number four for Hispanic women, says Juanita Jiménez-Soto of AARP Texas. "Hispanics are less likely to know the symptoms, which is why AHORA is so important."

The podcast will be posted Monday, Jan. 16, at aarp.org/sabesque and at youtube.com/AARPTexas.

—George Bridges