By Gabrielle Wilkosz

Whether it's windstorms, floods or wildfires, Texas endures some of the worst of Mother Nature's wrath. That's why it's vital for the 50+ community, and friends and family, to prepare for unfavorable and even dangerous weather conditions.

During the 2017 hurricane season, which runs through November, precautionary measures like assembling a hurricane toolkit, registering with a special needs shelter, and mapping out an evacuation plan can put your mind at ease and possibly save lives.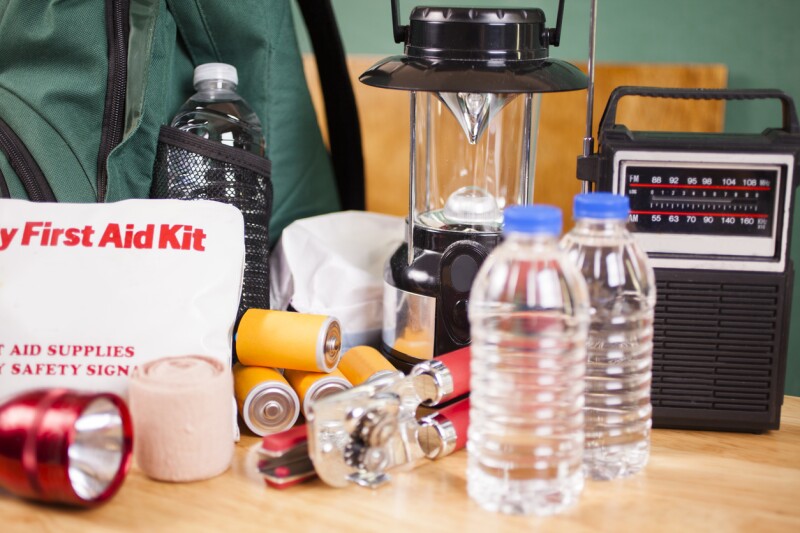 Plan ahead

One way to ensure safety is by creating a do-it-yourself toolkit. With instructions from AARP's Create the Good project, you can prepare for hurricanes and other potential harms before disaster strikes. With this resource, you'll learn how to secure and replicate vital documents, prepare basic emergency supplies kits, develop an evacuation plan, and more.

The Center for Disease Control and Prevention also offers tips on how to stock your pantry in preparation for natural and manmade disasters. For instance, a three-day supply of canned goods and bottled water is essential.

Connect with disability services

If you or a loved one is among the 3.4 million Texans with disabilities, be sure to register with a special needs shelter near you. To do this, dial 2-1-1 for information about available services during an emergency. Tip: Keep the information on file since registering for evacuations must be done annually.

Stay in the know

Finally, remain informed. View forecasts on the 2017 hurricane season or tune into All Hazards NOAA weather radio. Station listings by state can be found ahead of time at the National Oceanic and Atmospheric Administration (NOAA) website. The National Weather Service also offers the latest radar images in your area of the state.

For more on hurricane preparedness, visit these resources: