Deadlines. Applications. Planning.

As a voter in Texas, there's much to consider in the run-up to the General Election, and Texans may have questions about what steps to take before casting ballots.

"This year, it's more important than ever to have a plan for the General Election," said Tim Morstad, an associate state director of advocacy at AARP Texas.

In a recent Texas Bullhorn Facebook Live conversation with AARP Texas Director Tina Tran, Morstad gave information about voter registration, mail-in ballots and upcoming election deadlines. Some highlights include:

Registering to Vote

The first step is making sure you're registered to vote, and the deadline to register for the upcoming election is Oct. 5. If you haven't voted recently, local election officials will attempt to reach you by sending two pieces of mail to the address they have on file. If they don't hear back, there's risk of being taken off the voting rolls.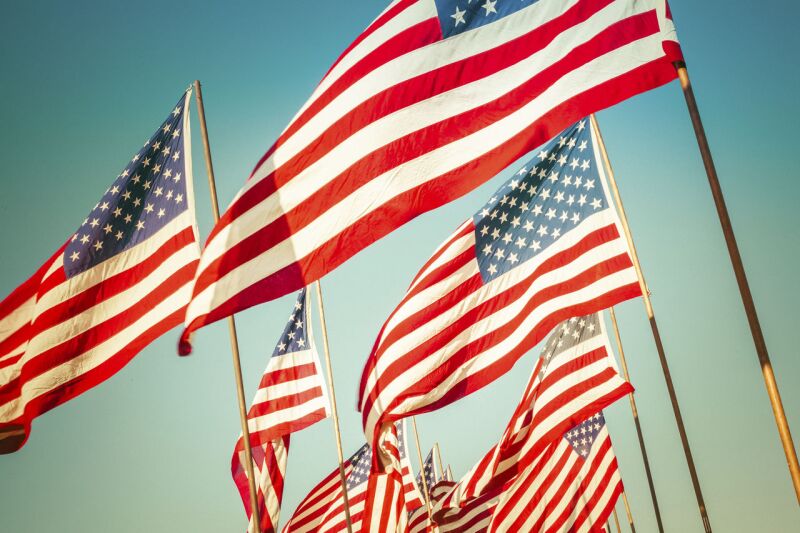 "While voter registration is permanent, it's still a good idea to confirm that you're registered, especially if you haven't voted in any election in the past two years," Morstad said.

To check your registration status, visit www.votetexas.gov, or call 800-252-8683. You can also contact your local voter registrar's office in your county.

To register, you can complete an application through an online tool from the Texas Secretary of State's office at www.votetexas.org or by requesting a printed application, which the Secretary of State's office will mail to your residence. Your local voter registrar's office will also have registration applications.

Mail-in Ballots

"There's been a good deal of talk about voting from home or mail-in ballots," Morstad said. "But the bottom line is the eligible groups and the process really hasn't changed."

You may request a mail-in ballot if you are any of the following: age 65 years or older; disabled; away from your home county on Election Day and during the early voting period; or are confined to jail but otherwise eligible to vote.

The important first step is requesting a mail-in ballot application from the Secretary of State's office or from the early voting clerk in your county's voting office, Morstad said. You can print this application as a PDF or you can request it sent to your address.

Take time to fill it out accurately and send it back by the deadline: It must be received by Oct. 23.

"It's a really good idea to get an early start on it," Morstad said. "We're encouraging people to apply for that ballot by mail as soon as possible. In case they have any questions, they can contact the Secretary of State's office and clarify things to make sure it's filled out correctly."

Mail-in ballots will be counted if they are received by 5 p.m. on Nov. 3, or on Nov. 4 if they're postmarked by 7 p.m. the day before.

If you request a mail-in ballot and decide you want to instead vote in-person, you can still do so. However, you need to bring your mail-in ballot with you and turn it in at the polling location. You may also call the Secretary of State's office and let them know of your plans. Those who don't bring their mail-in ballot may be asked to fill out a provisional ballot.

Voting in-person

The early voting period in Texas runs from Oct. 13 to Oct. 30, and Election Day is Tuesday, Nov. 3.

More information on voting in Texas can be found here and information on voting for long-term care residents can be found here.

"We can all reasonably anticipate that Nov. 3 is going to be very busy," Morstad said. "Plan ahead."