May marks Elder Abuse Prevention Month in Texas. Governor Greg Abbott's proclamation aims to bring awareness to potential risks for older Texans, in the hopes of inspiring change in Texas.

Change is already underway.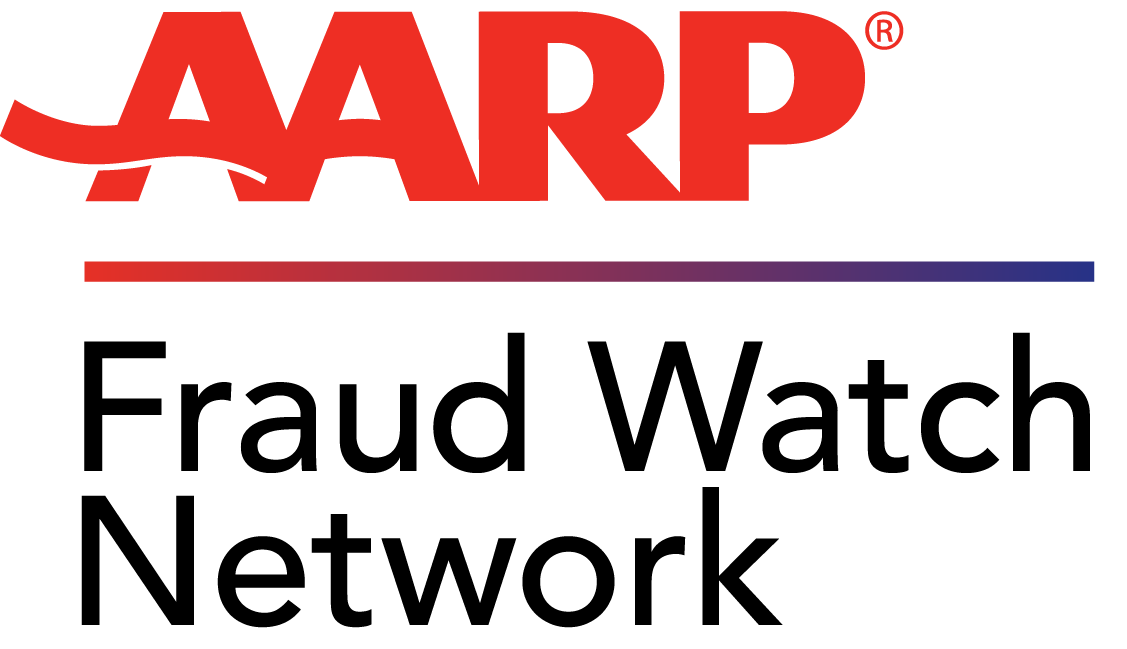 House Bill 3921, which went to effect last September, grants employees of financial institutions the ability to report suspected financial exploitation. The bipartisan law also allows banks and other financial service providers to place a temporary hold on suspicious transactions to combat the misappropriation of funds. This bill protects vulnerable Texans by giving banks new tools to fight this injustice.

While this a step in the right direction, more can still be done.

When the Texas Legislature convenes in January, AARP will fight for proper funding for Adult Protective Services (APS). This agency investigates reports of physical and emotional abuse, neglect, and financial exploitation against older adults. APS staff conduct in-home investigations and work to prevent abuse. It's important that APS has the funding it needs to complete its mission and conduct investigations in a timely manner.

Last year's Equifax data breach that compromised the personal information of 145 million Americans—including 12 million Texans—is a good reminder that identity theft is a very real threat. Yet even in the wake of this incident, which was the biggest breach in history, it's important to focus on taking steps to secure your personal information.

One way to combat identity theft is to freeze your credit report. This can cost up to $60 in Texas, impeding the ability of Texans on fixed incomes to protect their information. That's why AARP is working to eliminate the fees so that everyone can protect their data and their hard-earned cash.

To get up-to-date tips like these on how to fight against scammers and more, sign up for Fraud Watch Network alerts. Or if you have any questions, call the Fraud Watch hotline at 877-908-3360.