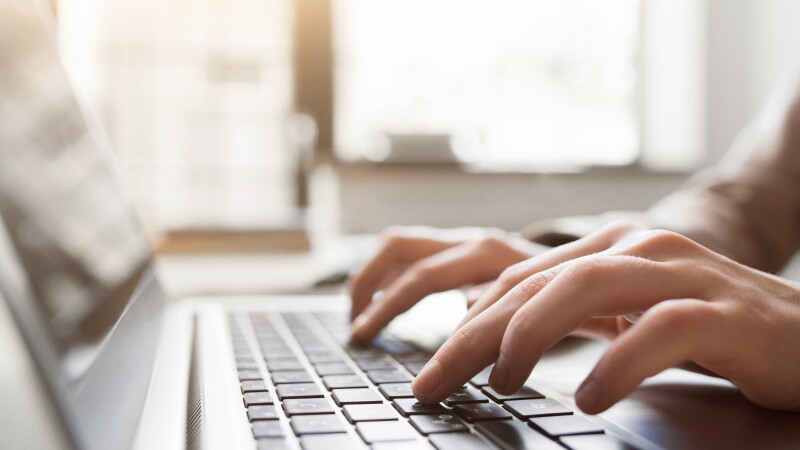 AARP Texas is working with city leaders and state lawmakers to expand access to high-speed internet service.

The issue has grown more urgent during the pandemic, when virtual gatherings have replaced so many in-person events.

For older Texans, particularly in rural areas, broadband internet is critical to accessing telehealth services, getting information, working from home and preventing isolation.

A bipartisan group of lawmakers has asked Gov. Greg Abbott (R) to expedite a plan for statewide broadband services. Texas is one of only six states without a plan.

An AARP volunteer sits on the Governor's Broadband Development Council, which recently recommended that the state establish a broadband office and boost funding for underserved areas.

AARP will continue to advocate in the Texas Legislature for passage of bills that would put these priorities into law. Learn more at aarp.org/tx.