Texas is facing a dramatic rise in elderly abuse inside Texas nursing homes, according to a recent report by KVUE-TV in Austin.

The report also said that despite millions of taxpayer dollars being spent to help run the facilities, the State of Texas is failing to hold nursing homes accountable for continued neglect. In addition, a segment of the five-part , KVUE-TV "State of Neglect" report focused on an increase in medication errors in Texas nursing homes and noted a study by AARP that found some nursing homes in the state over-prescribe anti-psychotic drugs.

AARP ranked Texas 49th of all states last year in terms of long term care quality and quality of life, with reports showing that nursing home residents are too often being left to suffer with preventable injuries like bed sores. The AARP survey found that high rates of staff turnover at nursing homes are contributing to poor care.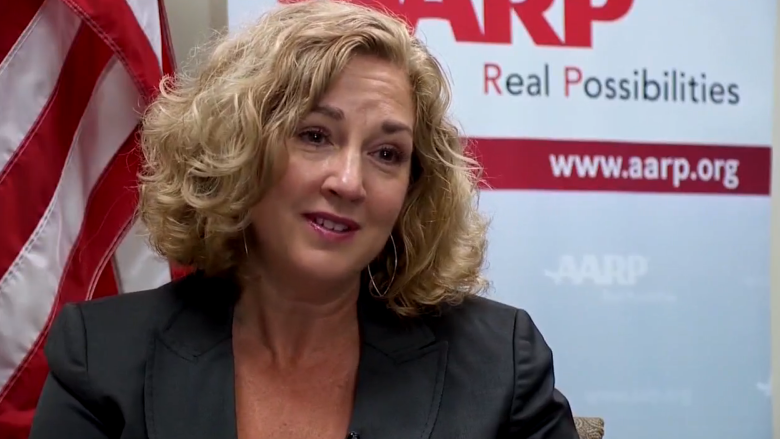 The KVUE-TV report is consistent with findings of the Texas Sunset Advisory Commission, which reported last year that the state's primary agency for overseeing nursing facilities, the Department of Aging and Disability Services (DADS) issues few sanctions against nursing home operators for violations, even in cases involving serious and repeated violations. As a result, the Sunset Commission found that many Texans have received deficient care in some nursing homes. Both the Sunset report and KVUE-TV report found that relatively low financial penalties and other factors have limited state regulators from clamping down on bad actors in the nursing home field.

To improve nursing home quality in Texas during the 2015 legislative session, AARP supports recommendations offered by the Texas Sunset Advisory Commission to impose serious sanctions against nursing homes that have serious and repeat violations. AARP Texas also supports a proposal by State Sen. Charles Schwertner (SB 304) that he calls the "three strikes rule." If approved by the legislature, any nursing home facility cited within 24 months three or more times for the most severe violations would lose its license.

Read more about the AARP Texas legislative agenda for 2015 in this OpEd by AARP Texas Director Bob Jackson.