Fake investments and medical equipment, phony retirement plans, precious metal scams --these are but a few of the fraudulent schemes the Texas State Securities Board has been grappling with lately, especially in light of the COVID-19 pandemic.

"It all comes down to one word: fear," said Joe Rotunda, director of the agency's Enforcement Division, during a Facebook Live interview with AARP Texas State Director Tina Tran. "Bad actors are trying to figure out what the investment public is afraid of and attempting to capitalize on that."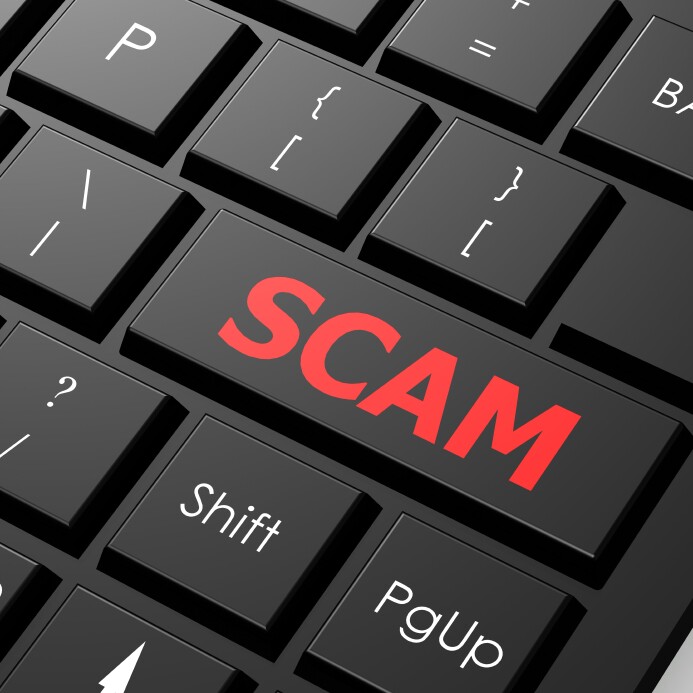 And they aren't preying only on retirees and older, more financially set Texans. They're also going after the younger, working generation, promising guaranteed sources of income and capitalizing on the rise of new technologies such as cryptocurrency--a digital or virtual currency designed to work as a medium of exchange.

White-collar criminals follow the news about the stock market ups-and-downs and the rising unemployment rates and financial misery resulting from it. "They try to step ahead… they're following the headlines," Rotunda said.

In the end, we all are potential victims. But the good news is that we can turn the tables on them and stay a step ahead. To avoid falling for any of these scams at a time when we are feeling most vulnerable, Rotunda advises the following:

Be curious and ask questions. "Be prepared to walk away," he said.
Follow the old adage, "If it sounds too good to be true, it probably is."
Investigate before you invest.
Talk to your family and those who care for you the most.
The 30-member team at the Enforcement Division of the TSSB is available to help. If you suspect a scam, contact them at: www.ssb.texas.gov.

And be sure to follow AARP Texas' dynamic new FB Live series – called "Texas Bullhorn" – for the latest on issues affecting every Texan in light of COVID-19. Visit: www.facebook.com/aarptexas.