During the holiday season, scammers and fraudsters ramp up their deceptive efforts -- so it's important to stay vigilant as we near the year's end.

"It really doesn't matter your age, your education level or where you live, the scammers are out there looking for you," said Amy Nofziger, AARP's director of fraud victim support. "That's why it's so important to understand those red flags."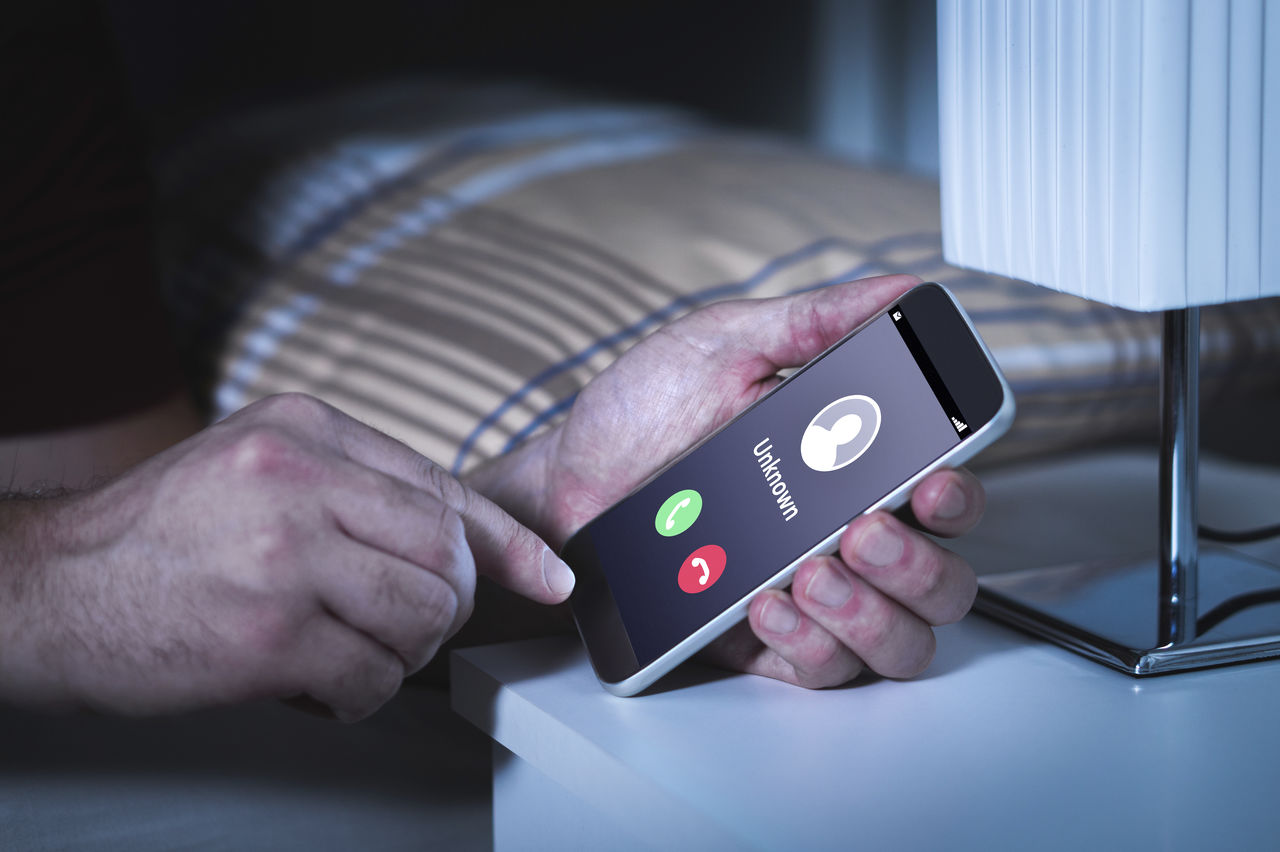 In this year's last Texas Bullhorn conversation with AARP Texas Director Tina Tran, Nofziger outlined ways to identify, avoid and report frauds and scams.

Online shopping

Shopping for gifts online can have its pitfalls. Checking for odd looking URLs, poor spelling and bad grammar can help shoppers avoid fake websites or ads used by scammers to lure consumers to their platforms, Nofziger said.

Avoiding package-related scams this time of year requires a little forward planning and a keen eye. "If you don't think you're going to be home, leave specific instructions for the shipper, like 'behind the plants' or 'next to the gate,'' said Nofziger, in order to minimize "porch pirates" thieving from doorways.

Treat text messages claiming there's a problem with delivery as suspicious, cautioned Nofziger.

"My best advice is keep a spreadsheet or notepad of where you ordered the item from, when the expected ship date is and who the carrier is," said Nofziger, so you can refer to your notes if you receive an unexpected notification. Following up with the vendor about shipping is also helpful.

If you're in the giving mood and want to contribute to a good cause, Nofziger recommends researching the organization or recipient's reputation beforehand and how the money will be used. Visit www.give.org for help vetting charities to avoid fraudulent GoFundMe accounts.

Payments

"If you're shopping anywhere, my best advice is to use a credit card," said Nofziger. Consumer protections are not as strong with debit cards, and they often require people to report debit card fraud within a short time period.

Nofziger described Peer-to-Peer apps like Venmo, Cashapp or Zell as red flags, as payments using these apps are virtually untraceable.

Phone calls

"It's a huge red flag if someone calls and says they're from the government and they need prepaid gift cards or personal information," said Nofziger. If an unrecognizable number calls, let it go to voicemail. Nofziger suggested leaving a note by your phone with a reminder to never give out personal information.

"The number one thing scammers want you to do is start thinking with your heart, not your mind," she said. Scammers use fear tactics like threatening arrest or excitement tactics like lottery winnings or sweepstakes to collect sensitive information.

Her advice? Listen to your gut: If you feel your heart beating quicker or your palms becoming clammy, that's your body telling you something's not right, Nofziger said.

Reporting and Support

If you think you've encountered a scam, report it by calling AARP's Fraud Watch Network helpline toll-free at 1-877-908-3360.

Anyone of any age, and regardless of membership status, can call. If you are a victim of a scam yourself, the hotline's trained fraud specialists can walk you through the next steps and provide an empathetic ear.