Many older LGBT citizens face difficulties getting proper medical treatment. Some live alone due to fear of discrimination. Others can find it hard to settle into nursing homes because of potential mistreatment.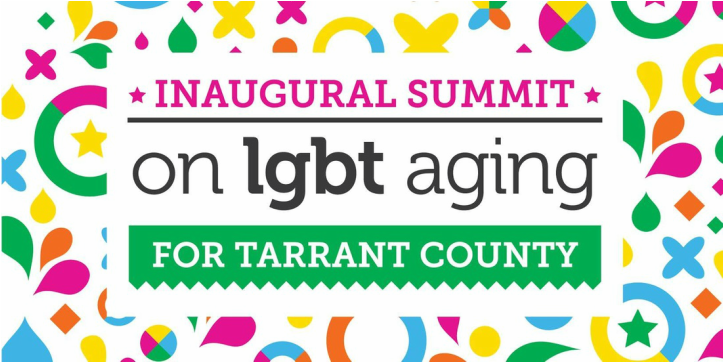 AARP Texas will participate in an event this weekend in Fort Worth that aims to provide education and advice. F rom 9:30 a.m. to 3 p.m. Saturday, Nov. 12, the Coalition for Aging LGBT will host the Inaugural Summit on LGBT Aging at the University of North Texas' Health Science Center, 3500 Camp Bowie Blvd. in Fort Worth.
Among topics to be discussed are housing, legal issues, legislation, transgender-specific discrimination and advocacy, caregiving, and social opportunities for LGBT individuals.
Amanda Fredriksen, who leads AARP Texas state advocacy efforts involving family caregiving, will participate in a panel talk. She says AARP wants to ensure that people who need care receive high-quality care, and that everyone is treated with dignity. She says AARP Texas will ask state lawmakers in the next legislative session to support reforms to improve Texas nursing home quality and safety.
"It's unacceptable that so many Texans live in nursing homes where their safety is at risk," said Fredriksen.
-- Reported by Amber Binford