This is part three of a series. The first two posts are Taking Up the Pen: Duo Releases Award-Winning Mystery and Taking Up the Pen: "Seeking Like-Minded Souls".

SQUARING AWAY query letters and final edits, Dixie and Sue were almost ready to get Shrouded committed to a publisher in November 2016 when they received unexpected news.

The team was shaken. A mutual friend, an accomplished children's writer, had died in the Hutto library. She hadn't published her latest work.

News of the death worked knots into Dixie and Sue's near-end-of-novel joys.

"The year leading up to Dixie's 70th had been a hard one," said Sue. "Our friend's passing made us think."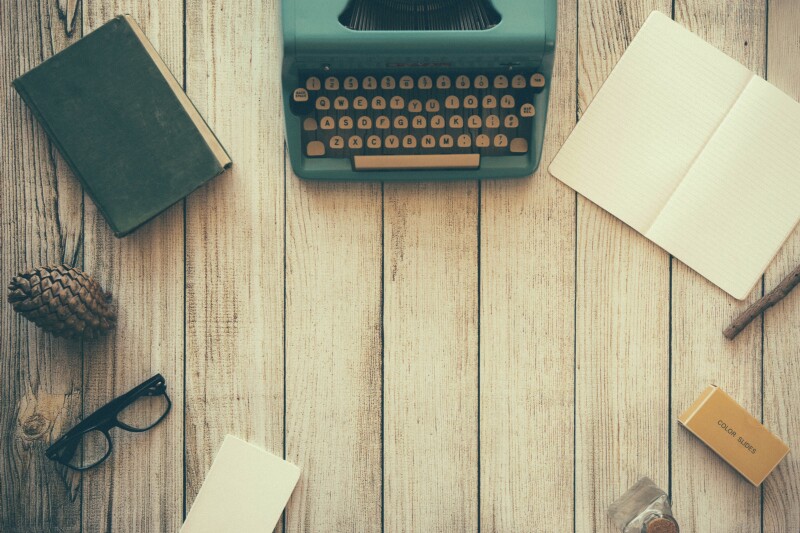 Dixie recalled taking Sue aside. "I said, 'Sue, we have to own this book. I don't want what happened to our friend to happen to me."'

In an 180 degree turn, team Meredith Lee tossed their query letters and took the plunge, deciding to go with non-traditional publishing, which would shave off approximately three years waiting time with a publisher. Deviating from traditional book publishing came with a slew of complications, or as Sue put it, "learning opportunities."

Web design, social media account set-up and other tasks offered an array of problems. Still, they forged on.

"I didn't want to learn new things after a while," admitted Sue. "But there we were. We wanted it more than anything."

Dixie and Sue remarked to one another how their mothers would've been proud of their latest accomplishment, a publisher's award.

"We own it," Dixie said. "The book and the responsibilities that come with it are ours."

Check back on Feb. 28 for the next in this four-part series.