For Texans who are blind or have disabilities preventing them from reading standard print, a nearly 90-year-old statewide library service remains a vital resource and a tool to help many older adults maintain their independence.

The Talking Book Program, a $2.4 million initiative, provides literature and other special media free of charge each year to more than 18,000 visually impaired Texans, many of them older adults. A service of the Texas State Library and Archives Commission, the program also ensures the pure enjoyment of reading for those who might otherwise find public libraries inhibiting.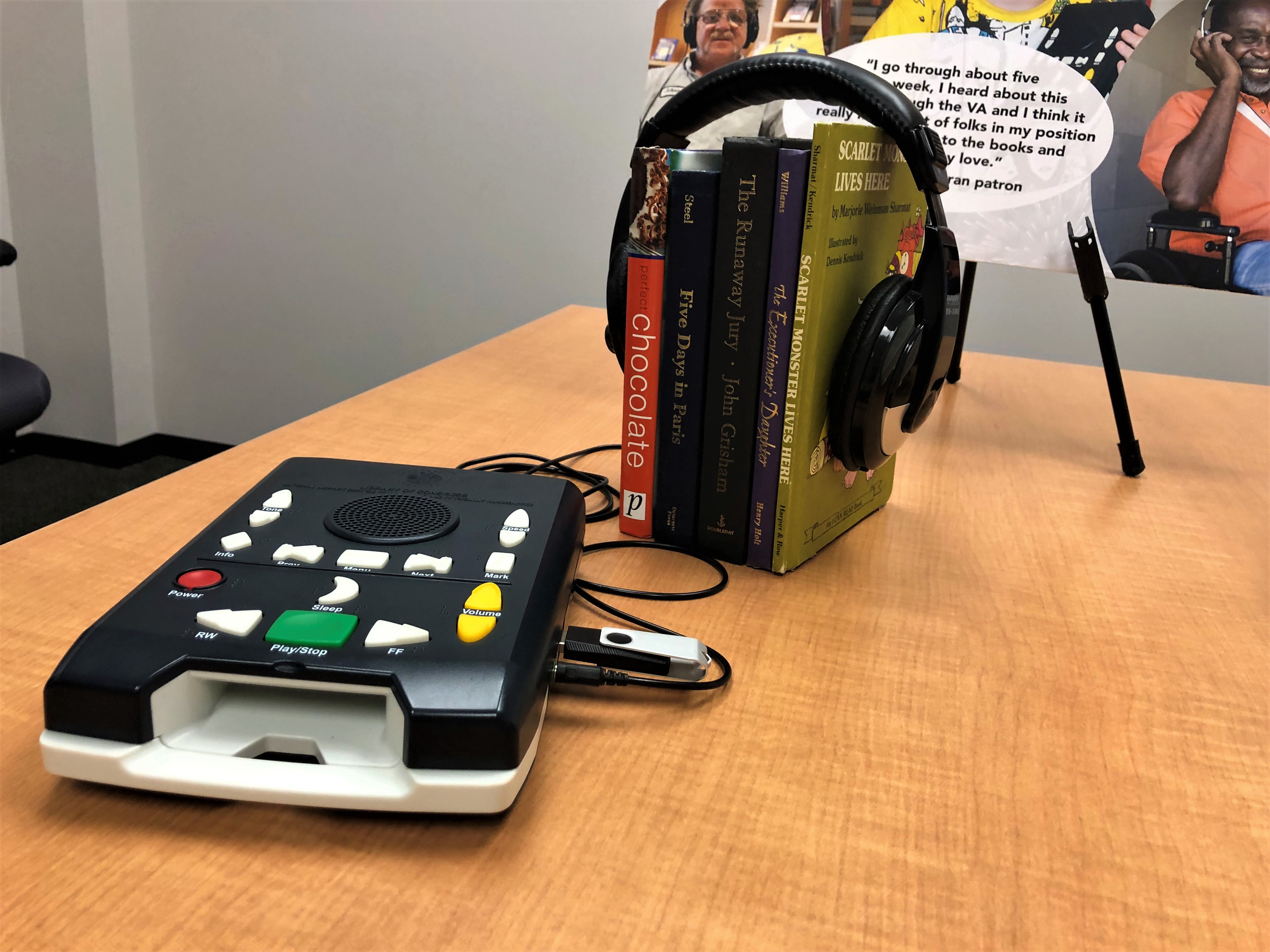 People with macular degeneration, for instance, are eligible to use the program to listen to magazines on cassettes. Others who can't hold a book due to physical injuries use count on the program to read short stories on flash-memory cartridges. And operators of the program say there likely are blind grandparents relying on the program for books written in Braille so that they can read fairy tales to their youngest loved ones.

Simply put, supporters of the program consider it a lifeline for the blind.

"It's a blessing," said Jaclyn Owusu, public affairs coordinator for the Austin-based Talking Book Program. "Having the program gives that little piece of semblance of a normal life to them."

After all, reading, she and others argue, brings all sorts of benefits. For instance, a 2016 Yale University study of 3,635 older adults found that book readers had a 23-month survival advantage and 20-percent lower mortality risk compared with nonreaders.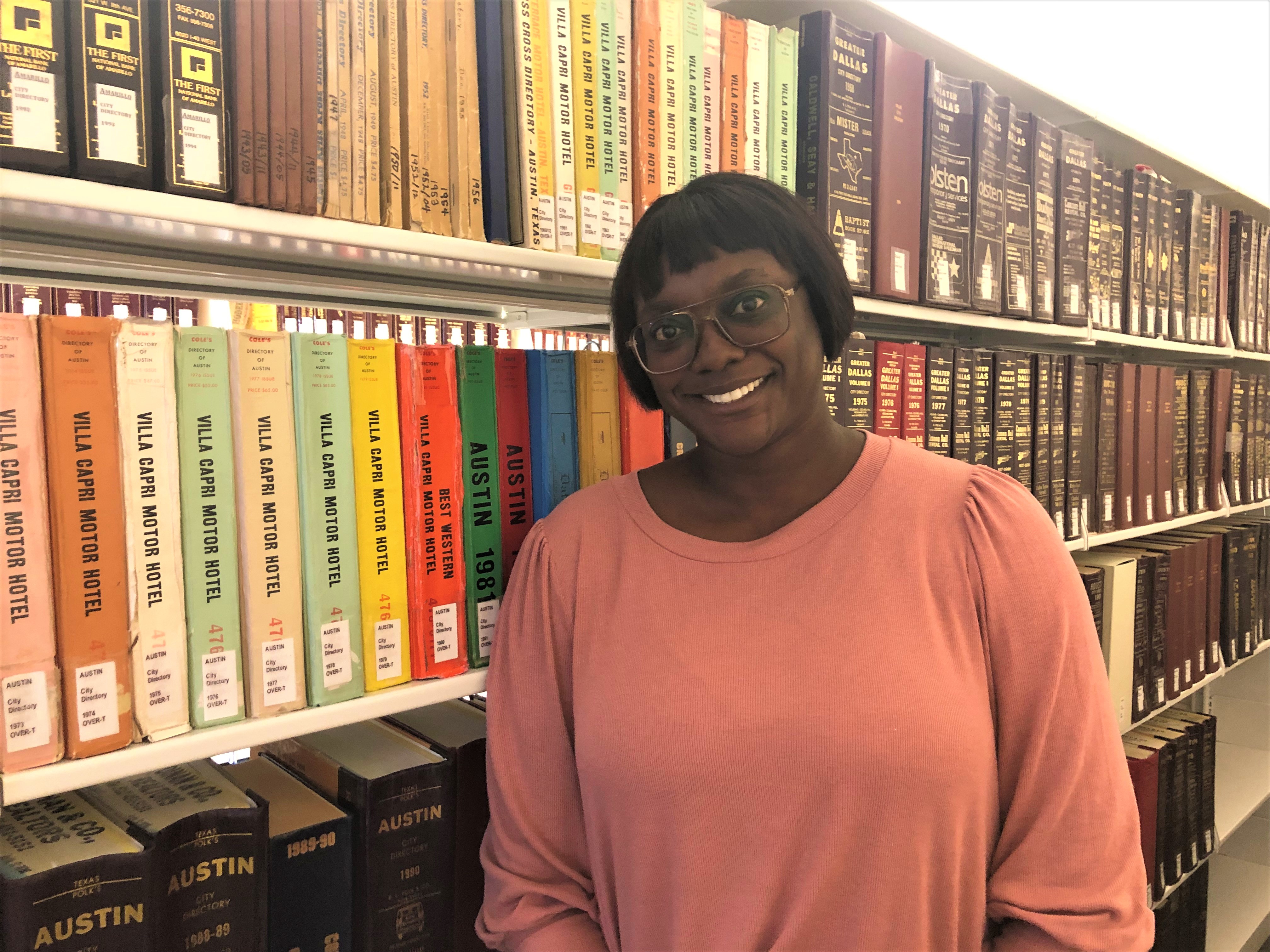 Owusu explained that the Talking Book Program provides audiobooks, large print books and digital players to people in their homes. Participants are able to choose between tens of thousands of books or magazines to check out for 45 days at a time, from Texas Monthly to mystery novels and more. The program covers all costs.

For those who would rather download audiobooks instantly for listening on-the-go, the Braille Audio Reading Download (BARD) mobile app provides unlimited digital access to the thousands of publications the Talking Book program provides. The BARD app is Android, iOS and Kindle compatible.

While the Talking Book Program serves roughly 17,000 patrons in Texas, there are more than 300,000 people with a print disability who could qualify, according to program organizers.

The program works with different resources to help their members and nonmembers alike to access information and materials on types of disabilities and health conditions, as well as related organizations, products, publications and technologies.

Among the resources that the Talking Book Program is associated with is the Disability Information and Referral Center (DIRC), a free reference service provided for anyone with a disability-related questions.

AARP Texas does not have an advocacy relationship with the Talking Book Program but supports, in general, efforts to help the age-50-plus community, including those with disabilities.

To learn more about The Talking Book Program, visit the program's website or contact the DIRC toll free at 800-252-9605 or (in Austin) 512-463-5458.